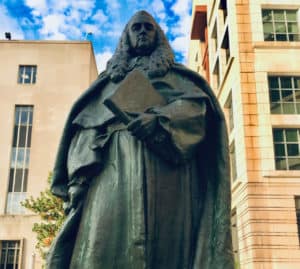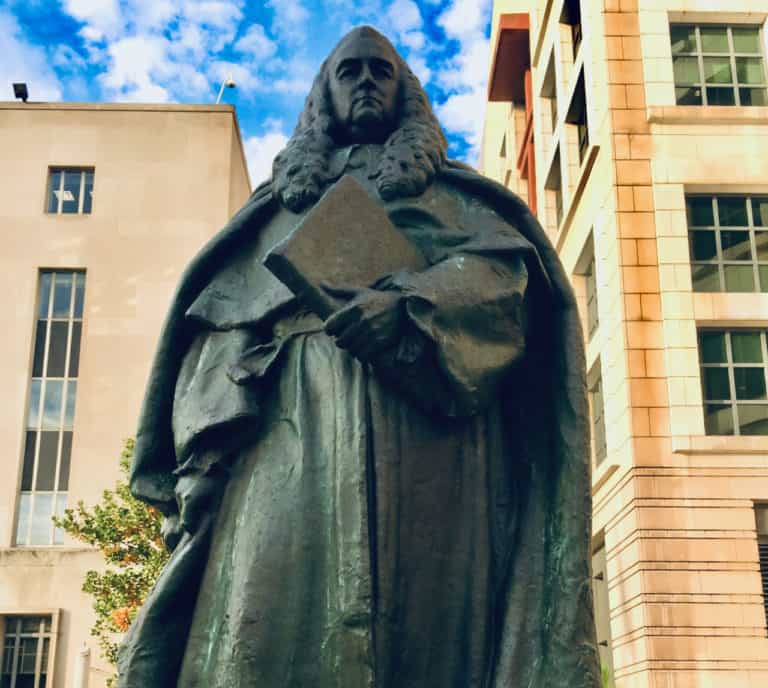 Big Four professional services firm Deloitte's law division has introduced a program aimed at "propelling" early-stage Legaltech firms while using their products.
Via Deloitte Legal Ventures, the Legaltech startups will allow the Deloitte Legal team to use their line of products and services from their early development phases, so the giant accounting firm can help with testing and scaling.
After examining the product offerings of around 400 Legaltech firms in early VC stages, ranging from pre-seed to Series A, Deloitte's management chose 14 companies to be part of its first group. These firms include Legaltech app store Reynen Court, which has reportedly received funding from 18 Big Law companies. Law firm time-keeping startup Ping and Avvoka, a contract automation platform, were also selected by Deloitte.
Laura Bygrave, head of innovation and ventures at Deloitte Legal, stated:
"We are focused on developing long-term, meaningful relationships with these companies. Starting as the user enables us to understand how a product or service can transform how we work and how it can benefit our clients."
Deloitte's legal services department has been expanding rapidly since the past few years to locations outside the US. It aims to keep up with similar services offered by other giant accounting firms such as KPMG, PricewaterhouseCoopers (PwC), and Ernst & Young (EY).
Leading law firms appeared to have picked up on this trend.Smaller legal teams fear potentially increasing competition, especially when considering the Big Four auditing company's sophisticated tech platforms.
Deloitte says it doesn't necessarily want exclusivity via its Ventures program. The company is also not placing any sort of restrictions on vendors that could impede their growth, Bygrave noted.
A Deloitte representative confirmed that the auditing company will not be investing in the vendors. It will not be acquiring equity stakes, as VC firms normally would.
There seem to be some similarities between Deloitte's Legaltech program and other incubators, which aim to support new initiatives via product development assistance, and accelerators. These entities also offer fixed-term arrangements through which new companies can acquire capital and participate in mentorship programs. Allen & Overy's Fuse and the Nextlaw Labs are serving as an incubator and an accelerator, respectively.
Deloitte says it is important to establish a new Legaltech program, because the market has become "saturated" with accelerators and incubators.
The representative stated:
"Deloitte Legal Ventures is a specific program to better shape and test the proof of concept process."
Key sets of assumptions are to be analyzed and tested using certain metrics to make assessments, in order to determine whether the vendor's business is succeeding.
Deloitte's Venture Path methodology will assist experts in stress testing the vendors' business strategy in order to identify whether, and to what extent, they can scale their operations.
Around two-thirds, or 66%, of the chosen firms have products that are currently working, and they also have an existing client base. The remaining are currently at the early pre-revenue development phase, or have decided to work cooperatively with the Deloitte Legal team to create their product offering in a sandbox testing environment.
Other firms chosen to take part in the program include Autologyx, CourtQuant, Crafty Counsel, Define, Genie AI, Juralio, Kormoon.ai, Sente Advisors, and Tabled.io.
Deloitte Legal has around 2,500 lawyers currently working in over 80 countries, the representative revealed.