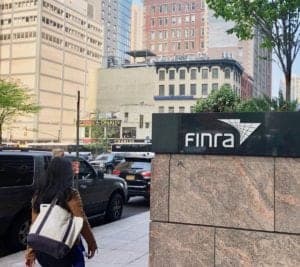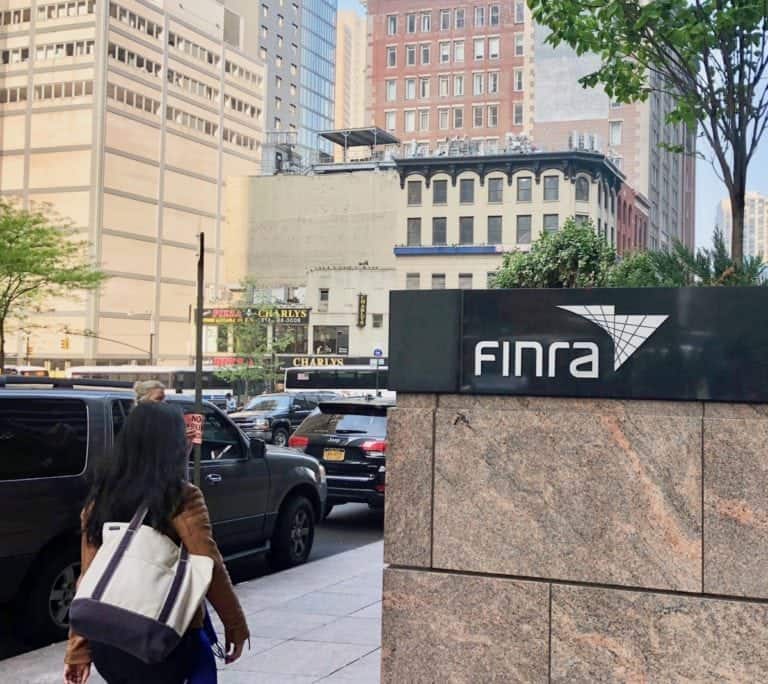 The Financial Industry Regulatory Authority (FINRA), a private US-based corporation that acts as a self-regulatory organization, has chosen Amazon Web Services (AWS) (NASDAQ:AMZN) as its cloud service provider for market surveillance data. AWS's cloud services will be used by FINRA's consolidated audit trading (CAT) subsidiary.
The CAT serves as a central repository that has been commissioned by the US Securities and Exchange Commission (SEC), in order to assist regulatory authorities in tracking activity in American securities markets.
FINRA's CAT handles the order data for listed options and public equities in US markets. It will now be using Amazon Aurora for its main database requirements, Amazon Redshift for its data warehousing, and the Amazon Simple Storage Service (S3).
Teresa Carlton, AWS VP for worldwide public sector, noted:
"[The CAT will provide] a single comprehensive view of US equities and listed options markets, as well as new tools to reconstruct market activity and maintain fair and orderly trading systems."
Carlton added:
"We are collaborating to ensure that FINRA CAT can deliver an industry leading platform that provides accessibility and transparency of capital markets data to protect investors and the integrity of the financial market."
Scott Donaldson, FINRA CAT CTO, noted:
"We are responsible for providing regulators with a consolidated view of the markets, so security, scalability, and resiliency are at the forefront of the design for the CAT platform. FINRA has deep and tested experience in creating such an environment on AWS, and in view of that track record, FINRA CAT is pleased to select AWS for this major project."
For second quarter 2019 Amazon, through AWS, held about 33% of the cloud infrastructure services market. Amazon has been able to maintain that third share in the market since the past few years. Microsoft is its next-closest competitor, with around 16-23% of the overall market for the same period.
AWS's operating income stands at approximarely $7 billion, and generates about $25 billion in total revenue. The service saw a 35% growth in its revenue during the third quarter of this year.