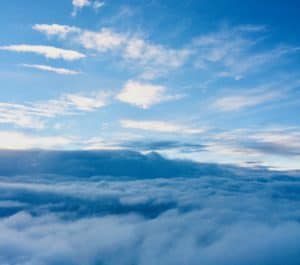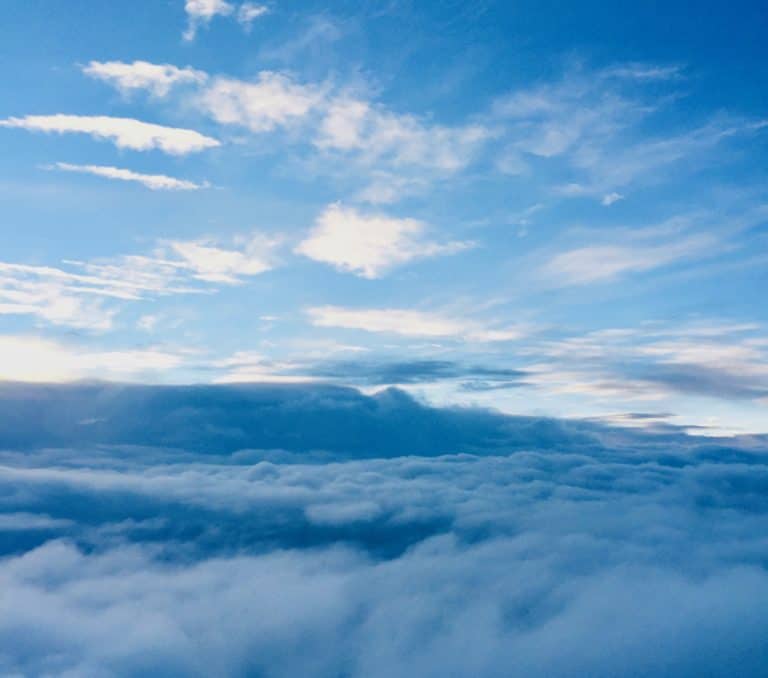 Microsoft's (NASDAQ: MSFT) blockchain-powered cloud-based service Microsoft Azure has added new tokenization and DLT-enabled data management services.
The Redmond, Washington-based multinational technology company formally announced the introduction of Azure Blockchain Tokens and a blockchain data manager tool in a blog post published on December 6.
The Azure Blockchain Tokens service has been developed to simplify the process of defining, creating and managing compliant digital tokens, which are developed according to industry standards. The company also offers readymade templates for typical or routine tasks and aims to provide a template gallery that has been put together by partners, which will be added in the future.
As mentioned in the announcement:
"With this latest offering, we can now offer customers an end-to-end experience of easily creating and managing tokens for physical or digital assets via Azure Blockchain Tokens (preview), in addition to managing the blockchain network itself via Azure Blockchain Service."
CEEK Virtual Reality, a streaming platform for both live and pre-recorded virtual reality (VR) and augmented reality (AR)  experiences, uses Azure Blockchain Tokens to implement a trusted platform for making royalty payments. Smart tickets, a type of token, let content producers track content viewership, while also ensuring that regular royalty payouts to contributors are based on trusted data.

Microsoft's new blockchain data manager is a new Azure Blockchain Service feature developed specifically to help users in obtaining blockchain ledger data. The tool can also be used to transform and decrypt the data while also sending it to many different sources. This new feature aims to simplify "the cumbersome task of integrating existing applications with data that sits on a blockchain ledger."

Microsoft Azure also recently introduced "Azure Heroes," which are non-fungible blockchain-based tokens that are used to incentivize its developer community.

Sponsored