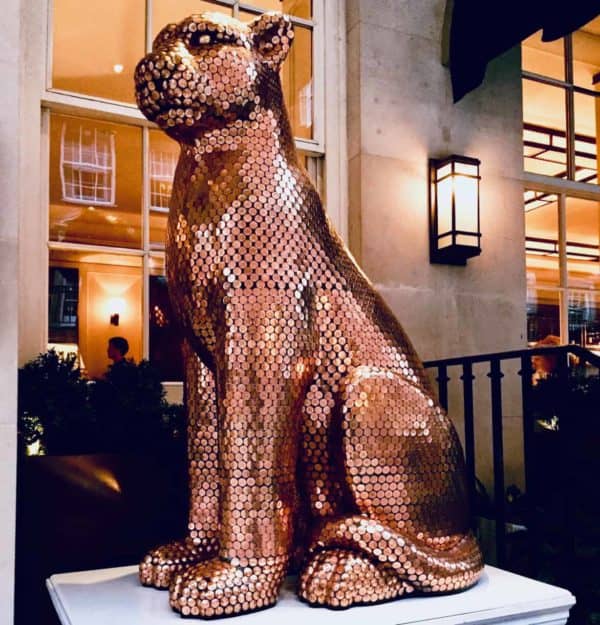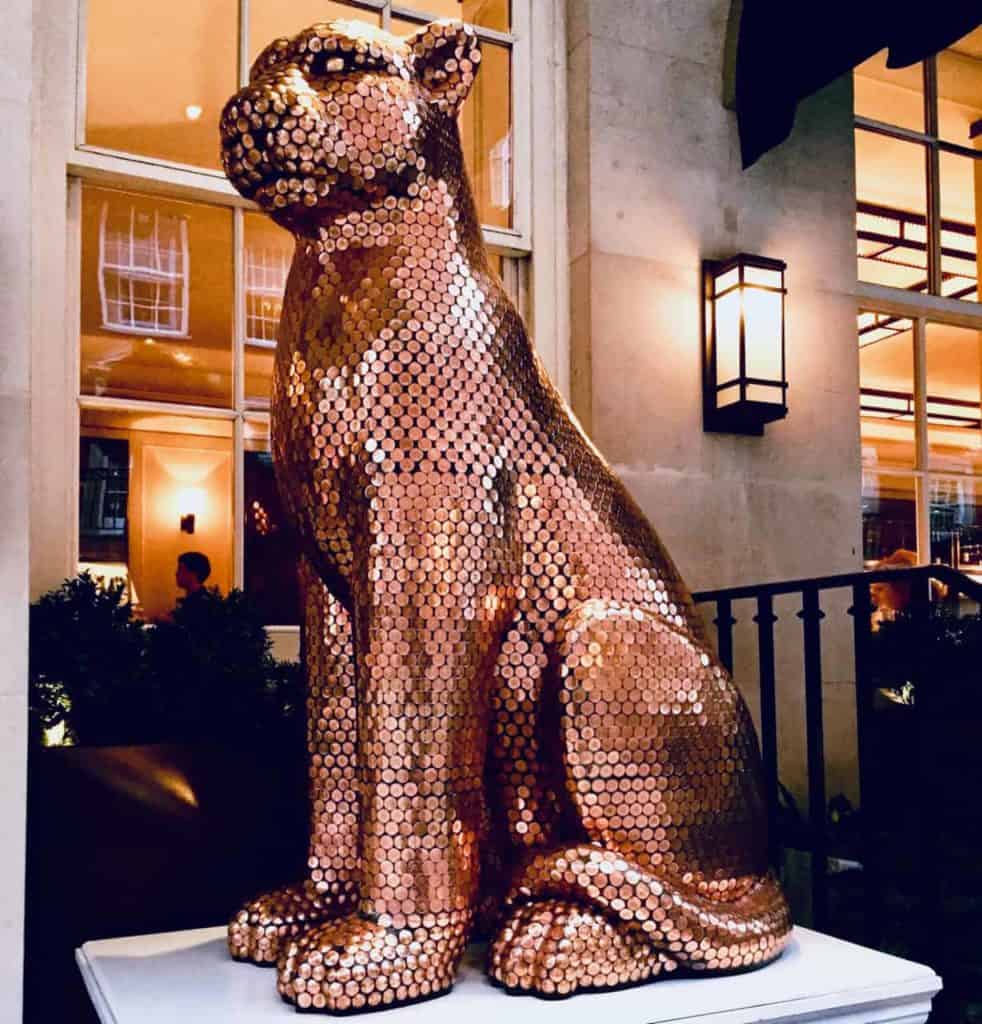 Last week, P2P property lender Landbay announced it would no longer accept retail money as it moved away from the peer to peer lending model. Managing P2P investors is simply too costly for the amount of money raised. Over time, institutional money pushed out smaller investors – something that enabled Landbay to scale.
Today, ThinCats -another prominent peer to peer lender- has announced the same thing. In a blog post, ThinCats said they were moving to an institutional only funding model for future loans. The P2P platform has entered into a run-off phase as they exit this sector of online lending.
In October, ThinCats announced the appointment of a new CEO Amany Attia, an executive who ran previously managed The Northview Group, a UK mortgage lender with more than £10 billion in balance sheet and serviced assets.  Attia said at that time:
"we have a real opportunity to continue to grow the business to capture more of the market which is underserved by traditional banks."
And now we know that means departing P2P lending.
Jill Sandford, Chief Executive of the Business Loan Network (BLN), one of the ThinCats Group companies, issued the following statement:
"The number of loans funded by the P2P Platform has fallen significantly over the last two years and it is no longer cost-effective or practicable to raise funds in this way. We have, therefore, made the decision to close the P2P Platform to new business and initiate a run-off process for existing investors. The controlled run-off of the P2P Platform will ensure that there is no impact on the returns or service levels that existing investors will receive.    The ThinCats Group will continue to support the funding of mid-sized UK businesses through its institutional funding products."
Retail investors using the P2P platform will continue to receive interest and principal payments from ThinCats but once existing investors have received all of their money back – its over and out.

The ThinCats Group said it will continue to support the funding of UK SMEs through its institutional lending products where "up to £700 million of funding has been made available."

The UK market created the P2P lending sector – a revolutionary step in the Fintech world. The concept was quickly copied in other jurisdictions. For smaller investors, they gained access to better risk-adjusted returns in a historically low-interest-rate environment. For borrowers, it represented a viable alternative to bank financing which can be difficult to access and slow to process. But for platforms looking for a way to become profitable the allure of institutional money is too hard to ignore. In the end, for some pure lenders, the P2P model has stopped making sense.

Sponsored Links by DQ Promote