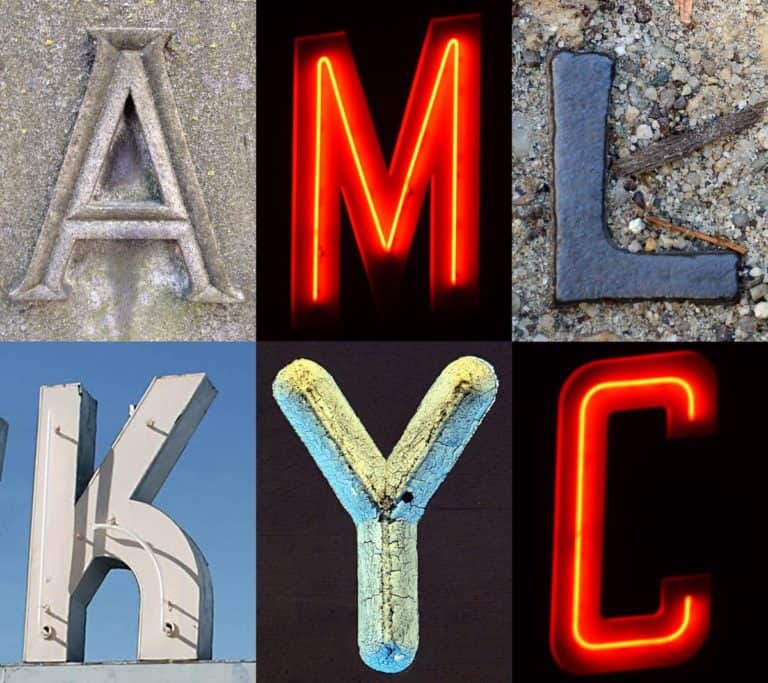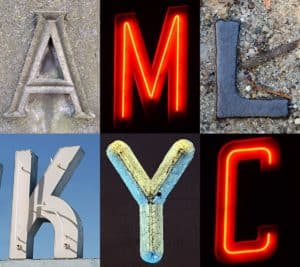 Payments and transfer Fintech InstaReM, part of the  NIUM payments platform, has added an electronic-Know Your Customer or "e-KYC". InstaReM's e-KYC eliminates the need for in-person checks. The service is now available in Malaysia has enabled by the central bank the Bank Negara Malaysia (BNM). InstaReM allows customers to submit documents electronically on their website using document identity validation.
InstaReM, which launched Malaysia operations in November 2017 claims to be one of the first digital cross-border remittances Fintechs to implement the e-KYC process.
Prajit Nanu, co-founder and CEO of InstaReM, said they make sure to comply with applicable regulations in all of the geographies they operate in.
"Also, we are fully cognizant of the customers' challenges while complying with the KYC norms in traditional methods. Thanks to BNM's forward-looking approach, the implementation of e-KYC by InstaReM makes things easy for all stakeholders."
KYC is a critical process that all financial institutions need to implement for authenticating and validating customers' identity to assess their risk and is also a legal requirement to comply with Anti-Money Laundering (AML), Combating the Financing of Terrorism (CFT) laws at the time of customer onboarding.

InstaReM is a Singapore-based digital cross-border payments company with presence across Asia-Pacific, North America and Europe.  InstaReM launched its operations in Malaysia in November 2017.
The only digital cross-border payment company from Asia is being leveraged by financial institutions, SMEs and individuals to make cross-border payments to more than 55+ countries.

Sponsored Links by DQ Promote