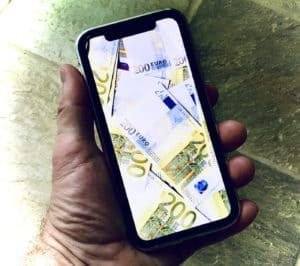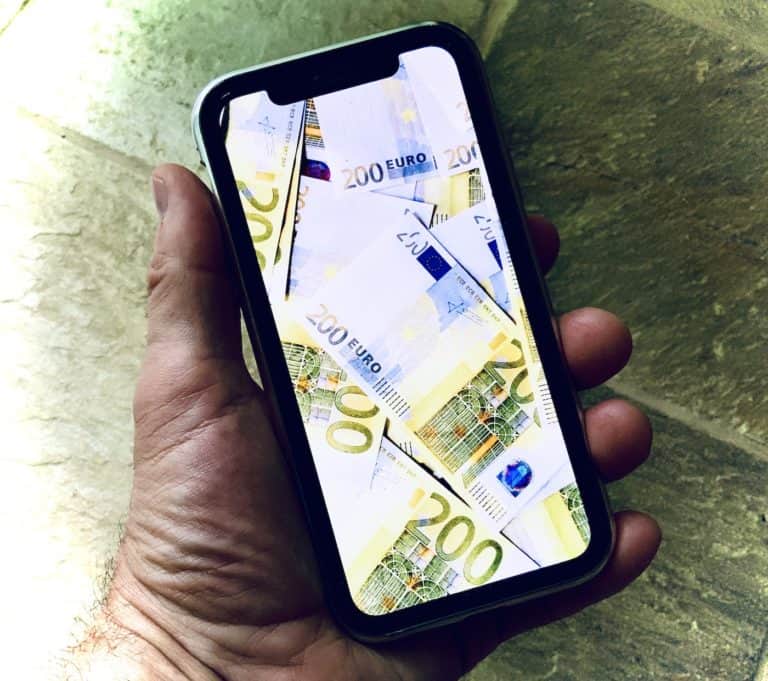 Payoneer, an established online payments platform that helps organizations and individuals across the globe to grow their business, revealed on December 10 that it has decided to acquire optile, a Germany-headquartered technology firm that enhances payment acceptance processes for consumers globally.
Established in 2010, optile's open payment platform gives control to merchants when it comes to conducting their business with the added flexibility to use various payment options and partners as per their requirements. This helps to increase conversion rates and also improves the overall customer experience, the company claims.
optile's payment orchestration platform (POP) has been developed specifically for companies that want to quickly and effectively scale their operations by penetrating new markets. The platform helps to consolidate all the participants of the global payments industry together in a single unified layer. This is done to create transparency, allow for greater flexibility, redundancy and independence. The deal is scheduled to be finalized within the next couple months.
Payoneer's acquisition of optile marks yet another step towards achieving its goal of developing an ecosystem that fuels global growth for enterprises, marketplaces and small and medium-size businesses. The company also aims to democratize business opportunities while removing the complexity in the globalized world economy.
Payoneer says it remains focused on providing a reliable platform for its clients, business partners and the larger global payments ecosystem.
Scott Galit, CEO at Payoneer, stated:
"Payoneer and optile share a belief that in today's fast-changing digital world filled with endless opportunity, businesses all over the globe deserve an open platform that gives them full control over their business and streamlines payments globally – empowering them to accelerate growth today and meet their evolving needs in the future. optile's enterprise-grade tech and partner-friendly approach is a great addition to our global platform and we're excited to welcome the optile team into the Payoneer family."
By using optile's cloud payment orchestration platform, merchants are able to fully control their business operations. This helps them design and streamline the payment experience for customers. Via a simple API, optile aims to achieve faster time-to-market, reduced costs and better technology infrastructure.
optile helps merchants in developing their own ecosystem of affiliated partners to perform cross-selling and create more revenue streams. Participating merchants are able to share the same payment process and are also able to manage their own backend.
Commercial airlines can create an ecosystem of merchants that provide various travel-related products and services. When using these services, the customer can pay for their flight, car rental, and hotel without having to enter payment information multiple times
Daniel Smeds, founder and CEO of optile, noted:
"In joining forces with Payoneer, we're thrilled to have the opportunity to leverage their global infrastructure and team to continue building the world's leading open payment orchestration platform. Payoneer shares our obsession with customer experience, meeting their needs today while preparing them for tomorrow, and are equally committed to bringing simplicity, flexibility and scale to today's digital business."
optile reportedly has 75 professionals on its payroll. The optile team says it plans to continue to run as an independent entity with the support of Payoneer. The company will further develop its payment orchestration platform to meet the needs of its clients.

Sponsored Links by DQ Promote