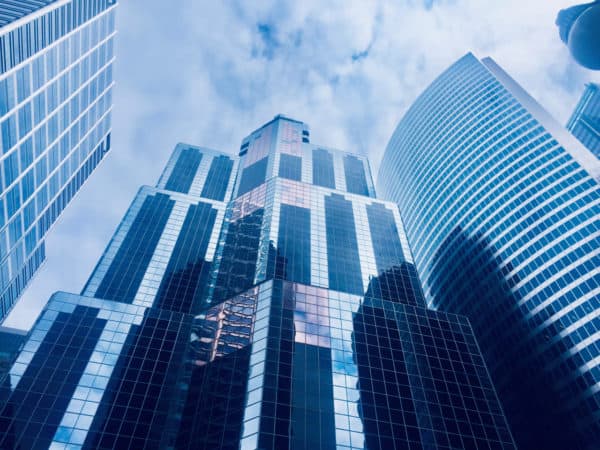 Northwestern University's School of Professional Studies announced on Thursday it is teaming up with Trilogy Education, a leading workforce accelerator, for a new fintech boot camp that will take place in Chicago. According to Northwest, the Northwestern FinTech Boot Camp offers professionals the opportunity to acquire in-demand digital skills that will fuel the fintech sector in the windy city.
"The Northwestern FinTech Boot Camp, offered in a part-time format to accommodate work schedules, is the latest in a series of professional tech boot camps that the University offers in partnership with Trilogy Education. Northwestern's current boot camps in coding, data science and visualization, and cybersecurity have more than 1,000 graduates. Many of them have gone on to find employment in Chicago's financial services sector at companies like U.S. Bank, Charles Schwab, and Lending Tree."
While sharing details about the program, Erica Wilke Bova, Assistant Dean, International and Professional Education Programs, stated:
"We see an accelerating need for educational programs that specifically build a pipeline of talent to support Chicago's growing fintech ecosystem. Our new boot camp is designed for anyone interested in immersing themselves in the tools and technologies that are transforming the financial services industry today. We expect the program to attract professionals who already work in finance and seek to upskill, as well as technologists who want to pivot into fintech."
Students in the Northwestern FinTech Boot Camp will develop a portfolio through applied experience with a range of technology tools relevant to financial services, such as the following:
Analyzing stock movement using financial APIs in Jupyter Notebooks.
Creating predictive models for stock prices with time series analysis using Python.
Building a decentralized identity system using blockchain technologies.
Applying machine learning algorithms to analyze sentiment scores for cryptocurrency news.
Using TensorFlow to build deep learning neural networks to predict financial outcomes.
Developing an AI-driven robo-advisor capable of providing financial services with minimal human intervention.
The 24-week non-credit certificate program consists of two three-hour evening classes during the week (6:30 to 9:30 p.m.) and a four-hour class on Saturdays (10 a.m. to 2 p.m.)

Sponsored Links by DQ Promote