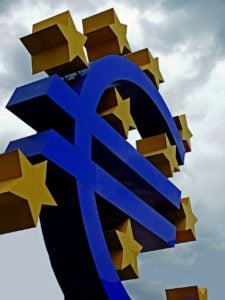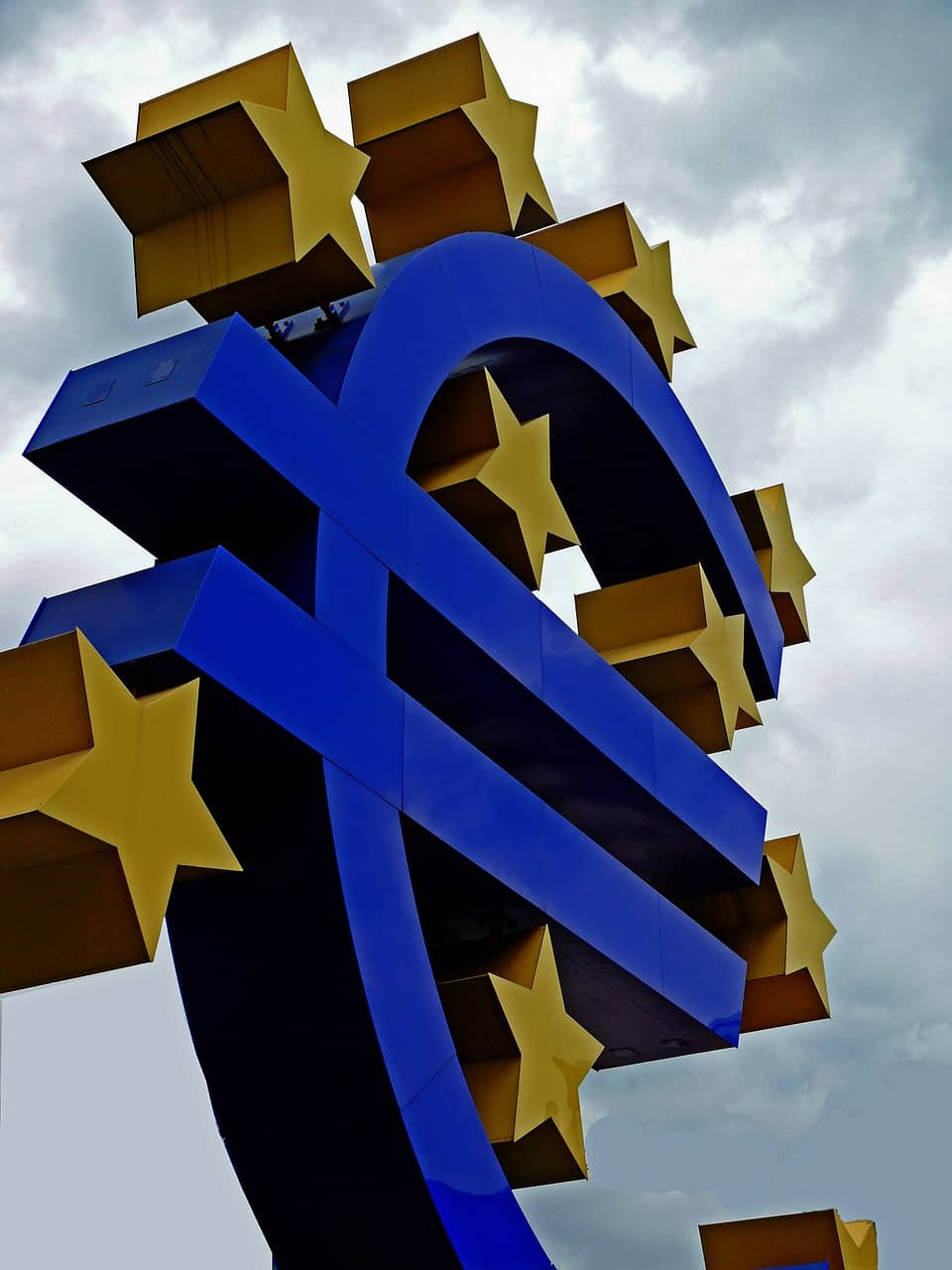 The European Commission has invited interested parties to participate in an open market consultation for the forthcoming "European Blockchain Pre-Commercial Procurement (PCP)." The Commission's goal is to boost the development of distributed ledger technology, or blockchain, for the European Blockchain Service Infrastructure.
A "Pre-Commercial Procurement" is designed to challenge industry from "the demand side to develop innovative solutions for public sector needs and it provides a first customer reference that enables companies to create competitive advantage on the market."
As part of the process, the EC has recently posted a "pre-commercial procurement."
According to a post by the EC, the PCP is building on the work of the European Blockchain Partnership (EBP). The EBP is an effort between the "EC, all EU Member States and some countries of the European Economic Area to deliver together the European Blockchain Services Infrastructure (EBSI). The EBSI aims to deliver EU-wide cross-border public services using blockchain technology with the highest standards of security and privacy."
The blockchain PCP seeks to promote the development and testing of "novel, use-cases based, distributed ledger or blockchain solution which builds on the EU legal framework, in particular, the General Data Protection Regulation, the eIDAS Regulation, and the NIS Directive."
The consultation is expected to provide a better comprehension of the overall objectives necessary for a successful outcome.
The open market consultation will be in the form of several activities:
Webinar on 14/01/20
Online questionnaire that will be open from 16/01/20 to 02/03/20
Open Market Consultation Event on the 11/03/2020 in Brussels, Belgium
Individual face-to-face meetings with the European Commission in the week of 11/03/20 in Brussels, Belgium
The registration details for the webinar and the event, the link to the questionnaire and background document with more information about the European Blockchain PCP and the open market consultation will be posted on this webpage soon.