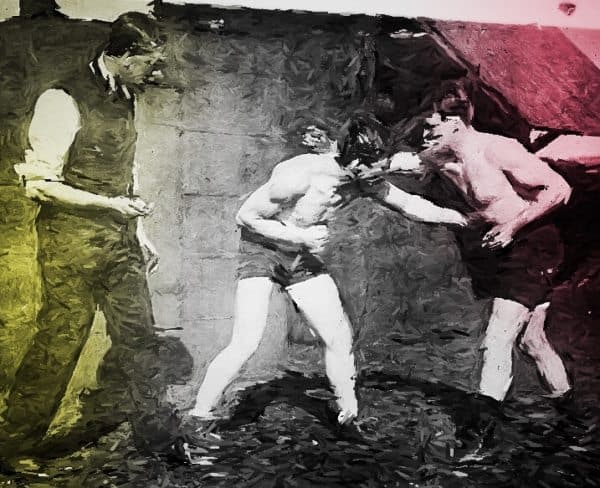 The New York's Attorney General's Office submitted a comprehensive brief to the Supreme Court of New York on December 4th summarizing the current state of the NYAG's case against Bitfinex and Tether et al., cryptocurrency companies accused of fraud and market manipulation.
Lawyers for the accused submitted a reply brief on December 13th.
In its 74-page submission, the NYAG, which has also accused Bitfinex el al. of extraordinary obfuscation, does not mince words:
"This litigation involves an extraordinary effort to halt an ongoing investigation by the Office of the Attorney General (OAG) into potential securities and commodities fraud."
Bitfinex says it has had to employ 60 lawyers to prepare documents compelled by the NYAG when it invoked powerful Martin Act laws last spring.
Bitfinex lawyers have appealed the NYAG's every move, and, in November, the NYAG claimed Bitfinex et al. had not yet submitted a single document.
The NYAG's case centres on an undisclosed $700 million USD loan Tether has admitted making to Bitfinex after $850 million USD of the exchange's funds were seized by authorities in Panama from one of Bitfinex's payments processors, Crypto Capital.
Tether and Bitfinex share the same parent company, iFinex. Tether makes "stablecoins" designed to mimic real world "fiat" currencies like USD and maintain a more-or-less stable value. More than $4 billion USD tethers have been injected into crypto trading markets, primarily vial Bitfinex.
"Tethers" (USDt's) are popular in crypto trading markets because they can be used for arbitrage between exchanges and to enter and exit trading positions involving more volatile cryptocurrencies.
Tether (the company) has always claimed that every tether (USDt) it issues is backed by equivalent real U.S. dollars held in reserve.
But the NYAG says that Tether and Bitfinex failed to inform customers until March of 2019 that, around November 2018, about $700 million tethers were now "backed" by the substantial loan made to Bitfinex.
In short, the New York AG used its brief to reiterate:
Bitfinex and Tether tried to remedy liquidity troubles at Bitfinex by commingling funds without timely disclosure.
though the state of cryptocurrency regulation in the US is "in flux," cryptocurrencies are defined as commodities in US jurisdictions and are therefore regulated.
despite claims to the contrary and the law, Bitfinex maintained "pervasive ties" in New York and continued to serve customers there while also maintaining staff in the region.
further, "Respondent's contrary claims are meritless."
In its rebuttal, Bitfinex lawyers continue to argue that the NYAG's complaint should be dismissed because it "lacks personal jurisdiction" (Bitfinex et al. are registered in the British Virgin Islands).

Bitfinex also claims that the NYAG bungled process service by submitting documents to iFinex's "outside counsel" rather than to the company. The NYAG says all parties were properly served.

Lawyers for Bitfinex and Tether also say the NYAG's "claims do not arise from conduct purposefully directed towards New York."

In July of this year, however, an intern at The Block reported that "New York users can still use Bitfinex with a minor fib and a click of a button."

Bitfinex lawyers also claim that, "the trial court lacked subject matter jurisdiction" in that "the Martin Act Does not reach tethers."

It has been a common tactic among crypto lawyers to claim that cryptocurrencies and tokens are innovative products not covered by existing securities laws.

Sponsored Links by DQ Promote