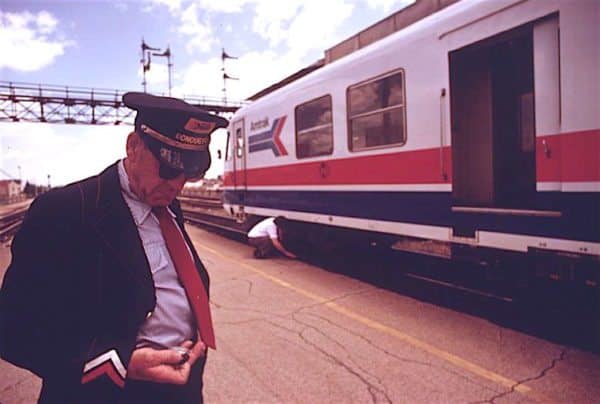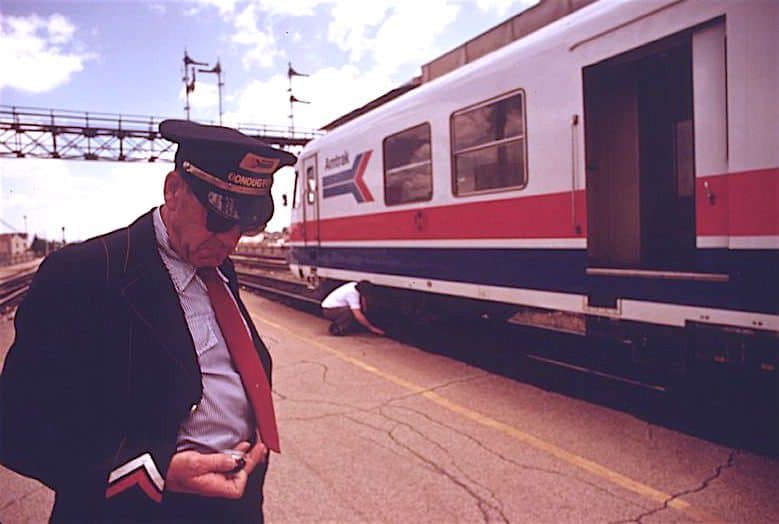 New York Attorney General Letitia James has asked a New York judge to order crypto companies iFinex, Bitfinex and Tether to have records ready and on hand, if they lose their November 4th appeal:
"(T)he OAG respectfully requests that this Court…(to) issue an order that Respondents search for and collect all documents and information called for by the 354 Order, so that upon any lifting of the stay those materials are immediately produced to the OAG without further delay."
The New York Attorney General's office has been trying to obtain comprehensive business records from affiliated crypto companies iFinex, Bitfinex and Tether since April as part of an investigation into alleged fraud.
Prosecutors investigating an allegedly undisclosed loan from Tether's reserves to Bitfinex obtained ex parte orders compelling the companies to produce the records under powerful New York State Martin Act securities laws.
Tether makes a stablecoin cryptocurrency called tethers (USDT). Until recently, Tether has always claimed that every tether it issues into crypto markets is 100% backed by equivalent US dollars held in reserve.
But the company has never produced a credible audit, and critics have wondered aloud for years whether Tether has simply been issuing an unbacked, essentially counterfeited, form of USD- and for what purpose.
More than four billion tethers have been issued, and these were initially released onto the Bitfinex crypto exchange, where they were used to buy Bitcoins and other cryptocurrencies.
Use of tethers has also been credibly linked to market manipulation in crypto.
Since the advent of the case against the Seychelles-based companies in New York, lawyers for iFinex et al have argued that the NYAG has no jurisdiction; that producing the records is onerous and that the orders have forced the company to spend millions on 60 lawyers tasked with assembling the records.
The New York AG has countered that any responsible fiduciary would have such records on hand.
iFinex lawyers have also argued that they should not have to produce any records at all until an appeal of the ex parte orders has been heard in November. A judge agreed with them earlier this month.
New York Attorney General, meanwhile, now says it has not received a single document from the iFinex et al since the matters commenced:
"(S)ince the granting of the 354 Order in April, Respondents have failed to produce a single non-jurisdictional document…There has been nothing but delay. No progress has been made, and Respondents have been crystal clear that their litigation strategy is to delay this process as long as they can, by procedural maneuvers and duplicative motion practice."
The NYAG is asking that courts compel the companies to prepare the requested documents so that no further delays result if the NYAG prevails in court November 4th:
"By ordering Respondents to get materials in order now, the Court will ensure an orderly process and will facilitate the conclusion of the OAG' s investigation."
The NYAG has asked for the following to be ready, and has agreed to appear before the court regarding this request:
354 Order Item (i), Nov. 27, 2018 Subpoena Request E.1: All Documents and Communications previously produced to the U.S. Commodity Futures Trading Commission Concerning Tether, Bitfinex, tethers, or related matters;
354 Order Item (xii): Respondents' tax filings for the year 2017 and 2018;
354 Order Item (xiii): A report, no less often than weekly, with supporting documents and communications, evidencing any issuances or redemptions of tethers to or from Tether or Bitfinex, which shall include identification of the purchaser or redeemer of tether, the amount of tethers purchased or redeemed, how long the purchase or redemption request took to fulfill, the wallet address the tethers were sent to/came from, and how the tethers were paid for/paid out.
---
---
Sponsored