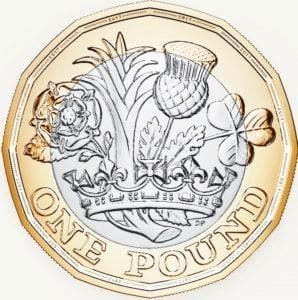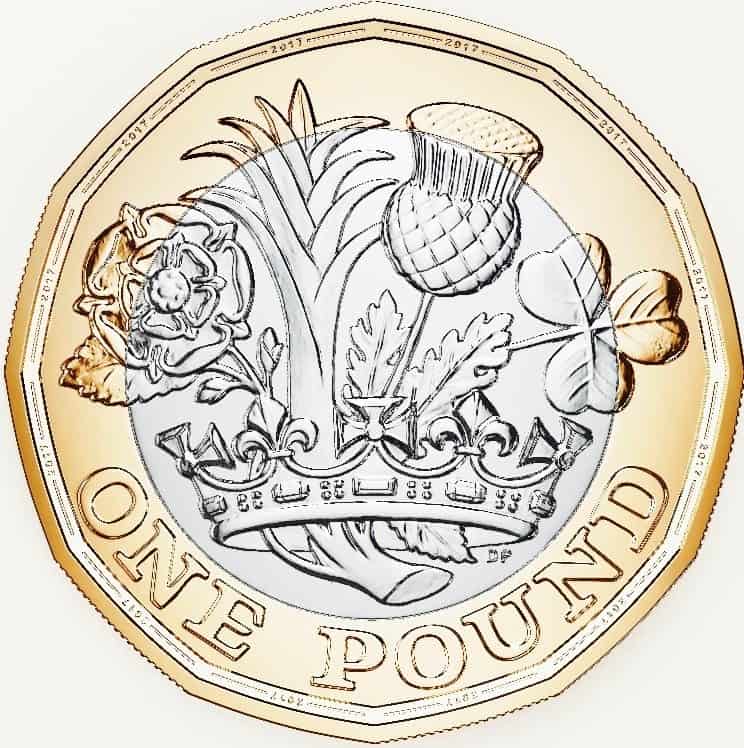 TransferWise, a leading UK-based online money transfer service, has teamed up with Paydesk, a British freelance payments platform, to provide payments services to freelancers.
The business integration could potentially help more freelancers throughout the world in gaining access to the benefits of Paydesk's features such as "immediate" insurance, and faster payments processing for work performed. In addition to quicker payments, the business partnership might help freelancers by reducing exchange rate fees charged with receiving international payments.
The Paydesk platform has reportedly attracted more than 6,000 freelancers workers globally. By using the TransferWise API, freelancers will be able to get payments without having to communicate with their banking service providers. This service is accessible 24 hours a day, through any device.
These more efficient payments services could also potentially benefit media firms. By enabling faster and more reliable transactions, they will be able to establish good business relationships with freelancers. This could potentially result in repeat business.
Henry Peirse, CEO and founder at Paydesk, stated:
"Paydesk's ambition is to let freelancers anywhere in the world withdraw funds whenever they can—without waiting weeks or months for invoices to be processed."
He noted that TransferWise is one of the best services for his firms to achieve its business goals.
He remarked:
"Our mutual focus on simplicity and speed creates great synergy, the benefits of which we hope to deliver to our freelance community."
Peirse also pointed out that freelancers need financial control and greater flexibility while working.
He added:
"So the market opportunity is huge. We hope our fintechs and providers are inspired to join us in harnessing their expertise to improve the lives of these hardworking professionals and remove the pain points from freelance payments."
Alastair Thompson, TransferWise's global head of business partnership, noted:
"Paydesk shares our vision for bringing fairness, convenience and transparency to people all over the world. So we knew this partnership would be a perfect fit. By plugging into TransferWise's API, Paydesk is enabling more workers globally to benefit from frictionless payments, wherever they are."
Sponsored Links by DQ Promote