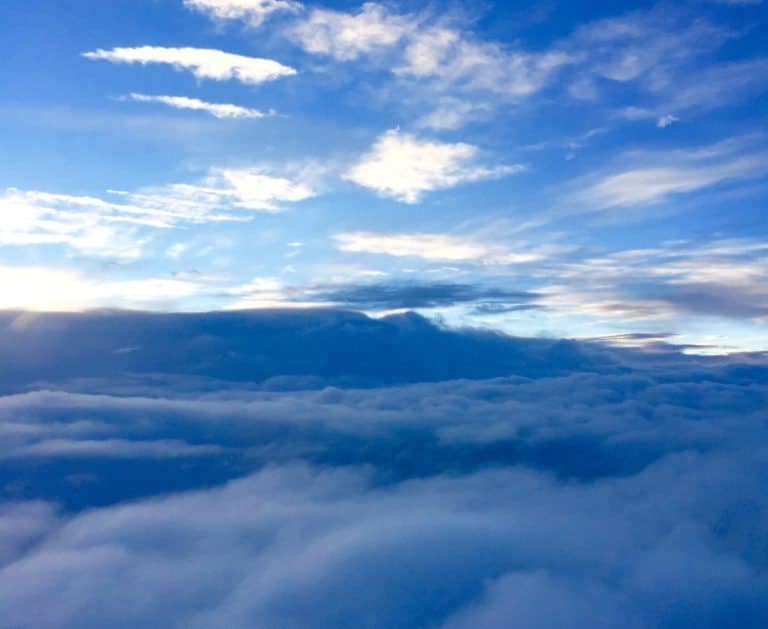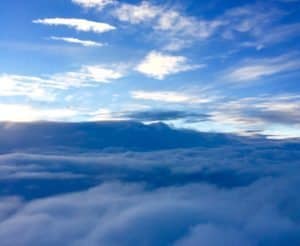 Mambu, a cloud-based banking solution, revealed on December 12 that it had been chosen by ODX, an established provider of digital lending products for small businesses and a subsidiary of OnDeck (NYSE:ONDK), in order to provide servicing technology for ODX's digital lending platform.
The steady growth of online lending solutions during the past 10 years has shown that the originations process for small loan borrowers can be made easier and more accessible by completing online applications. Mambu's cloud-powered banking solution aims to offer scalability and speeds up the digital lending process for consumers via its APIs and agile cloud technology.
Raj Kolluri, SVP, head of product and technology at ODX, explained that Mambu's servicing technology aims to be flexible and sophisticated at the same time. He noted that the platform uses advanced APIs and configurable architecture, which will complement the ODX technology platform and will help the company "further accelerate its growth."
Mambu intends to help businesses streamline their banking and lending activities via its modern, cloud-based solution that is developed to improve speed and agility in the globalized, digital-first world.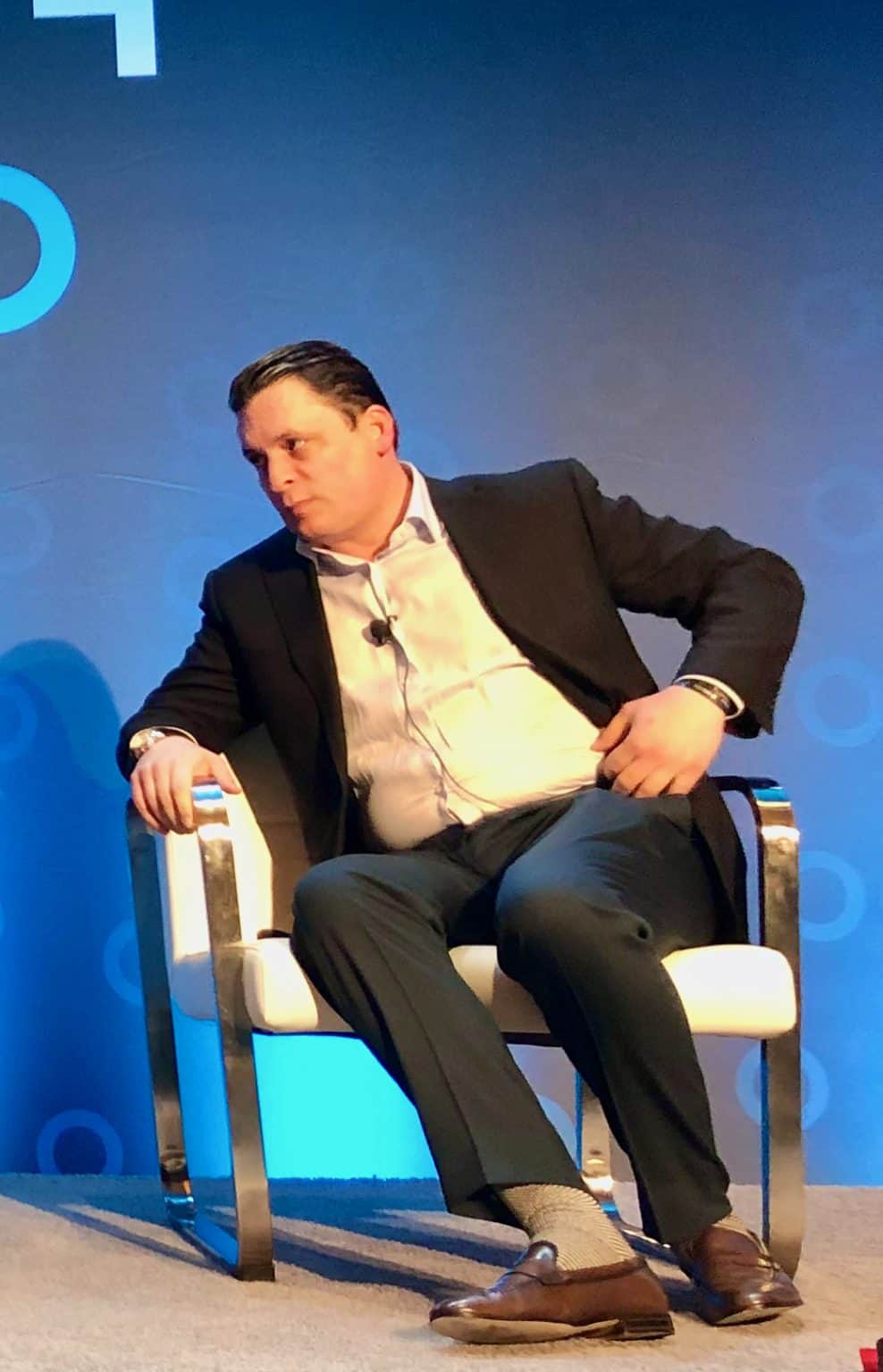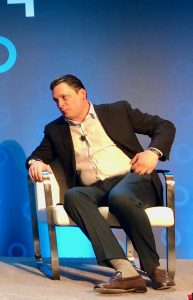 Edgardo Torres-Caballero, managing director, Mambu Americas, noted:
"As we continue to see demand for more agile and digital-first core banking solutions in the US and globally, this relationship reinforces the innovative technology that we are bringing to market to enable clients to scale more quickly and better serve their customers."
Established in 2011, Mambu aims to help businesses gain access to modern financial services. The company provides a modern cloud-native banking platform that competes with core solutions from traditional industry participants. It also intends to change the market via its "composable banking approach."

Mambu says it's bringing software-as-a-service to banking. Its clients include large banks such as ABN AMRO and Santander, and venture-backed Fintech firms such as N26 and OakNorth to telcos like Globe Telecom.

ODX assists financial institutions in offering quality digital lending experiences for consumers by "digitizing and simplifying the origination of small business banking products."

Sponsored Links by DQ Promote