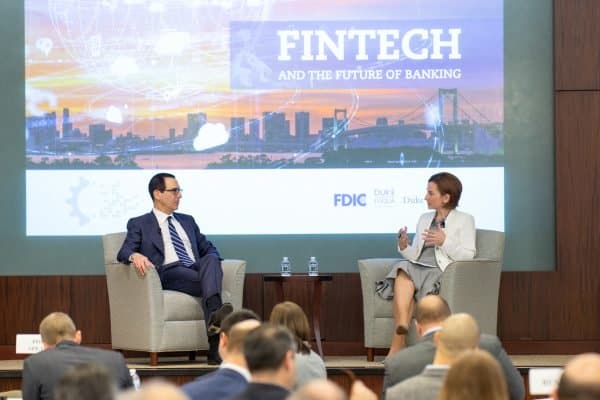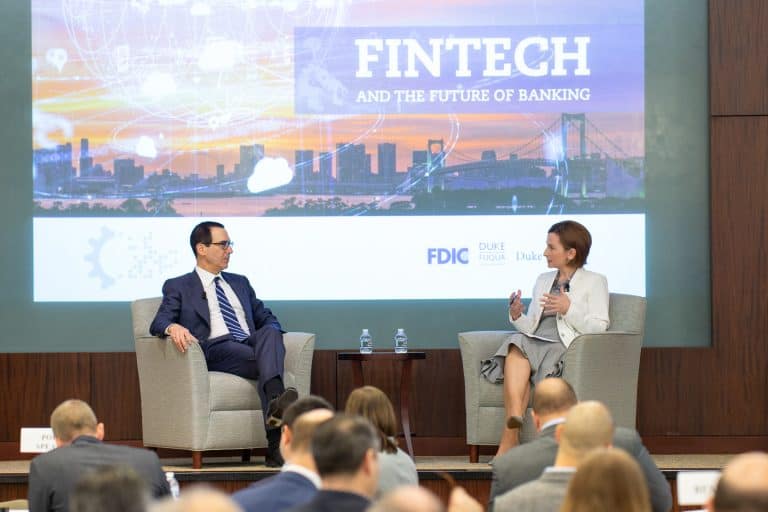 The Federal Deposit Insurance Corporation (FDIC) has issued a "notice of proposed rulemaking" (NPR) to "modernize its brokered deposit regulations."
According to the FDIC, the proposal would modernize a regulatory framework built for a different era to remove regulatory disincentives to offering deposit accounts to customers through different channels. The net effect would make it easier for Fintechs to offer deposit services for consumers.
The proposal would establish a new framework for deposits. The FDIC states:
"The proposal would establish a new framework for analyzing whether deposits placed through deposit placement arrangements qualify as brokered deposits. These include arrangements between insured depository institutions (IDIs) and third parties, such as financial technology [Fintech] companies, for a variety of business purposes, including access to deposits, as well as IDIs' increasing reliance on new technologies to engage and interact with their customers."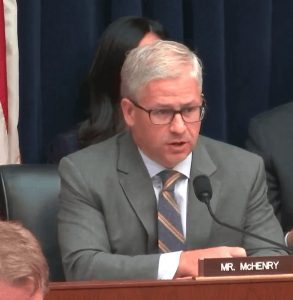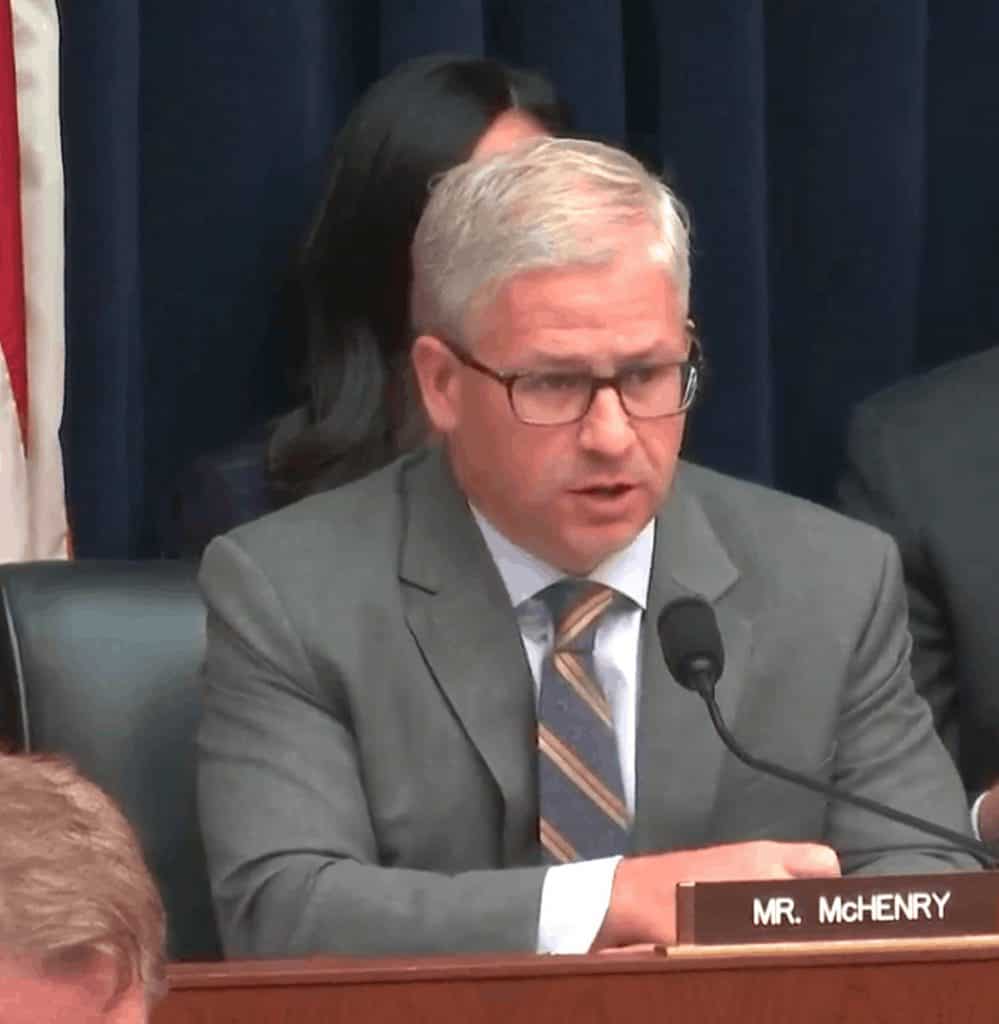 Following the announcement of the proposal, the Republican leader of the House Financial Services Committee, Patrick McHenry, issued a statement in support of the FDIC's proposal:
"Our regulatory framework should be working to encourage financial innovation, not hinder it. That means modernizing regulations when necessary to reflect the way American consumers interact with their bank. I'm encouraged by Chair McWilliams' efforts to bring the brokered deposit framework into the 21st century, specifically by providing clarity for banks offering services through online and mobile platforms. The Chair has also made it clear that Congress must work alongside the FDIC to meaningfully review the brokered deposits statute. I look forward to continuing to identify updates that help foster innovation in financial services."
Last Friday, the Chairwomen of the FDIC, Jelena McWilliams, sent a letter to McHenry commenting on the proposal. Within the letter, the FDIC Chair included public comments shared at the Brookings Institute last week.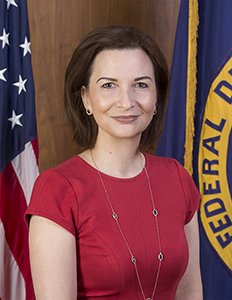 Entitled, "Brokered Deposits in the Fintech Age," McWilliams

"The first goal is to develop a framework that encourages innovation within the industry, and allows banks to serve customers the way customers want to be served. The approach is intended to reflect how consumers want to access banking services in 2020 and beyond. The proposal will clarify that various types of existing partnerships in which a consumer maintains a direct relationship with a bank generally would not result in a brokered deposit."

And:

"I have prioritized establishing a regulatory approach that encourages, rather than stifles, innovation. Striking the right balance in how we interpret the brokered deposits statute is key to this goal, as we seek to remove regulatory hurdles to innovative partnerships between banks and non-banks, and avoid discouraging banks from offering products and services through online and mobile channels."

Under the proposal, the FDIC would revise the "facilitation" prong of the deposit broker definition so that it applies to any person that engages in specified activities, and provide that a wholly-owned operating subsidiary be eligible for the "IDI exception" to the "deposit broker" definition under certain circumstances.

Additional information is available here.

A Fact Sheet may be viewed here.

The FDIC is seeking comments regarding the proposed approach as well as responses to specific questions and issues discussed in the notice. Comments will be accepted for 60 days after the NPR is published in the Federal Register.

Sponsored