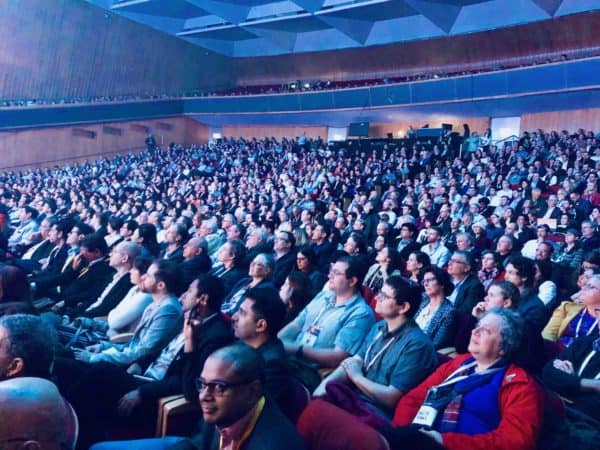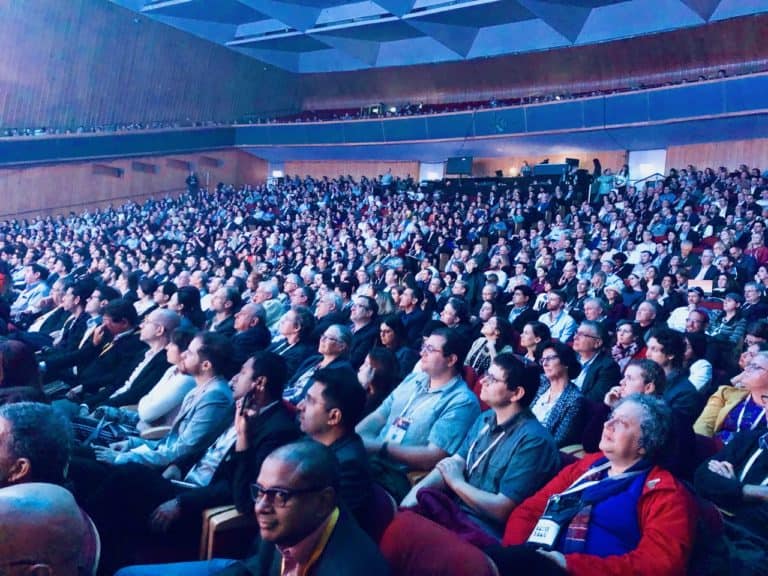 OurCrowd, the largest investment crowdfunding platform in the world, has published a release indicating it expects over 20,000 registrations for its forthcoming global summit taking place in Israel in early 2020. In years past, the OurCrowd Global Summit has emerged as the biggest event of its kind – focusing on online capital formation and the innovative global companies the platform supports. This year's theme for the Summit is "Startups: Going Beyond." OurCrowd reports that 72% of past participants have already registered for the event.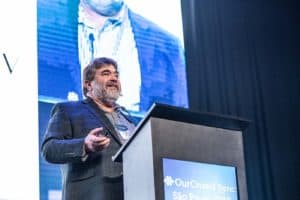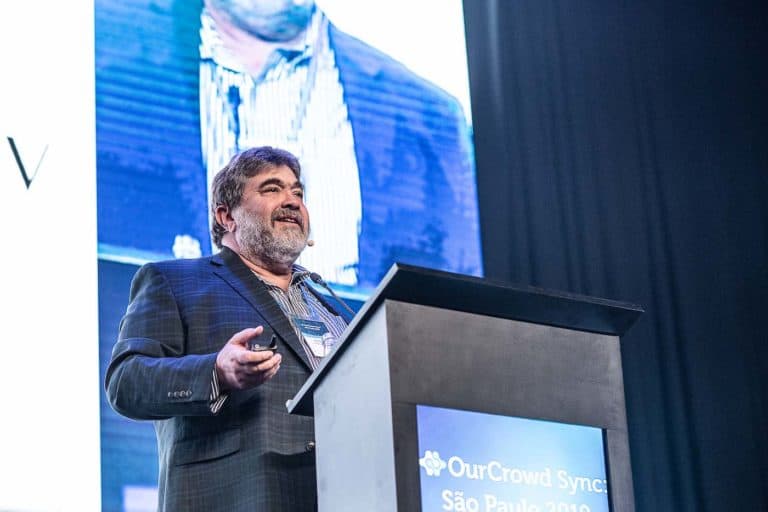 OurCrowd founder and CEO Jon Medved says the Global Investor Summit is the premier showcase of Israeli technology:
"We have seen long-term strategic partnerships and hundreds of millions of dollars of investment emerge from the meetings and events at the Summit.  It's no wonder so many of our participants are repeat attendees."
Business leaders from over 150 countries will be represented alongside more than 100 startups.
Among the startups participating are:
Sight Diagnostics: this "anti-Theranos" fingerprick blood tester was recently FDA cleared
AlphaTau: their clinical trials destroyed 80% of solid cancer tumors treated in days
Climacell: building a network of advanced climate data centers for the developing world
Beyond Meat: whose successful IPO last year broke performance records
Hailo: with the world's fastest AI accelerator chip for the edge and IOT devices
RideVision: saving lives with a Mobileye-like solution for motorcycles
OurCrowd has experienced over $1.3 billion in committed capital. OurCrowd offers both sector funds and individual investments. OurCrowd is unique in the fact that every investment includes participation from the platform – thus they have skin in the game and interests are aligned with the investor. OurCrowd has reported dozens of exits including the recent IPO of Beyond Meat – a company that saw its shares go hyperbolic once it began to publicly trade.