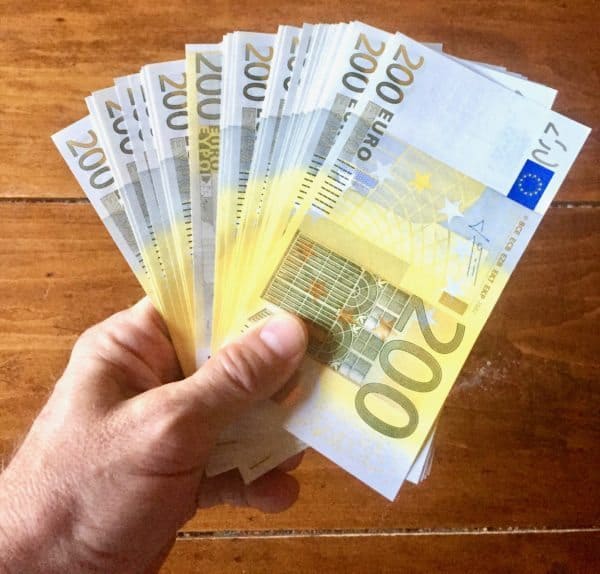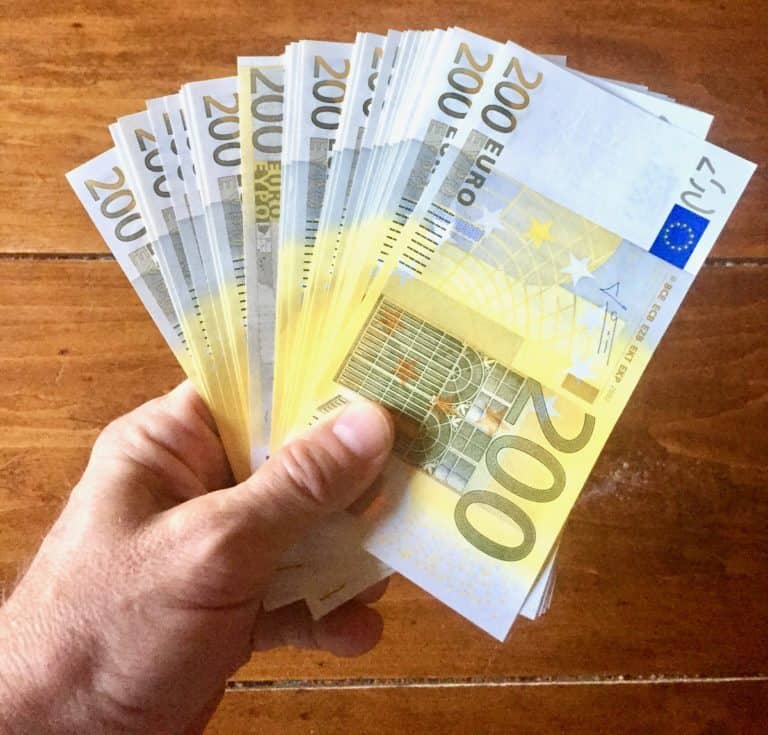 According to a notice published by the Europea Parliament, final European Union-wide rules have been agreed upon thus forwarding the goal of a true monetary union while promoting online capital formation.
The European Parliament negotiating team has reached a deal with the European Council which will allow European Crowdfunding Service Providers,  or ECSPs, list securities offerings of up to €5,000,000 within a 12 month period across the European Union. Previously, the European Commission had proposed a €1 million cap – an arbitrary amount that has been panned by industry insiders. Currently, European countries must provide a prospectus for securities offerings in excess of €8 million – an amount that has acted as a speedbump for some offering platforms (IE the UK).
Eugen Jurzyca (ECR, SK), Rapporteur for crowdfunding regulation, said he was satisfied with the final version of the agreement:
"I hope that, in a couple of years, investors will see this agreement as a good 2019 Christmas gift."
Caroline Nagtegaal (Renew, NL), rapporteur responsible for "Markets in financial instruments: crowdfunding service providers," stated:
"This regulation will allow crowdfunding service providers to give SMEs, start-ups and innovative companies new opportunities. New projects will have better access to finance that will boost the real economy."
Additionally, both shares of "certain private limited liability companies" which are freely transferable on the capital markets are included in the updated legislation.
The notice said that additional safeguards and clarifications on how investors should be informed of the consequences of their choices will be mandated. Member states will be required to supervise the pan-European offerings.
The legislation provides for a "key investment information sheet" or "KIIS" to be drawn up by each project owner for each securities offering.
Crowdfunding service providers must give clients "clear information about the financial risks and charges they may incur, including insolvency risks and project selection criteria."
Individuals that are identified as "non-sophisticated" would be offered more in-depth guidance as to the risk affiliated with any offering. A warning will be posted in the case an investment exceeds either €1000 or 5% of their net worth, followed by a reflection period of four calendar days, according to the Parliament.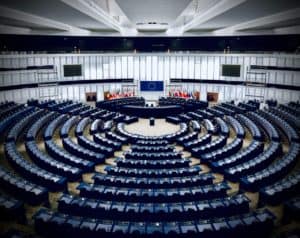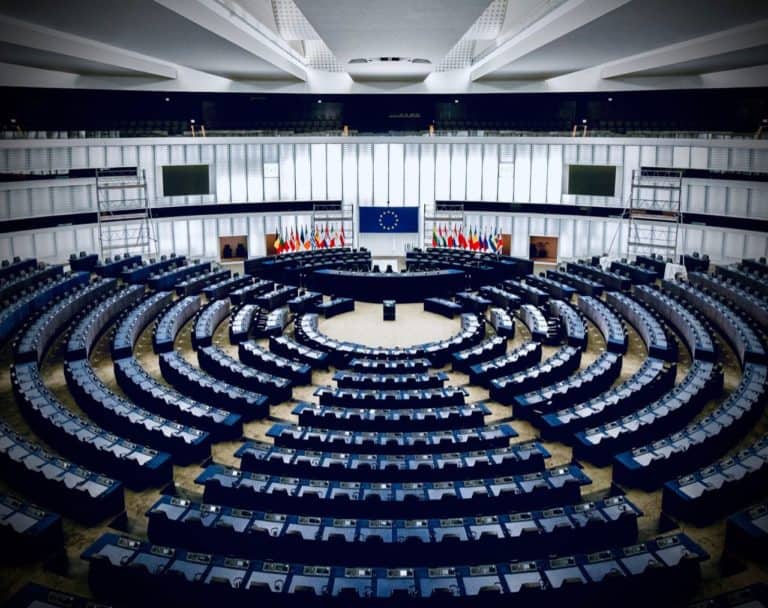 Prospective ECSPs must request authorization from the member state regulator or national competent authority (NCA)

Through a notification procedure in a member state, ECSPs would also be able to provide their services cross-border.

Supervision would also be carried out by NCAs with the European Securities and Markets Authority (ESMA) coordinating cooperation between member states.

The Parliament said that the ESMA's role, and to an extent that of the EBA, was strengthened in areas such as binding dispute mediation, data collection from NCAs in order to produce aggregated statistics and development of technical standards.

Finalization and technical work on the text of the law is underway by the services of the three institutions.

Following the completion of the text, the agreement will have to be approved by the Economic Affairs Committee and the Parliament as a whole.

Currently, crowdfunding platforms and issuers must abide by each jurisdiction where an offering is available. This has engendered a fragmented marketplace that stands in contrast to the EU's stated goal of monetary union and harmonization of the securities industry. Harmonized investment crowdfunding rules are a significant step forward and may help capital-starved early-stage ventures.

Perhaps the best-positioned platforms to quickly benefit from the rules are some of the UK platforms, like Seedrs and Crowdcube, which already have well-established services in continental Europe. Earlier this week, Crowdcube touted the rapid growth of its international securities offerings. Expect platforms in other European member states to move quickly to take advantage of the new rules.

Sponsored Links by DQ Promote