Leading UK based investment crowdfunding platform Crowdcube is out with a note claiming a record-breaking year for international securities offerings. According to Crowdcube, during 2019 overseas offerings raised €26.6 million – a 100% increase versus year prior. This took place even while the sword of Brexit hung over the country bringing many questions to the European market.
Crowdcube points to e-bike maker Cowboy – a company that is based in Belgium. Backed by prominent VC Index Ventures, Cowboy has raised €3.5 million in just five days on the Crowdcube platform. Cowboy originally set a target of just £1.2 million in equity at a pre-money valuation of £51.5 million but it has easily blown past that goal. With 27 days left in the offering, Crowdcube hopes the issuer will set the pace for offerings for 2020.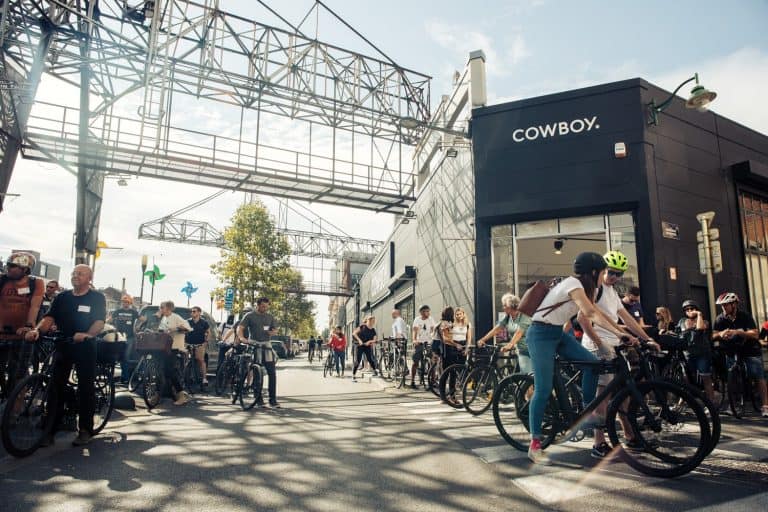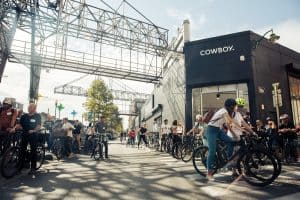 Cowboy's CEO Adrien Roose said the phenomenal response from their community for the raise shows how people are fired up about e-bikes and their potential. "With the support of Crowdcube, we know we're onto great things," said Roose.
Other prominent international offerings include ID Finance, a Spain based Fintech that raised €5.2 million in November. Additionally, Bnext, a Spain-based digital bank raised around £2.6 million backed by over 4500 individual investors.
Boris Batin, co-founder and CEO, ID Finance said it was a pleasure working with the Crowdcube team on.
"Our Crowdcube campaign exceeded our expectations, as we closed the raise ahead of schedule with sizable overfunding."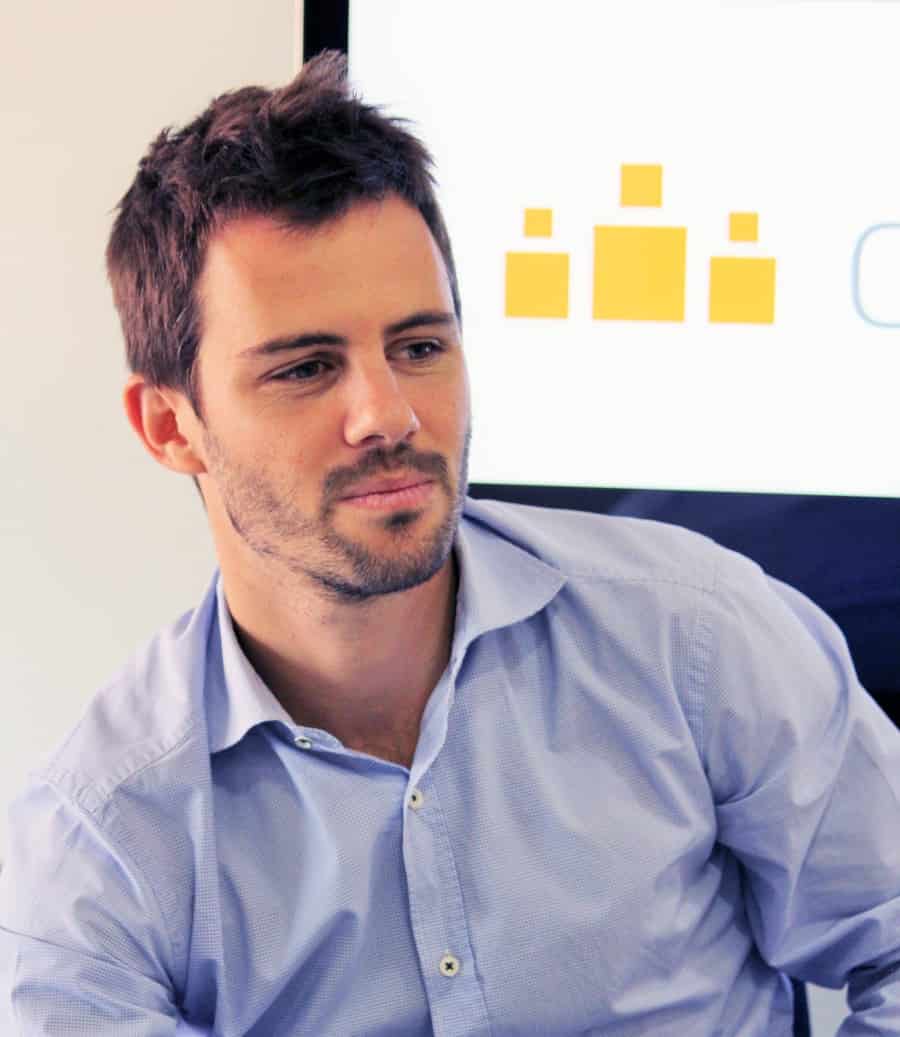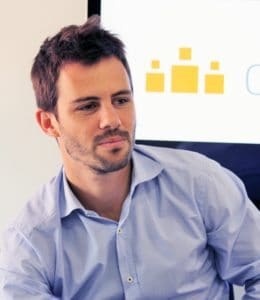 Pepe Borrell, Head of International Fundraises at Crowdcube, said the sensational year over year growth was indicative of the shift from local to global.
"We welcome the move by European regulators to bring in ground-breaking legislation in 2021, aimed at growing capital markets and which is sure to feed financing for entrepreneurs," said Borrell.
Crowdcube co-founder and CMO Luke Lang said their international expansion was a milestone year for his company:
"Our record-breaking figures show that people are motivated to back businesses which have a compelling mission and vision. ID Finance, Cowboy, and Muroexe lead the charge, proving that trail-blazing businesses can raise significant levels of investment with Crowdcube, while fostering powerful relationships with their communities."
Crowdcube's Top 5 international raises in 2019:
| | | |
| --- | --- | --- |
| Business | Amount | No. of investors |
| ID Finance | €5.2m | 1127 |
| Cowboy | €3.5m* | 1900* |
| Muroexe | €2.8m | 1165 |
| Bnext | €2.6m | 4561 |
| Life Length | €2.5m | 1085 |
Since platform launch in 2011, over £800 million has been invested via Crowdcube with £165 million, or 21%, arriving this year alone. Fintech, a hot sector of innovation in the UK, has benefited from online capital formation too. Overall, £120 million has been invested in Fintech on Crowdcube since 2011 and 66% of that came in 2018 and 2019.

As shared indicators project a solid year of performance for Crowdcube, with the elections out of the way and a strengthened hand to negotiate Brexit good things may be in store for 2020. Importantly, Crowdcube is well established on continental Europe and well-positioned for when the Commission finally harmonizes online capital formation rules.

Sponsored Links by DQ Promote