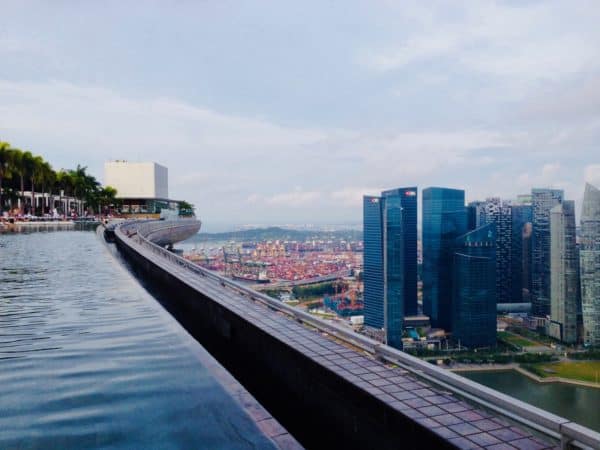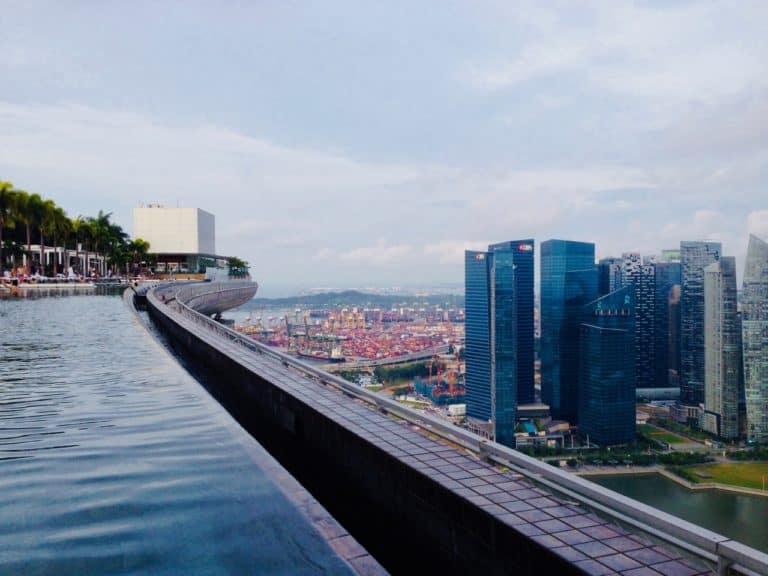 SoftBank Group-backed Grab Financial Group will reportedly be applying for an online banking license in Singapore, as the company believes that financial businesses will be a key driver for its future growth and development.
If Grab manages to acquire the license, then consumers and small and medium-sized businesses (SMBs) will get access to deposit, lending and various other financial services. This could potentially be a big step for Grab in becoming a major technology company in Southeast Asia.
During a recent interview with the Nikkei Asian Review, Reuben Lai, head of Grab Financial Group, the firm's financial services division, stated: "We will be applying for the digital banking license in Singapore" before the December 31, 2019 deadline.
Lai added that the banking license will provide new business opportunities for the company, and will help it introduce more services to better serve its clients.
He further noted:
"Grab Financial Group is a major pillar of growth for Grab, and for us to be able to get a banking license will cement our position as [one of] the largest Fintech ecosystems in Southeast Asia."
Singapore's reserve bank will issue up to five online banking licenses. Two of them will be full bank licenses and the other three will be wholesale banking licenses, in order to promote the advancement of the nation's banking industry. Grab will be applying for the full banking license, which will allow the firm to provide services to retail and non-retail clients, Lai confirmed.
Grab's management became interested in acquiring the license after Singapore's government decided to announce the liberalization of the country's banking sector in June. However, Grab had not said whether or not it would be applying for a full bank license. Lai says that Grab will be applying with a business partner which "has a huge ecosystem consisting of both consumers and micro merchants."
He added:
"What we want to do with the banking license is to bring more transparency, more accessibility to the users. It's about how we allow the users in Singapore to experience banking in a way that is very seamless, very easy to use, and they don't need to worry about hidden fees." 
Grab will be competing with other Fintech firms, where profitable business models and unique value propositions are key selection criteria. Lai noted that he is confident that Grab will be chosen.

Established in 2012, Grab continues to diversify its businesses which now includes ride-hailing, food delivery, and financial services. The company provides financial services in Singapore, Indonesia, Malaysia, Thailand, the Philippines and Vietnam.

The Monetary Authority of Singapore will be announcing the licensees next year.

Grab's management says it will introduce wealth management services that will allow individuals and partner merchants to make small investments through their Grab account. This service will be launched during the first half of 2020, beginning in Singapore, Lai revealed.

Grab's main shareholders include SoftBank, Toyota Motor, Uber Technologies and Microsoft. CB Insights estimates that the firm is valued at around $14.3 billion, which notably makes it Singapore's largest unlisted startup.

Sponsored Links by DQ Promote