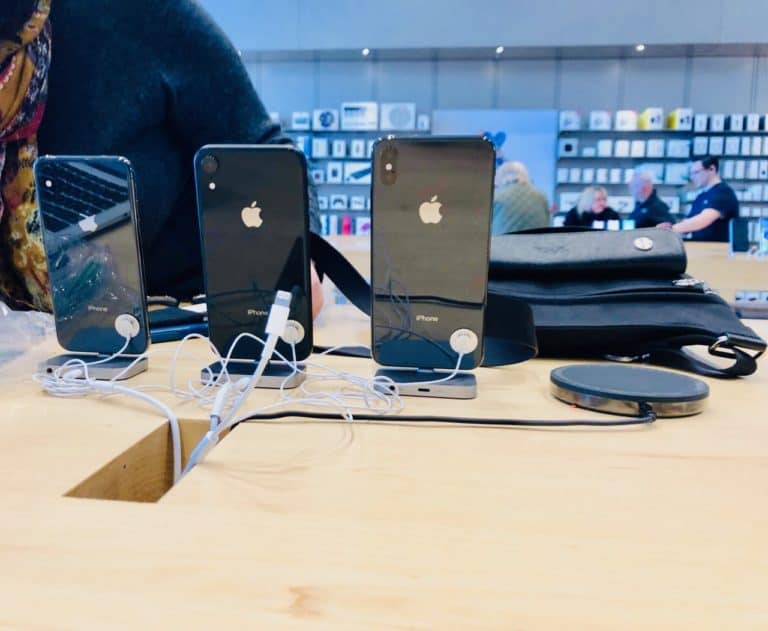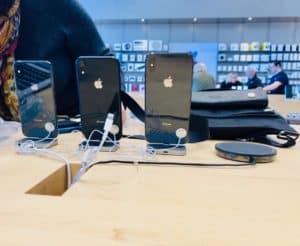 Brian Armstrong, the CEO of the Coinbase cryptocurrency exchange, has written on Reddit that, "Apple seems to be eliminating usage of Dapps from the App Store." (NASDAQ:APPL)
"This is really unfortunate to see," he writes.
According to The Block, Coinbase Wallet has issued a notice stating it may deactivate the "DApp browser" in its wallet, "in order to comply with App Store policy."
Coinbase Wallet is a software wallet that allows users to store cryptocurrencies and tokens on their own devices rather than at the exchange.
There are a number of cryptocurrency software wallets (of varying repute) on the market. Cryptocurrency users may also store cryptocurrencies ("cryptographic keys," or code, really) in offline "hardware wallet" devices, on paper or by memory.
The term "DApp" refers to software applications built to interact with "public blockchain" systems like Ethereum. In 2018, SV Insight Research (SVIR) claimed the most popular DApps were for gambling, with Chinese users figuring most prominently.
Earlier this week, Google suspended access to the MetaMask cryptocurrency wallet for Android devices on  its app store. MetaMask says Google, "cited their policy that bans mining on mobile," as the reason for the suspension. MetaMask enables in-app cryptocurrency mining.
Indeed, Google's "restricted content" page states, "We don't allow apps that mine cryptocurrency on devices."
In-app cryptocurrency mining may be banned by Google because of malware risks. Hackers are known to have used malware (infectious software) to commandeer vast "bot-nets" (zombified networks of hacked devices belonging to innocent parties) for the surreptitious mining of cryptocurrencies.
Cryptomining malware can run down devices and suck power, with all expenses going to victims and all cryptocurrency proceeds sent to hackers.
Google does, however, "permit apps that remotely manage the mining of cryptocurrency." Presumably these are monitoring or remote control apps.
According to the Coinbase blog, "users can use their favorite decentralized apps (dapps) on any desktop browser with Coinbase Wallet's WalletLink."
"Top apps," according to the post, are:
Compound — On-chain borrowing and lending platform
dYdX — Margin trading, borrowing, and lending
IDEX — Decentralized exchange
Maker — Stablecoin and decentralized reserve bank
Further, "WalletLink support is also coming soon to Uniswap and more of the most popular Dapps," the Coinbase blog states.
Uniswap, a crypto-to-crypto trading app, does not appear to enforce its own KYC (know-your-customer/customer-identification) process.
As established, Uniswap connects to the Coinbase wallet, which, as a Coinbase service, likely does use a KYC protocol.
According to this article, no KYC is required to set up a MetaMask wallet, however.
What is implied here is that variable KYC among these DApps could mean there are holes in place that could be used for money laundering, terrorist finance or invisible commerce. Google nor Apple may be trying to assure compliance by not facilitating apps that may allow such activity.
At the end of his Reddit post, the Coinbase CEO defends "decentralized finance" and urges parties interested in defending DApps to advocate for themselves at Apple:
"If Apple customers want to be able to use Dapps, we may need to make this request know to Apple in some way. This is an important area of innovation in finance, and many developers and early adopters of this technology have millions of dollars worth of crypto tied up in these financial applications, which they will no longer be able to use on Apple mobile devices if this app store policy continues."
Sponsored Links by DQ Promote