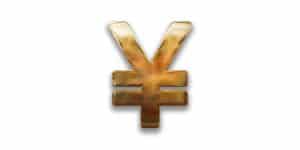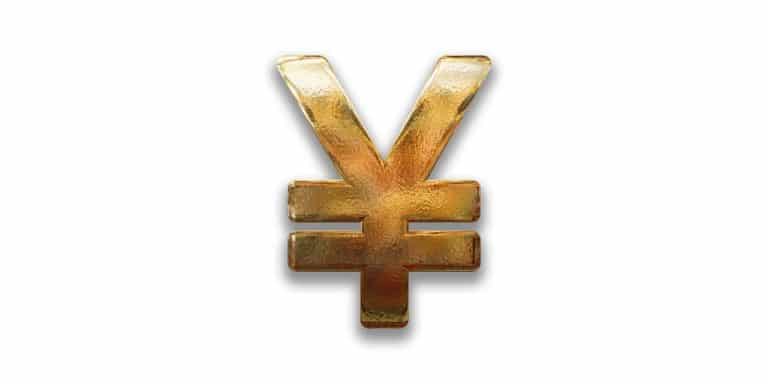 Japan-based JCB, an established business to business (B2B) payments company, is teaming up with the Singapore blockchain tech solution developer Keychain, in order to deploy DLT-based platforms in the country's payments industry.
According to a press release, Keychain is creating a new data security framework for Japan's financial, industrial and enterprise sectors. The company's main product offering, Keychain Core, is a "solution accelerator" that allows its business partners to develop various apps with "self-sovereign identity, data-centric security, secure workflows, contracts, and settlement and custom digital assets."
Keychain Core is reportedly compatible with the Internet of Things (IoT) devices, desktop computers, tablets, mobile phones and smart wearable devices.
JCB's management noted that it will be using Keychain's solutions to implement cybersecurity features and "operational integrity in next-generation payments systems."
Established in 1961, the Japan Credit Bureau abbreviated its organization's name to JCB in 1978. The firm launched the nation's first credit card that was issued in accordance with the ISO standard.
Founded in 2016, Keychain has received investments from Monex Ventures and IDATEN Ventures. In 2017, Keychain Core received an award from Japan's Ministry of Economy Trade. The innovative product offering also received the Global Fintech Award by the Association of Banks in Singapore in 2018.
Notably, Keychain Core was introduced two years ahead of its planned release.
Jonathan Hope, Keychain CEO, stated:
"Keychain gives our partners access to tooling that is fit-for-purpose in critical applications, two years ahead of what a recent blockchain report by Allied Business Intelligence suggested would be available on the market only in 2021." 
Earlier this month, JCB revealed it had teamed up with Paystand, a blockchain-powered commercial payments solution provider. The partnership between the two companies aims to provide an end-to-end digital payments platform for JCB clients and large enterprises based in Japan. The solution aims to address a considerable gap in Japan's B2B payments sector, and offers the JCB's corporate clients a viable alternative to traditional payment methods (e.g. credit cards and cash transactions).

Japan's B2B payments ecosystem has yearly volumes of around $10 trillion, however, most of these transactions are settled with cash. Only around 1% of Japan's commercial transactions are performed with credit cards, and a very small percentage are settled with bank transfers.

Sponsored Links by DQ Promote