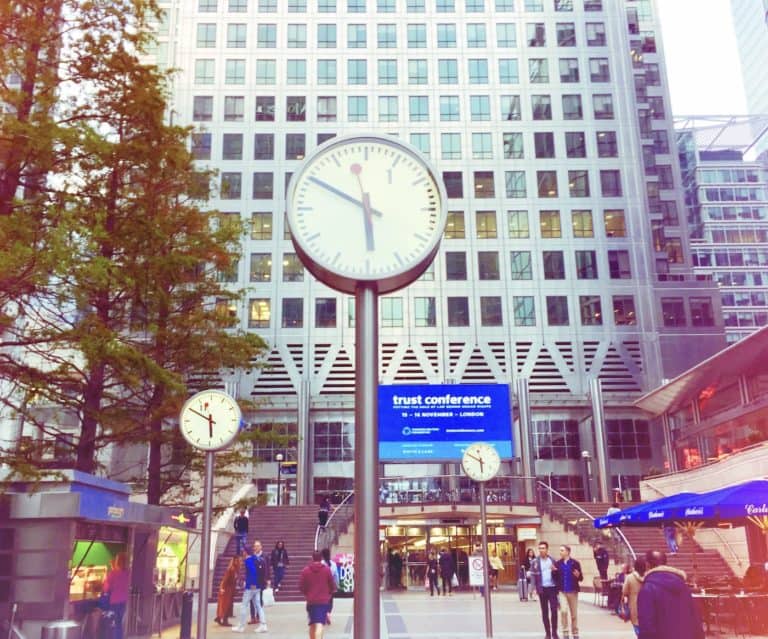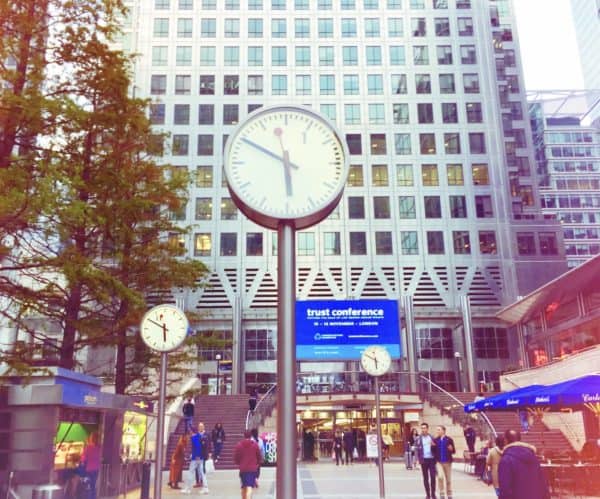 New research performed in the UK has revealed that fewer business-to-business (B2B) invoices were paid late in 2019 when compared to 2018. Construction company Kier Construction is among several firms that have benefited from the UK's efforts to settle payments in a timely manner.
The Construction Index confirms that Kier has been reinstated to the country's Prompt Payment Code as of December 2019, after the successful completion of an internal project that aims to improve existing supplier relationships and engagement.
Andrew Davies, CEO at Kier Group, stated:
"We remain committed to paying all our suppliers to agreed terms, and have made significant improvements in our payment processes while continuing to offer our subcontractors, particularly small and medium-sized businesses (SMBs), a range of accessible payment plans." 
Financial technology (Fintech) innovation and development have helped address the late payments problem in construction and various other industries. Levelset CEO Scott Wolfe said that Fintech-focused solutions can potentially address issues such as the many "fragmented, tiny players" in a large construction project "who are overlooked with respect to the payments problem."
Investors recently provided funding to a US-headquartered Fintech firm that offers various accounts receivable services, which assist SMBs in recovering revenue that is inaccessible as it's held up in unpaid invoices.
But unfortunately, reports indicate that the average wait times for invoice payments settlement in the United Kingdom have increased significantly, which has negatively affected companies' cash flow and their ability to handle new assignments. Due to these issues, the UK government is being criticized and questioned about whether it's capable of addressing the problem.
It took an average of 23 days for UK SMBs to receive payment on late invoices last year. That's twice as much time (on average) that it took in 2018, according to data from MarketFinance. A total of around $44.5 billion is currently owed in late payments to United Kingdom.
SMBs owed an average of almost $45,000 to each firm. But it seems that the issue is being addressed as significantly fewer invoices were settled late in 2019 when compared to 2018 (39% vs. 43%).
Approximately 87% of UK-based SMBs noted that they were limited to taking fewer orders due to cash-flow problems stemming from late payments, MarketFinance confirmed.
Bilal Mahmood, director of external relations at MarketFinance, stated:
"Overall, it seems who you are doing business with, and where they are based, is important to know for a small business if they need to forecast cash flow." 
Mahmood also mentioned that regulatory efforts such as the UK Prompt Payment Code have helped in creating awareness about problems like the late payments issue.

There were reportedly 136 contractors that were chosen by the UK Crown Commercial Service's framework agreement, which helps create opportunities for public companies to offer construction services that build schools and hospitals.

CollBox has managed to recover around $1 million in unpaid invoices for SMB clients, and it also announced a million-dollar seed funding round. CollBox acquired investments from Bala Investments, Long View Technology Ventures, Capital Factory and the Alamo Angel network. The company examines SMBs' accounts receivable, and provides customized collection services to assist firms in recovering revenue stuck in unpaid invoices.

CollBox CEO and co-founder Cameron Desautels acknowledged that late payments can potentially be "one of the biggest risks" to SMBs.

Sponsored Links by DQ Promote