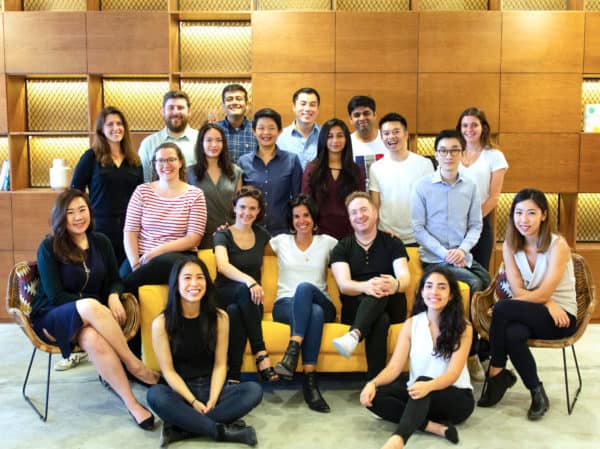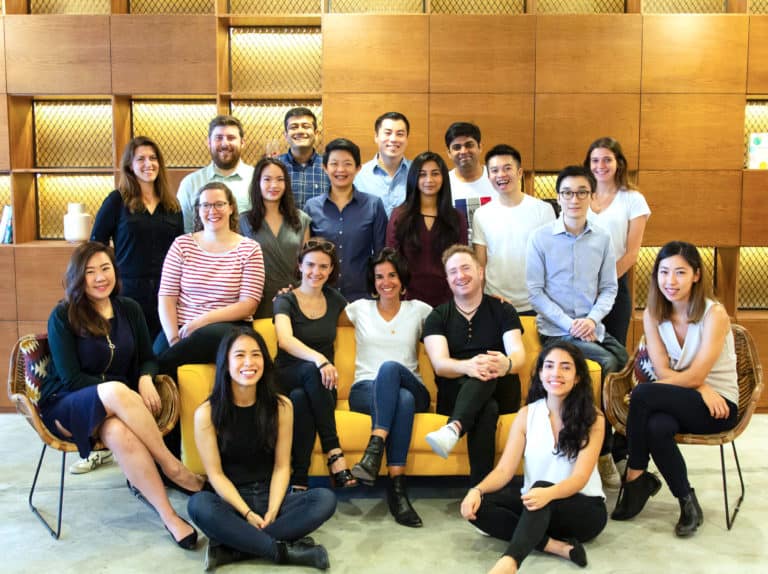 AngelHub says it continues to launch new securities offerings after the successful funding of its first two issuers.
AngelHub is the only investment crowdfunding platform to receive regulatory approval from the Securities and Futures Commission (SFC) in Hong Kong.
Last spring, AngelHub was approved for two separate securities licenses. The platform is licensed by the SFC for Type 1 (Dealing in Securities) and Type 4 (Advising on Securities) activities. Later in 2019, AngelHub raised USD $3 million to help launch the platform. AngelHub is a "professional investor" platform where individuals may participate in securities offerings alongside top tier institutional firms.
In the ensuing months, AngelHub closed its first two funding rounds after vetting over 400 early-stage firms adhering to a strict due diligence and vetting process.
AngelHub reports that it is providing a unique opportunity to invest with institutions in USD $50+ million Series C offerings. AngelHub adds that it has launched new campaigns covering several sectors including Proptech and Fast Fashion/E-commerce.
The first two successful offerings include the Hong Kong Fintech Startup Know Your Customer and Singaporean Robotics Startup Botsync which have closed a total investment amount of USD $2,500,000.
Know Your Customer was recently named one of Hong Kong's Top 20 Fintech Startups, with clients in over 10 countries.
Claus Christensen, CEO Know Your Customer Limited, vouched for AngelHub's process calling the experience "amazing" and very different than working with individual Angels or VCs:
 "AngelHub added value to our business before we even formally started the round: The AngelHub IC [investment committee] is composed of extremely knowledgeable and connected individuals, so even the interview process alone got us valuable feedback and contacts," said Christensen. "The online due diligence and listing process was straightforward and protects our confidential company information from being spread around. And best of all, working with AngelHub's excellent investor relations team massively minimized repetitive work in communicating with individual investors."
Botsync, an "Autonomous Mobile Robotics Solution" company utilizes scalable autonomous mobile robots. Backed by top-tier VC's and the Government of Singapore, Enterprise Singapore, and Brinc, Botsync added AngelHub to its list of funding vehicles.
Rahul Nambiar, the co-founder of Botsync, also lauded the AngelHub process stating that the startup relations team was actively involved in communicating their story with the various investors. Nambiar said the AngelHub team was highly attentive to the details.
"I highly appreciate the effort of the AngelHub team to make the entire fundraising process a much less difficult process, allowing us to focus on operating the company and moving the business forward," he said.
As a platform, AngelHub strives to bring a positive impact to the Asian startup ecosystem by closing the funding gap, enabling startups to scale, and pushing startups to the next phase of growth to IPO/exit through strategic partnerships.
AngelHub is in the process of launching a Global Startup competition, in partnership with sister company WHub which will take place across more than 12 Countries in Asia and EMEA. The Finals will take place during the Startup Impact Summit on 14th February, part of the StartmeupHK Festival.