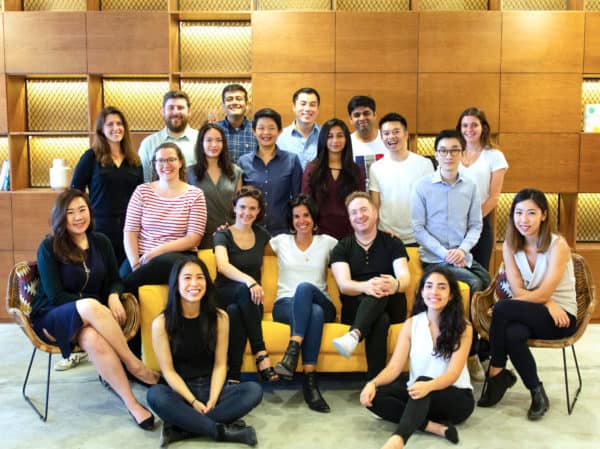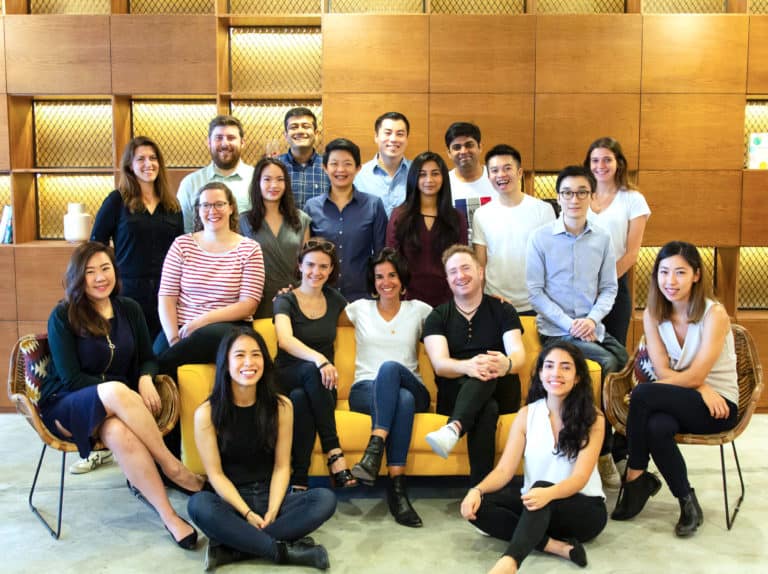 AngelHub and WHub have closed on a USD $3 million led by Kharis Capital and Hong Kong Fintech Unicorn TNG Fintech Group. AngelHub and WHub were co-founded by Karena Belin and Karen Contet Farzam. Daniel Grossmann, co-founder of Kharis Capital will be joining the board of directors of AngelHub.
AngelHub is the first investment crowdfunding platform to receive a license from a Securities and Futures Commission (SFC) in Hong Kong. The platform currently only accepts sophisticated investors purchasing securities in early-stage firms. AngelHub seeks to become the leading online capital formation platform for companies looking to scale in Asia.
WHub, launched in 2014, claims to be Hong Kong's largest startup community platform and power connector comprising over 3,000 startups. WHub's founders launched AngelHub as a natural next step to provide a streamlined platform to invest in highly vetted startups.
According to AngelHub, Kharis Capital builds and manages direct investment partnerships backed by and dedicated to families and entrepreneurs with its focus on making long-term private equity investments. AngelHub states that Kharis is not only a long term, committed investor but a "true partner" with experience in helping entrepreneurs accomplish their goals.
TNG is a financial service provider for over 1.2 billion unbanked population in Asia through its various e-wallet and e-money platforms. TNG's Global E-money Alliance platform currently covers Hong Kong and over 160 overseas countries, providing a variety of cross-country and cross-platform financial services.
Karen Contet Farzam, co-founder of AngelHub and WHub, said that entrepreneurs need to focus on what they do best – "revolutionizing the way we live" – rather than focusing on fundraising:
"AngelHub's experienced team and partners provide investors worldwide cutting-edge startups scaling in Asia. Investors can now be part of this digital (r)evolution and invest in innovative technology companies in a regulated, fully digitalized and efficient way," explained Contet Farzam.
Grossmann said they are thrilled to join forces with two amazing entrepreneurs who decided to "disrupt the funding marketplace."
Alex Kong, founder and CEO of TNG, commented on the investment:
"AngelHub and WHub are the fixtures of the Hong Kong startup scene, having united groups of technology startups and being devoted to foster the growth of the startup ecosystem. This has formed strong synergies with TNG in fully utilizing our expertise and network in the Asian financial services market, so as to empower startups' business development and future growth. Besides financial investment, we are committed to provide a strong platform and high quality financial services for the startup community, accompanying AngelHub and WHub to reach their goal of boosting startups across Asia."
Belin said the new investment is an important validation of the AngelHub and WHub models. The additional money will be used, in part, to expand the sister company WHub into the Greater Bay Area and regionally.
"Together with Kharis Capital and TNG, AngelHub and WHub share common values and a big vision to further develop and passionately scale our platforms to become the connection hub of choice for entrepreneurs and investors alike," Belin stated.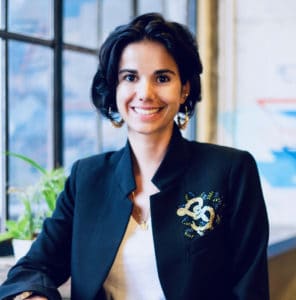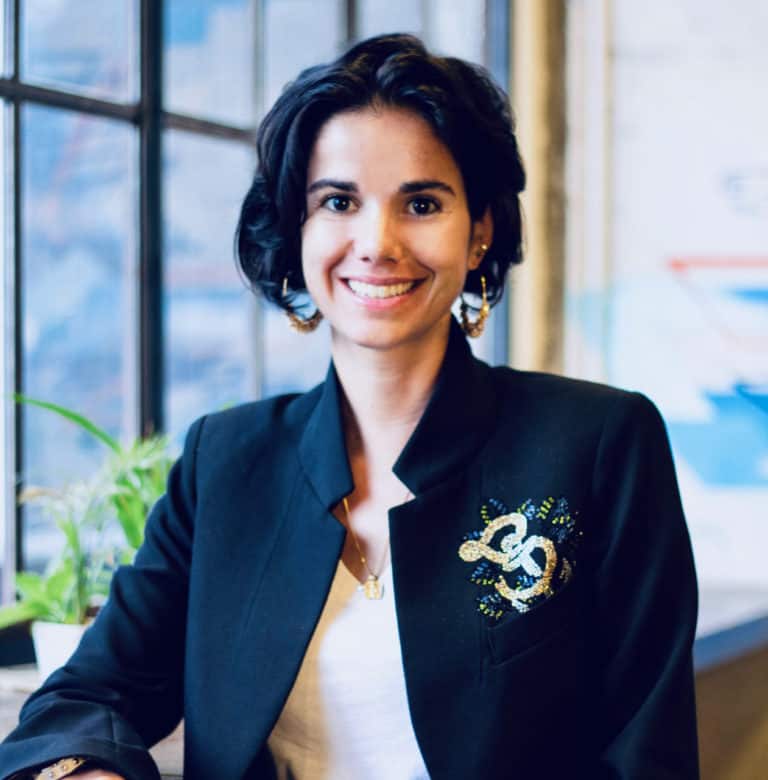 Contet Farzam added:
"Previously, you could maximise your return by investing in listed companies. Today, it's when you invest in private technology companies. With a USD 10,000 ticket size, at least 50 times smaller than what VCs offer, professional investors have access to a new asset class and can build a diversified portfolio, geographically and sector wise."
WHub expects to continue to foster the growth of startups and start to expand geographically in order to build bridges between startup ecosystems around the world and accompany startups to scale internationally.

Sponsored Links by DQ Promote