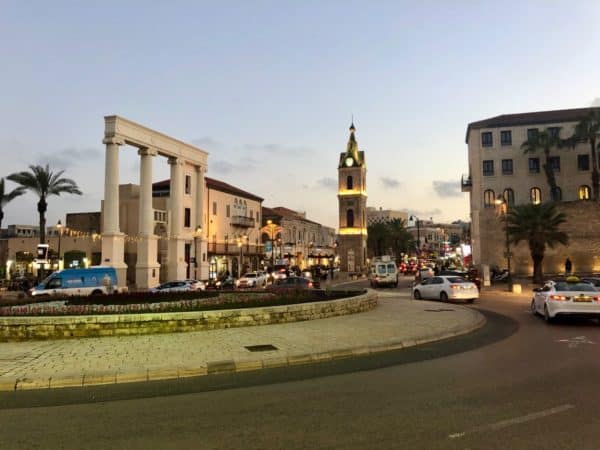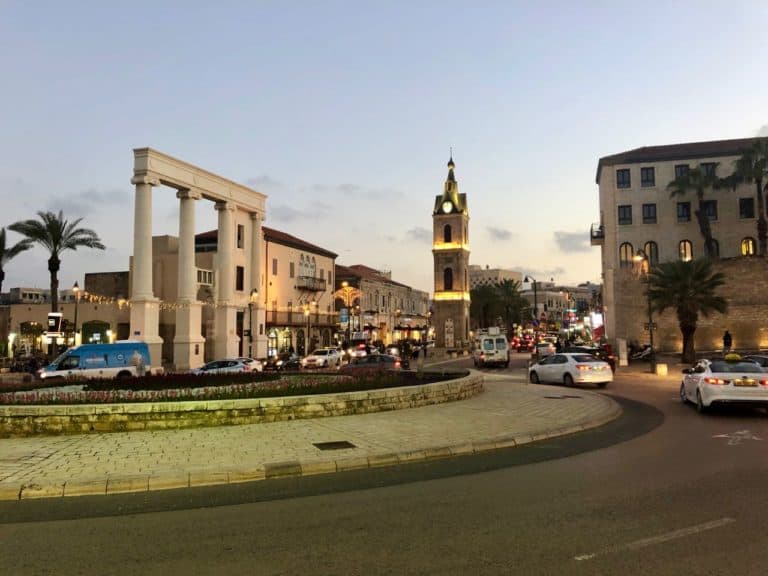 Tel Aviv-headquartered Axell, a Fintech and insurance technology (Insurtech) innovation hub, revealed that it officially launched on January 6, 2020. The Israeli tech innovation hub will reportedly be led by Moshe Tamir, former deputy CEO at Tel Aviv-listed insurance firm Migdal Insurance and Financial Holdings, and the former global head of digital transformation at insurance firm Assicurazioni Generali.
Axell will aim to bridge domestic and international insurance and financial corporations, such as Generali, AIG, and Maccabi Healthcare Services, an Israel-based health maintenance organization, with local startups, Tamir noted during an interview with Calcalist.
Axell will be focusing on establishing strategic partnerships instead of securing investments for startups, Tamir stated.
Tamir adds:
"We don't have the ambition to build a huge consulting firm, but a small exclusive platform with highly selected clients who understand the need for change, the importance of open innovation and are ready to lead their transformation."
As mentioned on its official website, Axell is an innovation builder for insurance and financial services. Axell serves as innovation hub that "sits at the intersection between insurance and financial services companies as well as the tech industry."

Axell aims to "combine deep industry insight with technological expertise to help its clients redesign client-centric solutions to their business challenges."

Axell provides early-stage investment and various venturing opportunities for its clients in order to "bring value to the ecosystem for everyone."

Israel is one of the world's fastest-growing global tech innovation hubs. The country is home to more than 40 multinational financial services firms that are currently working cooperatively with  over 500 local Fintech startups. Established firms from across the globe come to Israel to launch technology hubs in order to take advantage of the region's progressive business environment.

Sponsored