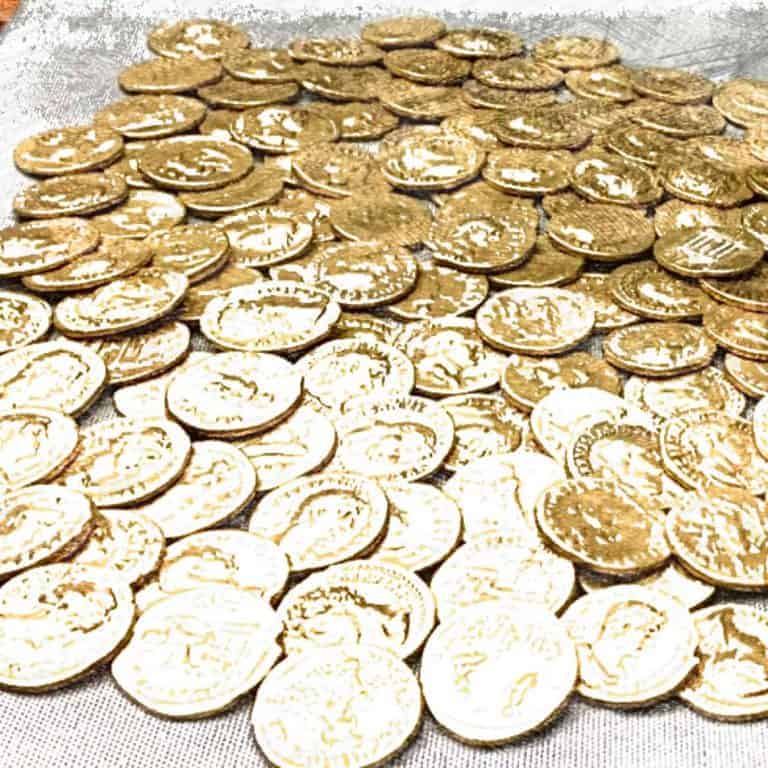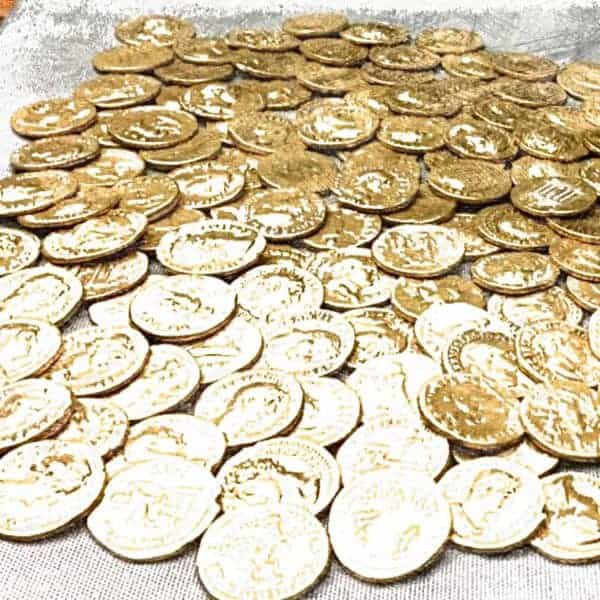 We recently caught up with Shaun Djie, co-founder and chief operating officer at Digix, one of the first "smart-asset" companies leveraging blockchain tech to account for the authentication and provenance of 99.99% investment-grade gold bullions.
Shaun currently serves as a board member for Singapore's IT Standards Committee, which aims to support national information communication standards on blockchain and distributed ledger technologies (DLT).
He explained where he believes the increased demand for gold might be coming from, and how technological innovations are helping to pave the way for new and improved ways to invest in gold.
Why are investors turning to gold? How has 2019's economic instability contributed to it?
Shaun Djie: "Against the global backdrop of unsettled US-Sino trade ties, confusion around Brexit, and Hong Kong's ongoing political situation, 70% of American economists are predicting a US recession by 2021, while the United Nations has estimated that there may be a global recession as early as 2020. This has caused panic among investors in traditional markets, prompting them to search for asset classes uncorrelated with traditional markets.
For many investors, gold stands out as an obvious choice when it comes to diversifying their portfolio. As a  longtime safe-haven asset, it has been called "recession-proof" by some leading investment experts and is viewed as insulated from traditional monetary markets and economic fluctuations. Despite seismic shifts across numerous markets, gold prices are rising—with an approximate 20% increase. Meanwhile gold futures are ending higher and erasing losses from earlier in the session. At a time where traditional financial markets are at unease, the performance of gold attests to its versatility and is drawing increased interest from both retail and institutional investors."
Where do you think the increased demand for gold is coming from?
Shaun Djie: "Following the financial crash of 2008, consumer trust in banks and traditional markets remains low—and with warnings of a worldwide recession coming from experts across the globe, gold may be the most obvious choice for those seeking to protect themselves from an economic downturn. With markets trending downward, political and economic instabilities globally, the increased demand for gold is likely to continue well into 2020 as investors continue to look for ways to diversify their wealth and to hedge against uncertainty."
What can we expect from gold's performance in Asia for the rest of 2020?
Shaun Djie: "In Asia specifically, as a result of the ongoing Hong Kong protests, the shift in the gold market from Hong Kong to Singapore will most tangibly result in increased demand for gold custodied and stored in Singapore—cementing Singapore's position as a gold hub within the region.
With the ambition of serving as a gold market hub for the wider Asia-Pacific region, the city state has been busy positioning itself as a sustainable hub for precious metals—the storage facilities, vaults, and other necessary infrastructures to support the industry here in Singapore have been built for scalability.
As Asia is by far the most significant gold mining and consumption market globally, the region is likely to experience the same upward trend in gold investing as the rest of the world well into 2020."
How is innovation paving new ways to invest in gold?
Shaun Djie: "Historically, purchasing and holding gold has been the exclusive domain of traditional financial institutions and high-net-worth-individuals (HNWIs). Gold is often viewed as a negative-yielding instrument, as investors are expected to bear the cost of storing, insuring, and securing the asset. In addition, owning gold traditionally has always taken place with an intermediary, like a bullion bank or paper form. This has proven prohibitive for everyday consumers seeking to unlock the benefits of one of the most well-regarded asset classes in the market.
With global demand for gold growing, technological innovation and digitization will lead the way in democratizing access to the asset and present private bankers, wealth managers, and investors of every kind with new ways to purchase gold. One way is through "digital gold".
Digital gold assigns ownership in the form of a digital token, representing gold bullion, removing the onus of custodianship, insurance, and safeguarding gold holdings from investors. In this decentralized economy, investors who hold these tokens can park their wealth in gold and earn a yield for their gold assets by using borrowing/lending platforms.
By removing the burden of custodying and safeguarding gold holdings from investors, digital gold tokens will open up new avenues for consumers to diversify their portfolios and present traditional investors with new ways to purchase gold."
What additional benefits can "digital gold" offer investors?
Shaun Djie: "Beyond increased accessibility and ease of transactions — the use of blockchain technology to underpin digital assets lends increased visibility and traceability to traditional markets. The decentralized nature of record-keeping also lends itself to increased security for users and investors. Traditionally, wealth managers and custodians keep data records in centralised servers.

Trust, security, and data management remain a core concern as there is always a chance that data stored in centralised servers may be altered, misused, or stolen by malicious actors. However, due to the immutable, transparent, and decentralised nature of blockchain technology, tokenized gold guarantees that asset holders can maintain full visibility over their assets, transaction history, and inventory records while this data remains unalterable and tamper-proof.

At Digix, we go one step further by leveraging the Ethereum blockchain and the Interplanetary File System (IPFS) coupled with our Proof of Provenance (PoP) protocol to create a safer and more transparent model for recording digital assets on the blockchain. The PoP protocol tracks the movement of physical assets from the bullion supplier to the custodial vault in a transparent and cryptographically secure manner.

It does this by verifying transactions on the blockchain and uploading real world documentation onto a distributed file sharing database, addressing the issue of proving the existence of the physical asset, the authenticity of its ownership, and the security of its storage in the custodial vault."

Sponsored Links by DQ Promote