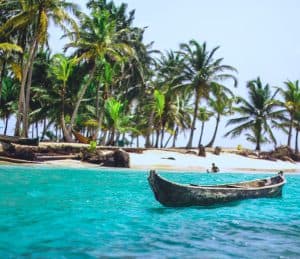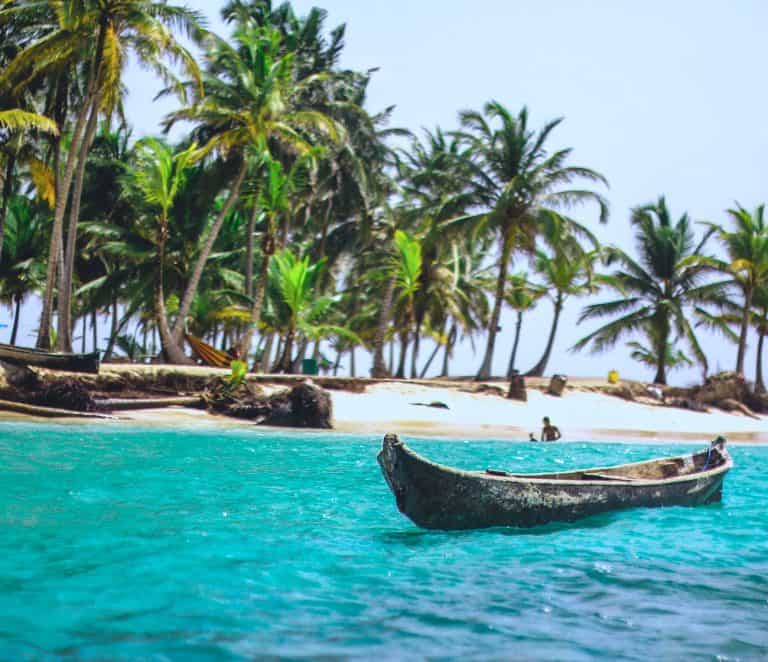 Deribit, a cryptocurrency options exchange that does not currently require customers to identify themselves, will relocate to Panama from the Netherlands, the exchange says in a letter to customers obtained by Bloomberg.
According to the outlet, the Deribit communiqué says that new EU rules likely to be adopted in the Netherlands, "would mean that we have to demand an extensive amount of information from our current and future customers."
Cryptocurrency fans typically prize privacy, but law enforcement, regulators and tax departments across the globe have become increasingly concerned in recent years about possible criminal use, money laundering, terrorist financing and tax evasion involving cryptocurrencies.
According to data obtained by Bloomberg from Skew, Deribit handles 80% of the world's crypto options trades.
The outlet says Deribit has already moved its servers to London and, as of February 10th, "The exchange will be operated by DRB Panama Inc., a fully-owned subsidiary of the Dutch company Deribit B.V."
Also in February, Deribit will reportedly start requiring users withdrawing up to 1 bitcoin every 24 hours to provide a name and address, though no government ID or passport scan will be required at that level.
Documents will have to be provided on withdrawals involving more than 1 Bitcoin, however.
Deribit decried the implications of the new rules:
"Crypto markets should be freely available to most, and the new regulations put too high barriers for the majority of traders, both regulatory and cost-wise."
In March, Caspian, a crypto trading platform for professional traders and investors, integrated its platform with Deribit, and thereafter claimed to be the first institutional-grade platform to provide both options and futures trading of cryptocurrencies.

Caspian also claims it interfaces with all major crypto exchanges and OTC brokers.

It is not known how or if Deribit's move will affect affairs at Caspian, which also appears to be a Netherlands company.

Caspian has been contacted and any comment they may forward will be appended to this article.

Sponsored Links by DQ Promote