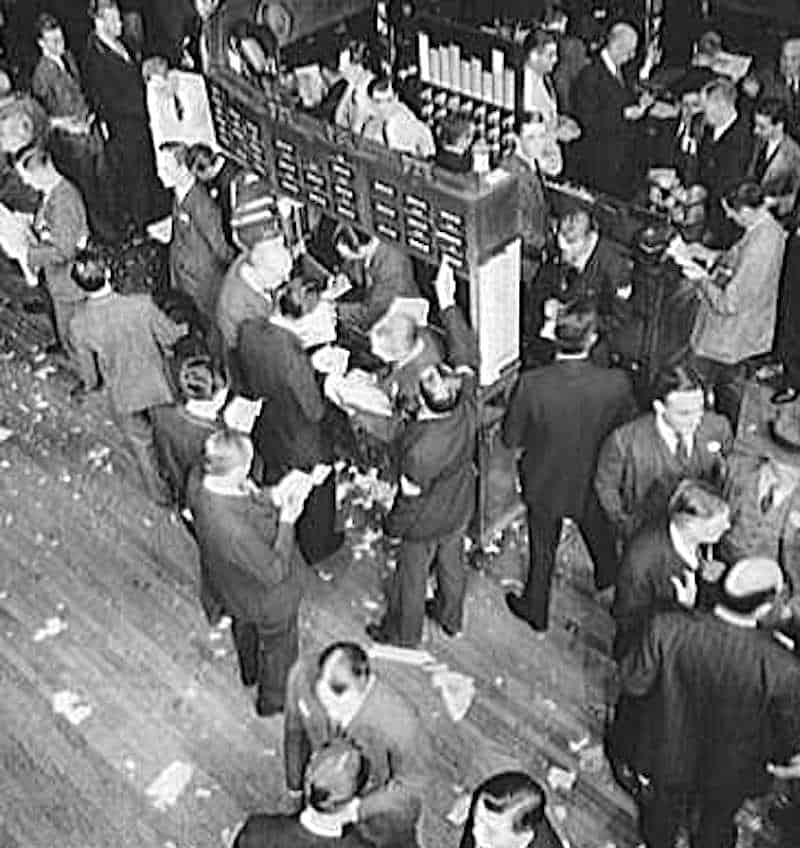 Caspian, a crypto trading platform for professional traders and investors, has integrated its platform with Deribit, a crypto options and futures exchange, according to a release from the firm. Via its API, Caspian now claims to be the first institutional platform to offer both options and futures trading in these asset classes.
Caspian adds Deribit to its network of over 30 major crypto exchanges and liquidity providers.
Deribit claims to be the only exchange in the world offering European style cash-settled options on Ethereum.
Caspian says its system is the only platform for both options and futures in one interface and connects into all major crypto exchanges and OTC brokers.
Launched in 2016, Deribit seeks to provide a liquid marketplace for trading Bitcoin options and futures and Ethereum options, futures, and Deribit Perpetual.
Deribit offers traders free deposits and withdrawals, up to 100x leverage and competitive trading fees.
Robert Dykes, CEO of Caspian, said their goal is to provide crypto traders and investors the same standard of tools and service that exist in the traditional markets and its great knowing that the team at Deribit is working towards the same high standards.