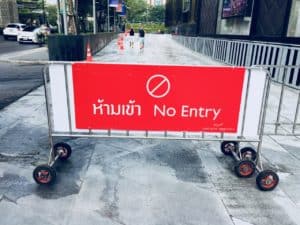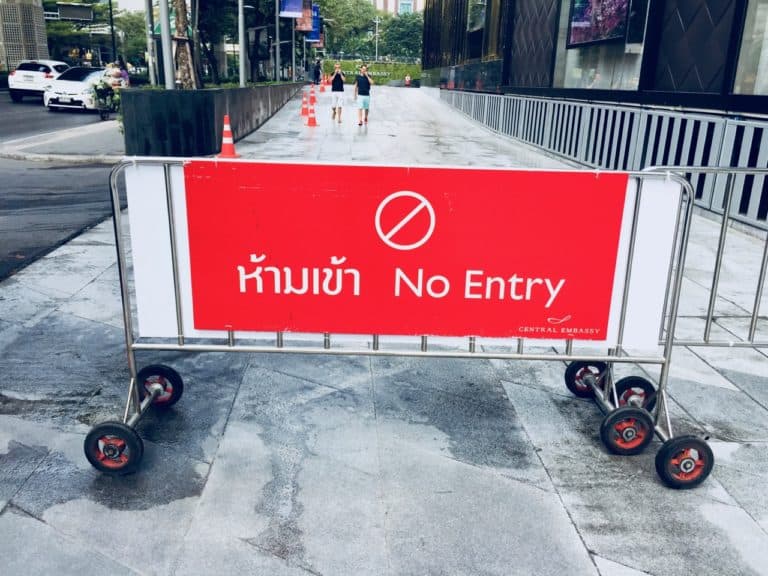 Thailand is currently laying the groundwork for standalone or independently-functioning online banks as the Southeast Asian nation tries to catch up with other nearby markets that have been upgrading their banking infrastructure.
Veerathai Santiprabhob, governor of the Bank of Thailand, noted during a recent interview:
"At this stage, Thailand might not have the ecosystem ready like in Singapore or Hong Kong, where the digital banking system is in better shape."
Veerathai pointed out that there are three main requirements for establishing digital banks, including the ability to handle data from non-financial sources, an electronic or online identification system, and an appropriate set of regulatory guidelines. Thailand has been trying to update its banking and financial system so that it meets international standards, the governor confirmed.
The government in Thailand aims to keep up with the latest advancements in digital banking in Asia and globally, where new participants are emerging in order to compete for market share with traditional banking institutions like HSBC Holdings.
Digitization, for Thailand, is considered an effective way to introduce modern banking services more widely while encouraging competition.
Veerathai remarked:
"When we talk about digital banking licenses, we want to have a new financial services provider that can serve the currently underserved, meaning that you have to be able to meet the needs of people on the street, people from far, far away."
Singapore is planning to issue five digital banking licenses to non-banking entities this coming June, meanwhile, six online lenders will begin operations in Hong Kong in 2020.
Both city-states have been attracting established technology companies such as multi-billionaire Chinese entrepreneur Jack Ma's Fintech firm Ant Financial and mobile phone giant Xiaomi.
Although Thailand doesn't yet have standalone digital banks, domestic and overseas lending firms provide various online financial services in the Asian nation, such as payments. Singapore-based United Overseas Bank recently launched its first all-digital, called TMRW, in Thailand in 2019.
However, more online banking services must be launched in Thailand to meet demand, Veerathai noted. Current services are limited mainly to electronic fund transfers, while lending remains  "a big challenge" because of inadequate data to assist banks in assessing customers' creditworthiness, Veerathai explained.
He added:
"This can come from when customers use mobile phones, the way they conduct their business using the digital footprint ecosystem."
The Bank of Thailand is currently working cooperatively with several entities in order to launch online lending services and various other financial services in 2020, Veerathai confirmed, without providing specific details. There will most likely be more collaborative financial projects between government departments, which is important, the governor noted.
He pointed out that "it cannot be the central bank alone" that's doing everything.
The Bank of Thailand is currently working cooperatively with several entities in order to launch online lending services and various other financial services in 2020 #Fintech