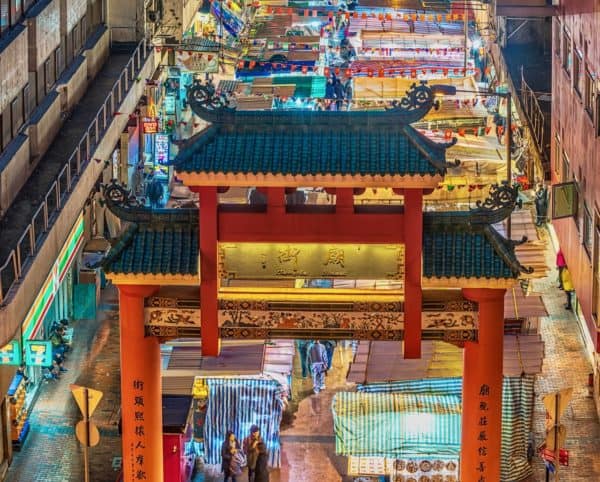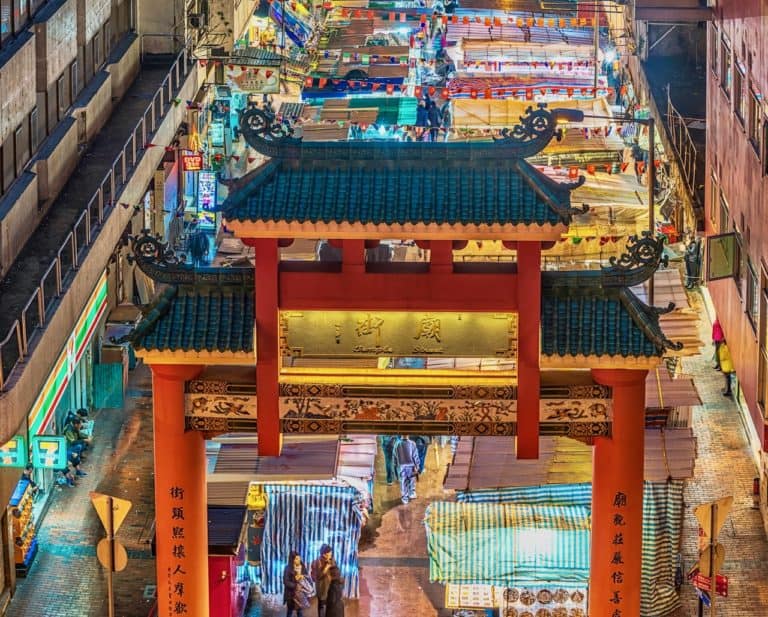 The Hong Kong Institute of Bankers (HKIB) has onboarded six digital banks as corporate members according to a note published by the association.
The HKIB is a non-profit organization that offers training and certification programs to Hong Kong-based financial institutions. The virtual banks that have joined the HKIB are Airstar Bank Limited, Fusion Bank Limited, Livi VB Limited, Ping An OneConnect Bank (Hong Kong) Ltd, SC Digital Solutions Limited and WeLab Bank Ltd.
The HKIB says it has swiftly strengthened its training offering in the fields of Fintech, cybersecurity and digital banking. The HKIB has also launched more than 30 related courses and seminars, ranging in subjects from risk management, business development, blockchain, data security to global regulatory and compliance. The Institute reports that it has been actively engaging virtual banking practitioners new to the financial services sector with professional qualification and training programmes.
Carrie Leung, CEO at the HKIB, noted that the official launch of the digital banks may be considered the first step toward promoting the development of Hong Kong's new banking industry.
Leung remarked:
"The HKIB now [has] a member base with 103 corporate members and corporate affiliates, and over 6,000 individual members. With the exponential growth in the local Fintech sector, we believe that more virtual banks and Fintech companies will see the importance of joining our community in the years ahead."
Hong Kong is a jurisdiction that has moved rapidly to facilitate regulated digital banks creating a streamlined path for Fintechs to receive regulatory approval.

HKIB says it aims to support the development of Fintech projects and companies in Hong Kong. This year, the HKIB intends to continue to encourage talent exchange programs and support Fintech sector projects that encourage industry professionals to take part in financial technology training programs.

In November of last year, the Hong Kong Monetary Authority (HKMA) committed to a Memorandum of Understanding (MoU) with a People's Bank of China (PBoC) subsidiary. The MoU involves supporting the development of a proof-of-concept for a trade finance solution beginning during the first quarter of this year. The initiative aims to link two ongoing projects, which include the HKMA's eTradeConnect and the PBoC-backed trade finance platform.

The HKMA also confirmed in November 2019 that it was performing research into various applications involving a central bank digital currency (CBDC). The CBDC project is reportedly supported by the Hong Kong Interbank Clearing Ltd. and three other banking institutions. Blockchain consortium R3 is also involved in the initiative.

HKMA says it plans to publish an extensive report on its research findings during the first quarter of this year.

Sponsored Links by DQ Promote