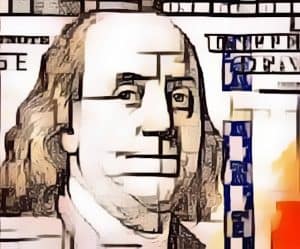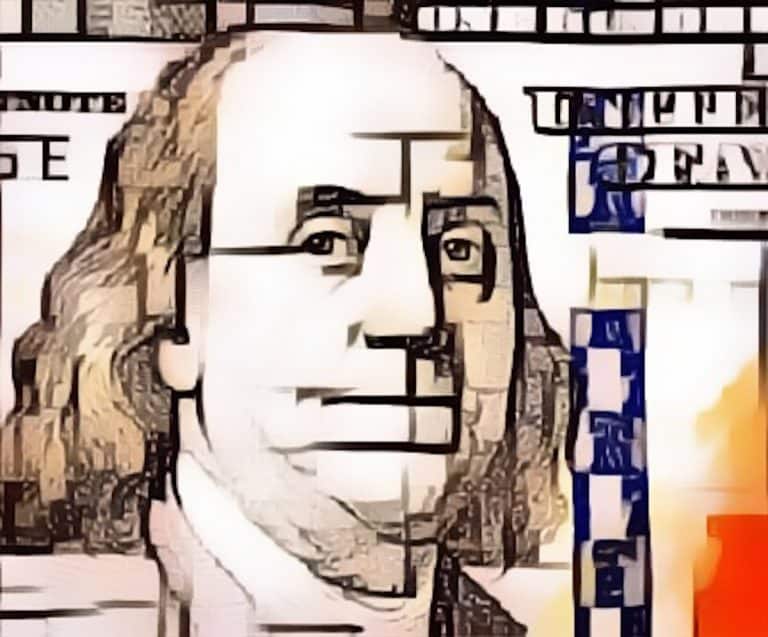 The approval percentage for small business loans has hit a new "post-recession record high," according to the Biz2Credit Small Business Lending Index.
The company said approvals inched up by one tenth of a percent to reach 28.2%. Biz2Credit monitors small business lending from banks with $10 billion or more in assets.
Biz2Credit CEO Rohit Arora said a lot of businesses apply for funding at the end of the year while planning for the coming months:
"Interest rates are low, thanks to cuts by the Fed, and the strong economy the climate is near perfect for small businesses to borrow for growth. If you have a solid business, banks have been willing to lend."
Biz2Credit said that the 2019 Fiscal Year was a "great year for SBA lending." The company expects this Goldilocks environment to continue. The approval rate at small banks, which often are SBA-approved lenders, climbed one-tenth of a percent from 50.5% in November to 50.6% in December.
"Lending a regional and community banks is still strong. Smaller banks process a lot of SBA loans, which reached record levels in 2019," Arora said. "Regional and community banks cannot rest on their laurels, however. As big banks remain active and invest in digital loan application technology, the smaller banks either must develop their own systems."
The 2019 Fiscal Year was a great year for SBA lending, and Biz2Credit expects this trend to continue. The approval rate at small banks, which often are SBA-approved lenders, climbed one-tenth of a percent from 50.5% in November to 50.6% in December.

Small business loan approval rates by alternative lenders remained at 56.3% in December. Arora said non-bank lenders are a consistent source for companies in need of money quickly – that or ones that do not qualify for traditional bank loans. But these loans may charge higher rates than other lenders.

The approval percentage rate for credit unions remained unchanged at 39.7% in December, tying the record low recorded in September 2019.

Arora believes Credit Unions are lagging when it comes to innovation. These banks are "doing business in an old fashioned way" and are losing relevance in the changing marketplace. Arora said it is time for credit unions to either partner with or invest in Fintech. Change can be hard but necessary to survive.

Sponsored Links by DQ Promote