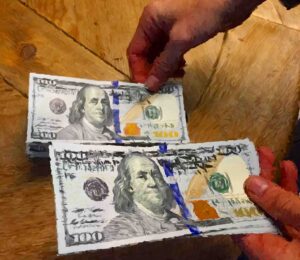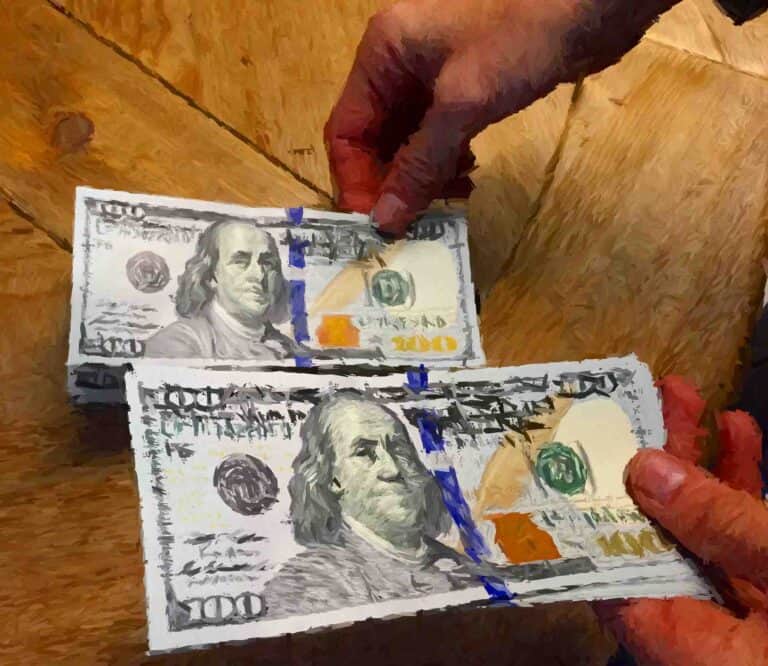 Unifimoney, a savings and investing-focused Fintech firm, has reportedly chosen UMB Bank to provide it with insured deposit and payment integration solutions and services.
Unifymoney is an aspiring digital bank but like most US based digital banks it does not hold a banking license. The Fintech must partner with a chartered bank to provide services. Not yet live, Unifymoney's site indicates a launch in early 2020.
Via the announced partnership, Unifimoney customers can deposit their money in competitive interest-yielding checking accounts offered by UMB Bank, according to the company.
UMB Bank will be providing Unifimoney clients with a hybridized sweep account, which will automatically and seamlessly transfer funds that are greater than or fall short of a particular amount into a higher-interest investment alternative at the end of each working day.
Ben Soppitt, founder and CEO of Unifimoney, stated:
"The combination of UMB Bank's scale and ability to flexibly partner with innovative fintech firms like us to create radically new value propositions made them the clear choice to work with."
The Fintech firm came out of stealth mode toward the end of last year, and now intends to merge checking and savings accounts integrated with "everyday money management."
As mentioned on the challenger's official website, the company intends to earn profits by charging relatively small amounts for various robo-advisory services. The Fintech company  will also take part in a partnership program through which Unifimoney will be advising clients about mortgages, insurance and automobile loans from chosen participants.
The bank will be taking a percentage or commission for each client that chooses one of these partners.
Doug Pagliaro, senior VP and executive director at the FDIC Sweep program at UMB Bank, noted:
"UMB is honored to be working with a company like Unifimoney that is focused on delivering a single solution for everyday money management. Our partnership with Unifimoney is a great illustration of that and helps UMB Bank broaden our distribution channel within Fintech by providing banking services and sweep offerings."
Sponsored Links by DQ Promote