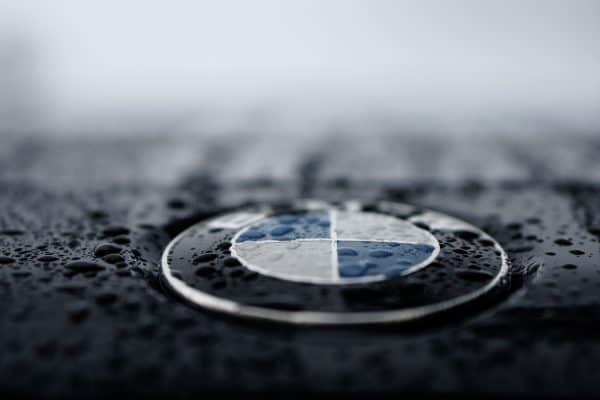 BMW Group Financial Services UK announced on Thursday it has launched the third installment of its Innovation Lab, run in collaboration with corporate innovation specialists, L Marks. The financial services reported that this year's lab has developed into a new "Relay format," which enables focus on individual challenges, one at a time, in three back-to-back 10-week programs.
"BMW Group Financial Services UK is looking for innovative solutions that will positively disrupt the wider automotive finance industry and enhance its customer offering. Successful startups will receive dedicated mentorship from the senior management, a collaborative working environment at the company's UK Head Office in Farnborough, and the opportunity to test their solutions in live customer environments. In addition to working with a leading brand, the early-stage companies will also be provided with scale up advice from external subject matter experts."
Applications are now open for startups that may help to reimagine product offerings, in the category: Embracing the Next Curve of Individual Premium Mobility. Applications for the additional categories: Fostering a Unified, Customer-Led, Internal Transformation and Automotive Mobility Data Insights, Analytics & Machine Learning will open on April 6th. Applications close at 23:59 GMT on February 9th.