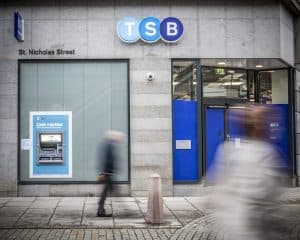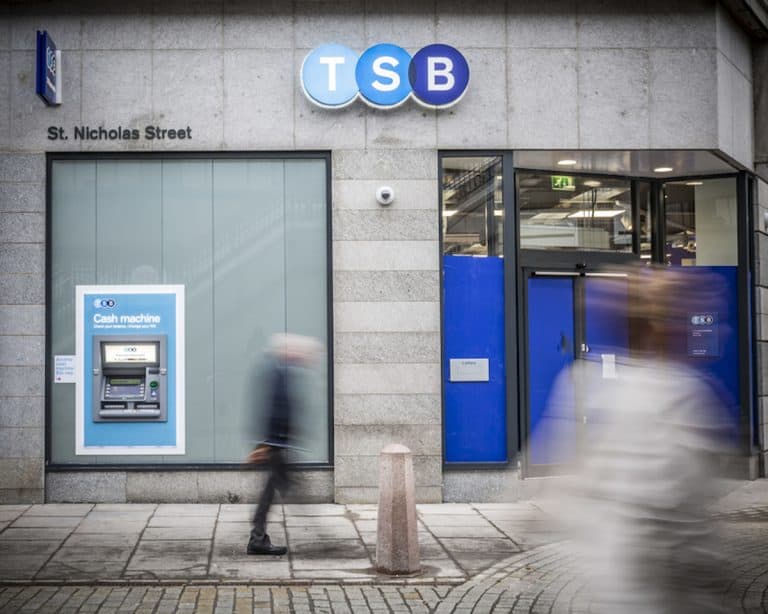 TSB has confirmed that it will establish a new IT center based in Edinburgh, in order to support the launch of digital banking services, as part of a £120 million (appr. $156 million) investment – which is expected to create around 100 new technology jobs, according to a company release.
The development is reportedly part of a three-year plan that has been announced following TSB's 2018 IT meltdown and aims to provide services to its five million customers.
Edinburgh-headquartered TSB's management noted that the capital acquired will be used to help the institution move forward.
The center is scheduled to open in April of this year and will employ several IT specialists, data scientists and analysts.
TSB is also teaming up with New York-based tech giant IBM, in order to manage its core banking solutions, which include ATMs, online banking and high street branch platforms.
Nearly two million TSB customers had lost access to digital banking services back in April 2018, following the poorly planned launch of a new IT system.
Robin Bulloch, TSB's customer banking director, stated:
"I'm deeply sorry for the trouble and inconvenience that was caused at our IT migration, but this is about taking the business forward."
In statements shared with BBC Radio's Good Morning Scotland program, Bulloch mentioned that the TSB's newly hired IT engineers would be developing on the "very strong banking platform" that the institution had received from Banco Sabadell.
He added that the bank's clients wanted an improved online banking experience, and that new TSB digital services launched in Edinburgh would assist customers in saving and budgeting, while having the option of easily viewing their balances and transferring funds.
Bulloch remarked:
"IBM are a large-scale IT provider and we're very confident they will help support us in terms of building our propositions and ensuring the on-going stability of our banking platform."
Half, or about 50%, of TSB products purchased by customers are bought via e-commerce websites, with the institution estimating this figure to increase to around 80%.
This development comes as other UK-based financial institutions, including RBS, Virgin Money Lloyds and Barclays, continue to improve and expand their own digital services.
Bulloch pointed out:
"TSB's significant investment represents an important step in that direction."
TSB's latest digital investment has come as the institution also aims to close several physical branches, with 17 locations closing down in Scotland this year alone.
Bulloch noted:
"We're seeing less and less footfall in our branches. It's one of the most difficult decisions that I have to make. What we're seeing is more and more customers going online, and for those customers that are going to be impacted by branches that are closing, we work very closely with them to help educate them on other ways of banking, such a over the phone and online."
Bulloch also mentioned that TSB intends to provide affected clients "reasonable access" to a TSB physical branch in "reasonably close proximity." He further noted that customers could still make withdrawals at local Post Offices.
Bulloch added:
"We didn't see too many customers leave us through those difficult times and we're forever grateful for the loyalty of our customers, but we want to make sure we are a bank that appeals to new customers as well."