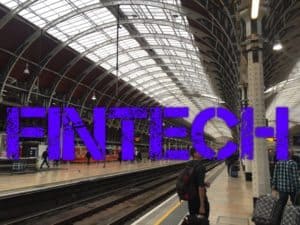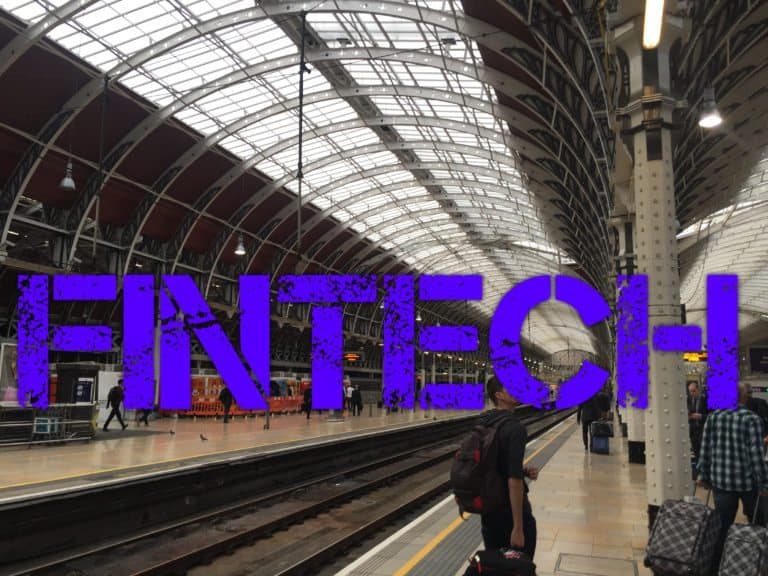 Although the overall progress on reducing poverty has been steady during the past few decades, about half or 50% of the global population still has to live on less than $6 per day. Catalyst Fund is a newly established VC fund with a goal to tackle this problem.
Launched in 2016 with backing from J.P. Morgan and the Bill & Melinda Gates Foundation, the fund offers support to business owners who are developing solutions that improve the financial wellbeing of underserved members of the population.
Catalyst Fund revealed on January 20, 2020 that it had launched a $15 million (appr. £12 million) commitment from UK aid and J.P. Morgan, in order to promote financial inclusion for underserved individuals across the globe. During the next few years, the inclusive Fintech accelerator project aims to support the development of 30 new startups across five main emerging areas for financial technology development: Kenya, Nigeria, South Africa, India, and Mexico.
The announcement has come at a time when the UK-Africa Investment Summit is being held. The summit is being hosted by the prime minister and aims to bring together innovative companies, government officials, and multinational organizations, in order to showcase the different investment opportunities throughout the African continent.
Catalyst Fund is also planning to announce its latest group of inclusive Fintech firms, which include:
Pesakit, a Kenya-based app designed specifically for mobile money agents
Kwara, a Kenya-based digital and mobile banking platform for Savings + Credit Cooperatives (SACCOs)
Cowrywise, a savings and investment tool for young Nigerians
Meerkat, a South African debt counseling and savings product
Farmart, India-based online credit platform made for local farmers
Spoon, South African savings and credit offering for women-owned, subsistence enterprise
With financial backing from UK aid and the largest US bank, J.P. Morgan, Catalyst Fund aims to support the ongoing development of 30 Fintech solutions providers, in order to promote financial inclusion for around 1 million underserved individuals residing in Kenya, Nigeria, South Africa, India and Mexico.
Maelis Carraro, director at Catalyst Fund, stated:
"We're thrilled to enter the next phase of this journey, building on lessons learned over the last four years, to position ourselves as the best partners for innovators building affordable, accessible and appropriate solutions designed to improve the financial health of underserved populations in emerging markets." 
Carraro added:
"The additional support from UK aid and continued support from J.P. Morgan will enable us to deepen our local footprints and ecosystem development role in each of our key markets, as well as welcome new partners that can support our mission."
Catalyst Fund intends to focus on these specific markets because of their rapidly evolving Fintech economies which are home to a large number of early-stage firms throughout Africa, Latin America and Asia.
Andrew Stephenson, UK minister for Africa, noted:
"With the support of UK aid, Catalyst Fund is connecting more fintech start-ups in emerging African markets with expertise and investment from the UK and around the world."
Stephenson also mentioned:
"This innovative work is crucial to changing the lives of people around the world by providing access to basic services like pensions, lending and health care. The UK-Africa Investment Summit will create more partnerships that will boost investment, jobs and growth to benefit both people and businesses across Africa and the UK."
Carol Lake, head of International Markets Philanthropy, J.P. Morgan, remarked:
"Financial inclusion is the cornerstone of resilient communities and households. At J.P. Morgan, as part of our $125 million global commitment to financial health, we are supporting the development and growth of innovative fintech solutions that can help underserved people across the world save, reduce their debt and improve their lives."
Sponsored Links by DQ Promote