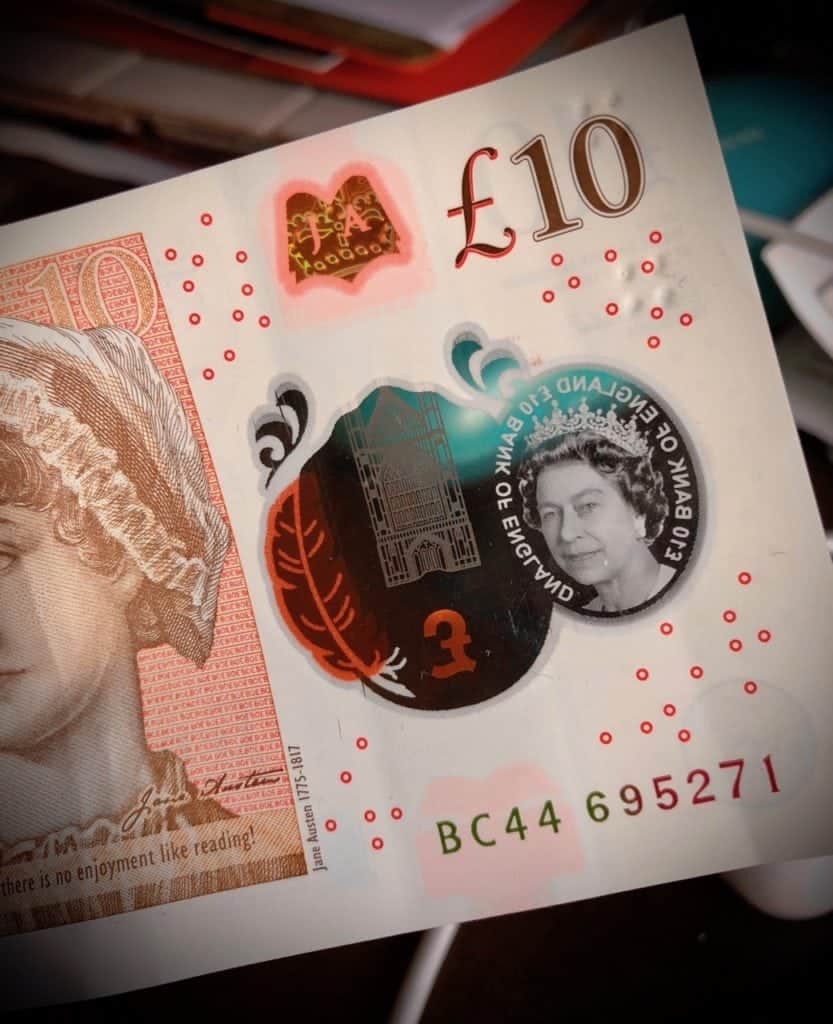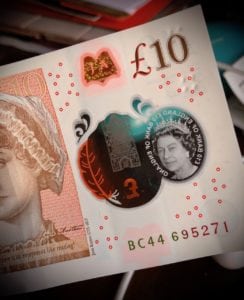 SteadyPay, a Financial Conduct Authority (FCA) licensed gig-economy app, has secured £2.9 million (appr. $3.8 million) through a seed equity and debt funding round.
The firm's equity investment was led by venture capital company Hambro Perks and Fair By Design, the social impact fund launched by Ascension Ventures.
SteadyPay is a subscription-based app that automatically deposits funds into users' bank accounts when their income is below a certain average and also lets clients make repayments through interest-free installment plans.
SteadyPay reportedly uses Open Banking and a customized credit-decision process, which is used to gain a better understanding and determining the creditworthiness of gig-economy freelancers, who might not be able to work with traditional credit providers.
Established in 2017 with 9 full-time workers on its payroll, SteadyPay's management notes that the company is planning to use the funds raised to reach 5,000 new clients within the next year.
John Downie, co-founder and CEO at SteadyPay stated:
"We're delighted to have Hambro Perks and Ascension Ventures leading SteadyPay's latest funding round. This raise will further strengthen our commitment to service the UK's gig-economy with a powerful and ethical solution to income volatility. We're thrilled with the results and customer feedback to date, and we look forward to driving scale in 2020."
As explained on Steady Pay's official website, users can calculate their benefits by entering how much they get paid each day through their different jobs. Users also specify the amount they want to get topped up. After providing these details, users must add the approximate number of days they might take off due to illness, bank holidays, personal holidays, etc.

After entering this information, the website has a built-in calculator that determines the amount of benefits they'll receive.

As mentioned on its website, the SteadyPay app links securely to customers' bank accounts, where their pay is deposited. The SteadyPay team works out peoples' average pay.

The team also checks every payday to determine whether users were paid below average. When people are earning below average, the SteadyPay app will make advance payments in order to make up the difference. All top-ups are interest-free.

Sponsored Links by DQ Promote