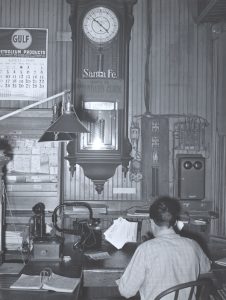 Leading multinational payments firm Western Union (NYSE: WU) has teamed up with established India-based Airtel Payments Bank, in order to process remittance services.
The partnership will allow Airtel Payments Bank clients to direct Western Union transactions into their individual bank accounts via the banking section of the Airtel Thanks app in real-time. These transactions will then be available for making withdrawals at more than 500,000 banking locations of Airtel Payments Bank. Clients can get up to INR 95,000 (appr. $1,335) per transaction.
Hikmet Ersek, president and CEO at Western Union, stated:
"The future of money transfer is to deliver what customers want – allowing them to move money whenever, however, and wherever they want. Our platform cuts through the international complexities so millions of new customers can access their funds in real-time."
This development is part of Western Union's ongoing expansion efforts, which has involved teaming up with leading tech firms. The giant money transfer service provider has been leveraging its core assets, which include international settlement capabilities, network, compliance, and advance technology systems, in order to facilitate cross-border transactions with client-facing innovation.
Rajesh Sud, managing director, Financial Services at Bharti Enterprises and Additional Director at Airtel Payments Bank, stated:
"With India being the largest receiver of global remittances, this alliance is designed to enable better access for the recipients and contribute to financial inclusion in the country. This innovation is an example of how Airtel Payments Bank endeavors to play a role in improving the country's payments ecosystem."
The collaboration involves working on the Reserve Bank of India mandated Money Transfer Service Scheme, which is a convenient way of handling personal remittances from overseas clients to recipients in India. Only inbound personal remittances into India like remittance payments towards family maintenance and remittances for tourists are permitted under current guidelines.

Sponsored Links by DQ Promote