Digital asset primary issuance platform Tokeny has announced a new partnership with PwC.
Tokeny is a Luxembourg based Fintech that enables companies, banks, funds, real estate assets and more to tokenize these securities using blockchain technology. Tokeny enables institutional grade, issuance, transfer and servicing management of tradable digital assets. To date, Tokeny Solutions has issued multiple tokenized offerings across five continents with further security offerings imminent.
PwC Luxembourg has partnered with Tokeny to launch a "Joint Business Relationship" (JBR) to help bring innovative services in the fields of capital markets and asset servicing. Tokeny explains that whatever the industry or type of underlying assets (debt, equity, alternatives, etc)  the collaboration will seek to provide full support for the tokenisation of existing assets and/or new assets tokenisation.
The collaboration between PwC and Tokeny intends to offer a unique solution to tokenisation projects: from pre-issuance of the token to the management of its entire life cycle.
Blockchain & Crypto-assets Leader at PwC Luxembourg Thomas Campione said the JBR will strengthen PwCs position as a leader in leveraging blockchain technology.
"Sometimes referred to as "Securitisation 2.0", tokenisation has the potential to disrupt many asset classes (alternatives in particular), improve liquidity, allow for faster settlement, lower costs and reinforced risk management and compliance," said Campione. "PwC Luxembourg is cognizant that the market is still in the early phase of the adoption of blockchain overall, but we strongly believe that it is our responsibility to assume a leadership role in this field and have confidence in Tokeny Solutions' platform and our vision and capabilities to play an important role in bringing value-added innovation to our clients and the market."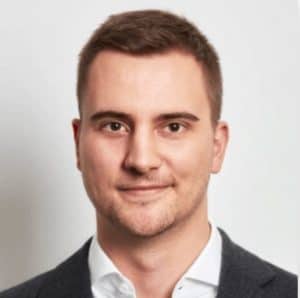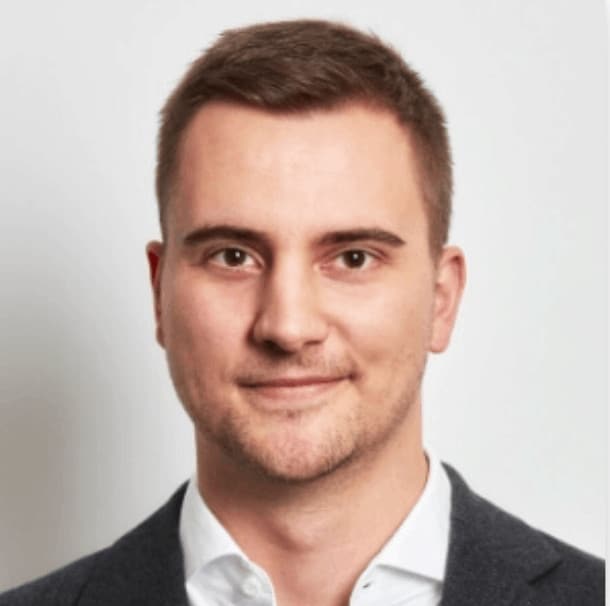 Tokeny CEO Luc Falempin said he was extremely enthusiastic about the partnership with PwC:

"Through tokenisation, institutions can digitise financial assets, such as equities, loans, bonds, funds and other securities, and streamline their administration to provide clients with a digital-first service. Along with reducing costs for firms, this new technology can open new revenue models and markets for industry players. It is an exciting time, and we are confident that joining forces with PwC Luxembourg, the largest professional services firm in Luxembourg, with the Firm's amassed expertise and commitment to serving clients in the best way possible, we will amplify the range of services and benefits offered to PwC."

Tokeny is one of a handful of Fintechs providing primary issuance of digital assets which are securities. Tokeny has received the backing of Euronext

Sponsored Links by DQ Promote