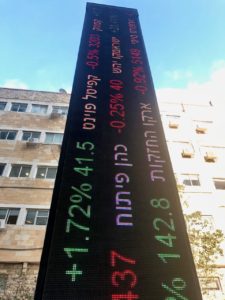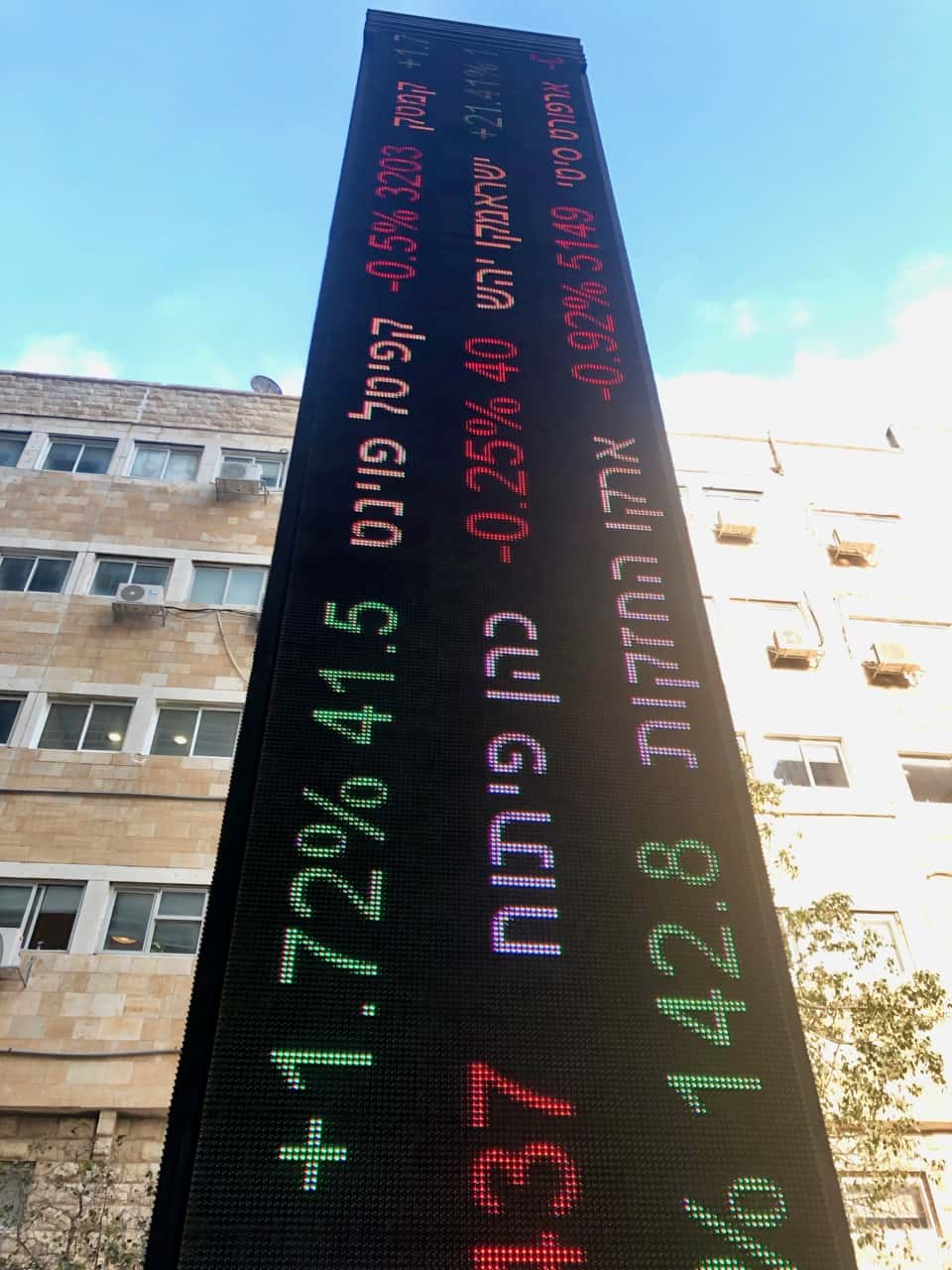 A newly launched Israeli virtual bank founded by experienced tech professionals Amnon Shashua and Marius Nacht will begin offering banking services to clients at some point next year, according to an update posted by the financial institution on January 27. As of this report, no name for the digital bank has yet been disclosed.
The bank, which is notably Israel's first new bank in the past 40 years, noted that it has informed the nation's Ministry of Finance and the Bank of Israel (BOI) about finalizing a contract with giant Indian conglomerate TATA Group.
The contract involves developing and deploying the bank's core technology infrastructure. The bank, which has not yet shared its name publicly, will be working with TATA Consultancy Services (TCS), a subsidiary that specializes in IT services, to establish its advanced system on the core TCS BaNCS infrastructure.
TCS' management noted that it provides services to around 300 financial institutions globally and has around half a million professionals on its payroll across 46 different countries, which includes Israel. Establishing the new bank's infrastructure will reportedly require hundreds of software engineers and developers based in Israel and abroad.
The bank's equity, which will be approved by the Bank of Israel, stands at $120 million. About half of this amount was contributed by Nacht, a co-founder of cybersecurity firm Check Point Software and of medical technology investor Amnon Shashua, a co-founder of Mobileye, and OrCam Technologies.
They invested in equal parts as the majority shareholders and the rest of the investment will come from private Israeli and international investors. The digital bank said it plans to recruit several new employees by the end of 2020, well ahead of the company's launch next year.
In September of last year, the Bank of Israel had given Nacht and Shashua approval to launch the bank, offering them a full banking license. The decision to offer the license may have been taken to increase competition in Israel's evolving banking industry which is most controlled by Bank Leumi and Bank Hapoalim. The two firms have captured around 55% percent of the country's market share, and each operates its own digital banking divisions, Pepper and Bit.
Several smaller banks such as Bank Mizrahi-Tfahot, Benleumi, and Bank Discount, also provide services in the sector.
Nacht and Shashua's virtual bank won't have physical branch locations and will primarily focus on offering banking services to households. These services will reportedly include credit, deposits, account management, securities purchasing, and sales services. Customers will have the option of making different payment transactions, transfers, and cash withdrawals.
The new digital bank will be able to access Bank of Israel's liquidity tools, including monetary loans and monetary deposits, along with its different payment systems. The bank will also be able to offer all the services provided right now by local banks.
Gal Bar Dea, co-founder at Pepper, will be appointed as the digital bank's CEO, and Shouky Oren, former accountant general of the Ministry of Finance, will be appointed chairman. Oren previously served as CEO of Bank Leumi in Switzerland.
Bar Dea stated in a report to nocamels:
"Today we have achieved another key milestone on our way to establishing Israel's first independent digital bank. We have hired an experienced founding team that is committed to the task. All of them have extensive and significant banking, finance and technology experience, and all have tremendous drive."