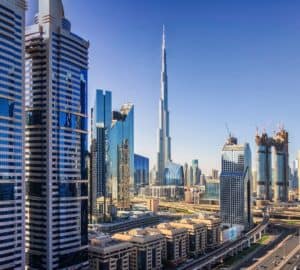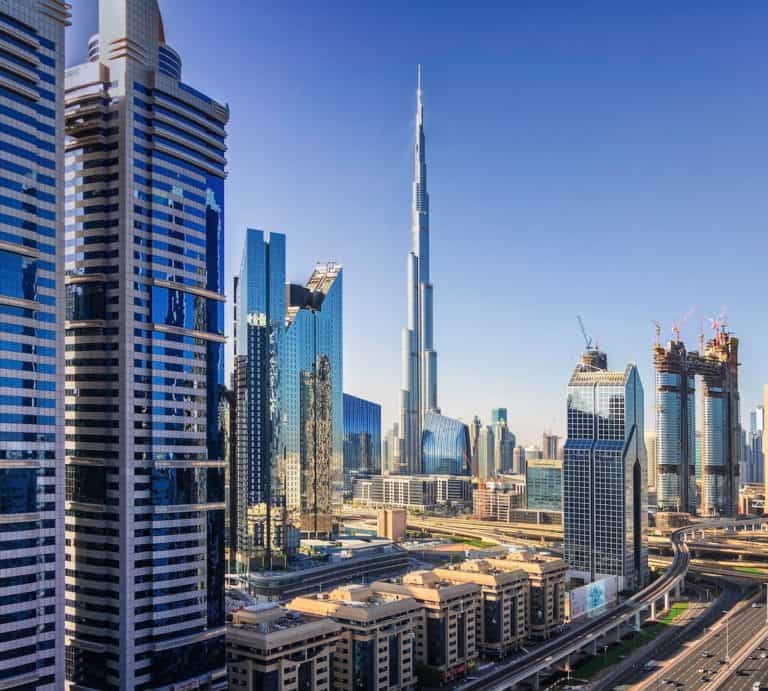 Dubai-headquartered Sarwa confirmed on January 27 that it had finalized an $8.4 million Series A investment round, which was led by Kuwait Projects Company (KIPCO). The firm's hybrid automated investment platform aims to simplify the process of investing while making it more affordable. Sarwa's platform also leverages the latest technologies in order to provide a high level of security.
Clients can build wealth by creating personalized, low-maintenance, diversified investment portfolios. Customers will have access to investment consultants for their specific requirements.
Mark Chahwan, CEO at Sarwa, stated:
"The coming together of a large institution that understands how to build leading asset managers, with the first licensed Fintech out here sets a great example for the region. This is a vote of confidence from a financial institution that decided to collaborate with a team they trust to deliver superior client experiences and investment returns in wealth management." 
Chawan added:
"All our partners believe in what we are trying to achieve: making investing as smart and simple as can be and allowing anyone to grow their wealth and build for a better future."
The latest investment brings Sarwa's total capital raised to more than $10 million since the company launched in December 2017. It has been established by co-founders Mark Chahwan, Jad Sayegh and Nadine Mezher. The firm introduced its platform officially in February 2018 and claims to be growing its business operations by around 20% each month.
Osama T. Al Ghoussein, KIPCO SVP banking and Sarwa board member, noted:
"KIPCO is delighted to be making its first fintech investment in Sarwa, which shares our belief in the need to encourage more people in the region to save by making available more accessible and reliable investment platforms." 
Al Ghoussein also mentioned that Sarwa "speaks the language" of the younger generation, which is a growing and untapped market segment. He said that his firm's investment will provide Sarwa access to KIPCO's vast business and client network, which should help the Fintech firm benefit from the organization's strong regional presence.

Dubai International Financial Center, Abu Dhabi Investment Office, Vision Ventures from Saudi Arabia, and UK's Hambro Perks also took part in the round. Sarwa now intends to continue providing its savings plans while expanding its operations into new capital markets including Saudi Arabia.

Sponsored Links by DQ Promote