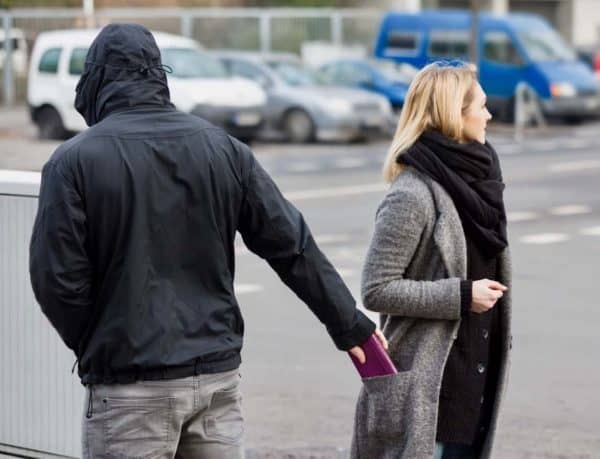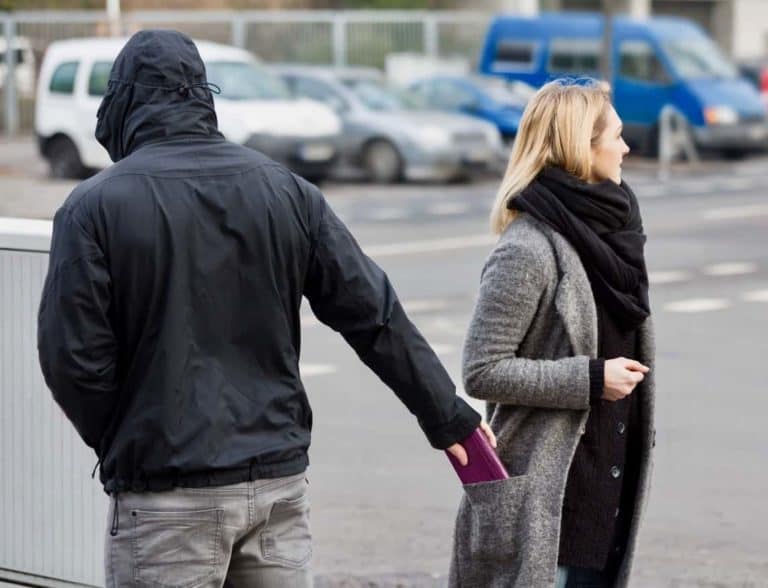 Gemini Trust Company, a U.S.-based cryptocurrency exchange and custodian, announced on Tuesday it has appointed Blair Halliday as Chief Compliance Officer, as well as UK and European Money Laundering Reporting Officer.
According to Gemini, Halliday will oversee the strategic direction of Gemini's compliance program in the U.K. and Europe, an emerging region for the company. Halliday will also be responsible for managing day-to-day regulatory relationships and requirements while ensuring the crypto exchange's continued commitment to adhering to all relevant regulatory guidelines. Prior to joining Gemini, Halliday was Chief Compliance Officer for the EMEA region at Circle. In that position, Halliday led the remediation and renewal of Circle's global anti-money laundering (AML) program.
Speaking about Halliday's appointment, Julian Sawyer, Gemini's Managing Director of U.K. and Europe, stated:
 "Blair's deep domain expertise makes him uniquely poised to drive Gemini's compliance efforts in the U.K. His leadership will be critical in our mission to work with regulators to promote smart frameworks that encourage growth in the crypto industry."
Founded in 2014, Gemini describes itself as a next-generation cryptocurrency exchange and custodian that allows customers to buy, sell, and store digital assets.
"Gemini is a New York trust company that is held to the highest level of fiduciary obligations, capital reserve requirements, and banking compliance standards."
Sponsored