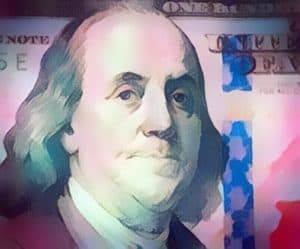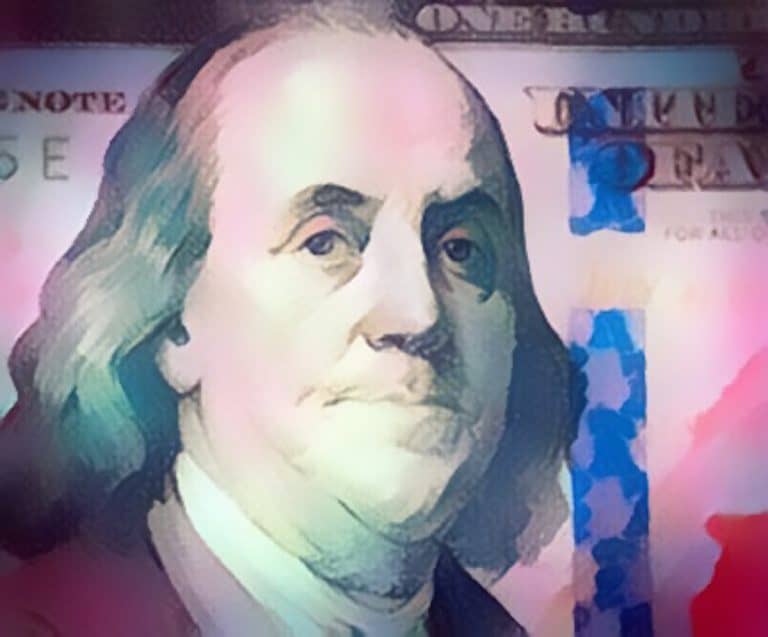 Institutional digital asset company Liquidity Offset Network (lon.exchange) has introduced a central counterparty service for over-the-counter (OTC) traders.
The new service, called "OTSafe," assists OTC traders in reducing credit risk and better managing different collateral requirements. Trading firms QCP Capital and LedgerPrime have reportedly started using the OTSafe service.
Darius Sit, managing partner at QCP, stated:
"One crucial infrastructure piece that is required for the Crypto OTC market to reach institutional scale is professional clearing and risk/collateral management. OTsafe serves that function perfectly."
Shiliang Tang, CEO at LedgerPrime, noted that OTSafe will play a key part in "greatly alleviating the operational burden and credit risk for all firms in the ecosystem, helping to usher in more institutional trading."
OTSafe offers crypto-asset derivatives management software, such as matching, valuation, risk and margin calculation features.
Simon Nursey, CEO at OTSafe, remarked:
"Cryptocurrency options trading is one of the most exciting growth areas in this industry, but still well below its potential. With the launch of OTSafe we hope to give the market one of the tools it needs to achieve that potential."
Liquidity Offset Network has appointed Bob de Groot, an experienced digital currency trader who previously worked at DRW's OTC outlet Cumberland, to manage its US-based and European business operations.
As mentioned on its official website, the Liquidity Offset Network aims to "build a liquid and vibrant cryptocurrency trading market." The company says that this will be "achieved by making the existing crypto OTC inter-dealing market more efficient."
​The company explains:
"Although cryptocurrency is an alternative market, we believe that this new and growing market could use the experience and established guidance from the traditional financial institution structures."
The world's OTC community expressed the need for a way to address the current issues in the interdealer trading market, during the CORA Network Crypto OTC Summits. Following these discussions, Liquidity Offset Network Pte Ltd noted the different requirements from the community to develop OTSafe.
​The company notes:
"We believe our in-depth involvement with the OTC community will help build a solution for the entire crypto inter-dealing community."
Sponsored Links by DQ Promote