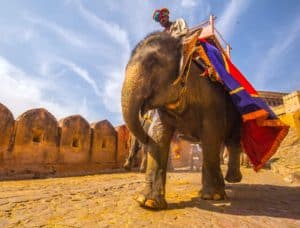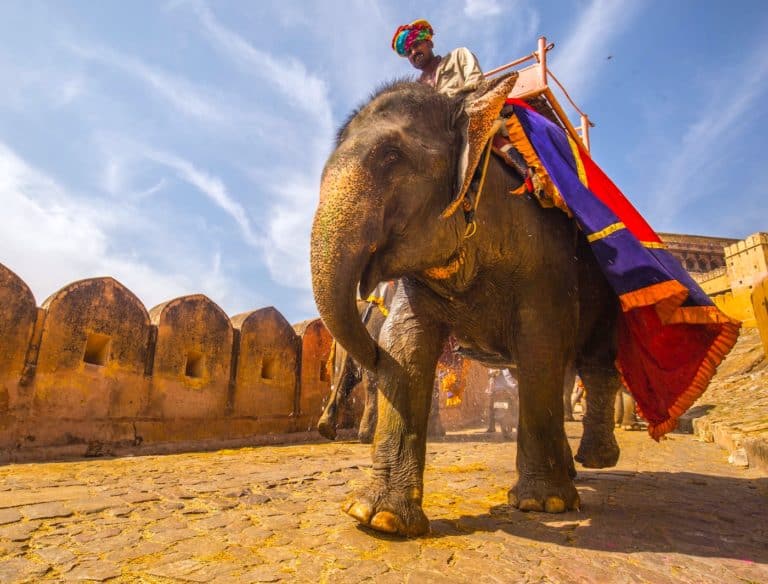 The Nashik Merchant's Co-op Bank (NAMCO), a Maharashtra-headquartered co-operative bank has decided to go digital. The Indian co-op bank has reportedly teamed up with India Transact Services Limited (ITSL), in order to introduce point of sale (PoS) terminals for all of its merchant accounts. This facility is being offered to NAMCO's 50,000 current account holders and new clients as a new addition to their portfolios.
ITSL and NAMCO finalized this agreement in December 2019. It involves offering 1,000 PoS terminals and various other online payment solutions to their clients, in order to support the Digital India initiative in urban and rural areas.
ITSL or IndiaTransact, a group company of AGS Transact Technologies, is an omnichannel merchant online payments firm with a team of dedicated professionals who aim to simplify the process of transacting, merchant acquisition and providing value-added services.
The firm provides several different products and services such as a payment processing platform for handling commercial and retail transactions between purchasers and vendors throughout India via a customized retail distribution model. The company's Ongo PoS machines assist merchants all over the country in taking digital payments with robust security features.
Bhandari Sohanlal Mohanlal, chairman at NAMCO, noted:
"We are happy to partner with ITSL to reinforce digital affordable e-solutions to our customers through OngoPoS Terminals. Adopting digital payment technology will lend efficiency to our customers' business. We are certain that this initiative will help us achieve our goals and improve the user experience for our customers as well."
The facility has reportedly been offered to all the merchant customers under the "PoS at no extra cost" scheme. This notably makes the 57-year-old NAMCO the first such banking institution to have its own dedicated datacenter. The institution also has a total of 81 physical branches.
Sunil Khosla, head of digital business at India Transact Services Ltd, stated:
"We are delighted to associate with NAMCO. The objective of this partnership is to bring smaller merchants into the space of digital payment acceptance services. Together NAMCO and ITSL are committed towards a digital society and spread digital acceptance till the last mile of delivery, thereby, bridging the gap between urban and rural India and connecting India with Bharat."
Sponsored Links by DQ Promote