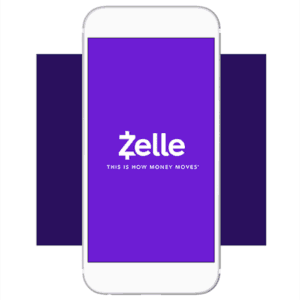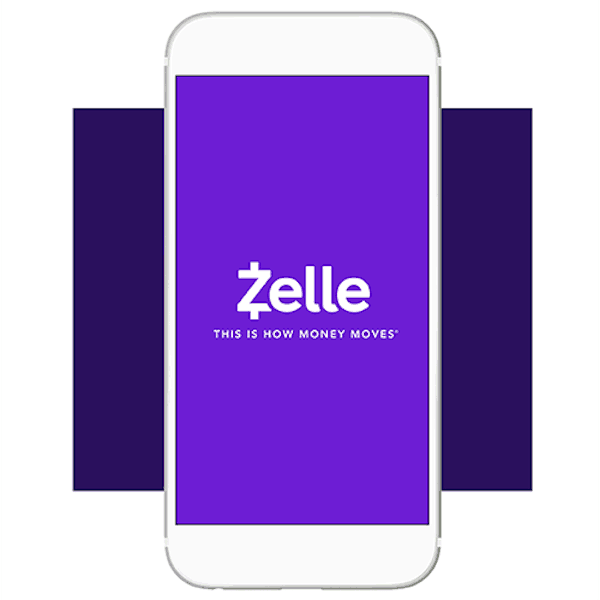 Zelle, a peer-to-peer (P2P) payment platform, reportedly handled $187 billion worth of payments via 743 million transactions last year. This, according to the latest figures published by network operator Early Warning Services. Zelle's year-over-year payment values have increased by approximately 57%, meanwhile, transaction volume surged 72%, when compared to the previous year.
The Zelle payment network, which is owned by a group of seven major US banks, including JPMorgan Chase, Bank of America and Wells Fargo, confirms that it has 378 contracted financial institutions that are using its network to settle near-instant transactions.
Lou Anne Alexander, chief product officer at Early Warning, stated:
"2019 was a monumental year, with one in two U.S. adults with a bank account gaining access to Zelle in their mobile banking app."
She added:
"We achieved strong growth across the network including onboarding hundreds of national and regional financial institutions. We will continue growing and evolving Zelle with the hope that everyone with a bank account in the U.S. will have access."
Early Warning noted that 766 financial institutions have been contracted to take part on the Zelle network. They reportedly include the 378 that are facilitating transactions, accounting for about 70% of all US checking accounts.
The platform notably added over 100 national and regional financial institutions to its network during the past quarter, the company confirmed.
Early Warning noted:
"Gifting and splitting shared everyday costs — utilities, rent, meals, cell phone plans, tickets, etc. — continue to be the most common usages of Zelle amongst friends and family."
The firm mentioned that sending funds with Zelle for birthday and holiday gifts has become a popular trend, referencing a survey performed last year which revealed that giving money was the preferred holiday gift.
The US market for online payments was valued at roughly $979 billion last year and is projected to reach $1.3 trillion in the next years, Statista and LearnBonds.com confirmed via a study. Early Warning pointed out that it's not concerned about P2P payments market saturation, as its main competitors are Square's Cash App and PayPal's Venmo.
Jamie Armistead, business head at Early Winning Service, noted last year:
"There are 11,000 financial institutions in the United States. So, I don't think we'll be experiencing any sort of market saturation for quite some time."
Sponsored Links by DQ Promote