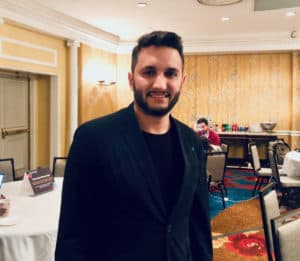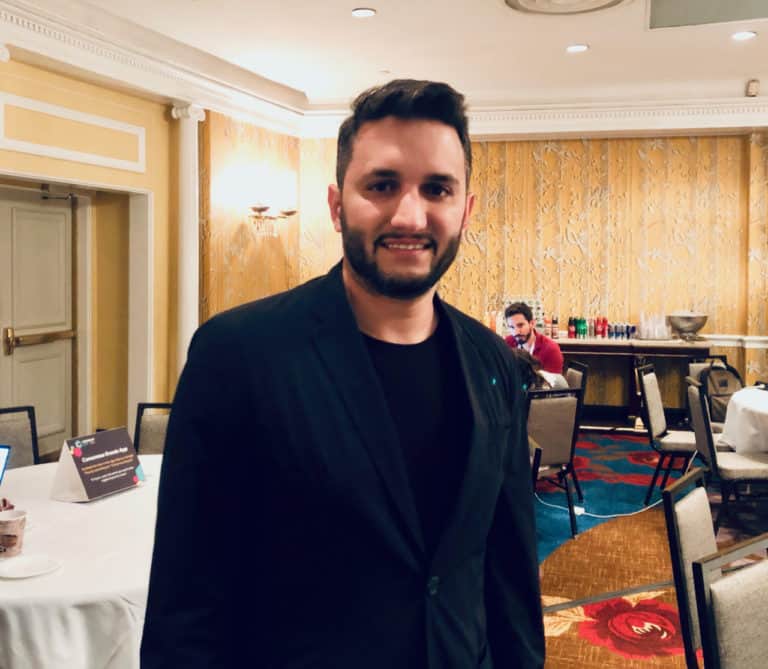 tZERO, an established security token platform that's managed and owned by e-commerce firm Overstock (NASDAQ:OSTK), issued a release letter on January 31 which outlines and recaps the company's business performance during the past year and it reveals its roadmap for this year.
The letter, prepared by Saum Noursalehi, CEO at tZERO, covers several key areas of focus for the security token firm, such as its planned launch for a broker-dealer, called tZERO Markets, which is slated for the first half of 2020.
tZERO also said that it might raise more capital from external investors toward the end of this year or early next year. In early 2019, tZERO secured $5 million in investments from GSR Capital in May of that year, missing its fundraising goal by 98.7%.
Noursalehi noted:
"As Overstock management mentioned recently, it is committed to funding tZERO. As our business continues to develop in the first half of the year and we continue to hit milestones and prove out the business model further, it may become appropriate to approach external sources of capital in late 2020 or 2021." 
He added:
"We would only do this, however, in a manner that enhances our business and stakeholder value."
tZERO had been planning to list five different security tokens on its trading platform, tZERO ATS, in 2019. But due to legal and regulatory issues, the listing process was postponed, Noursalehi confirmed.
At present, tZERO has two security tokens listed on the exchange platform and only one broker-dealer, Dinosaur Financial.
Noursalehi stated:
"Much of our focus last year was on building. We allocated our capital, both human and financial, on acquiring the necessary regulatory approvals (which is on-going), developing our trading/digital securities technology, and building the leadership team necessary to advance our company vision."
tZERO says it is planning to list its third security token within the next few weeks, and intends to work with five new broker-dealers as well.
During Overstock's last quarterly earnings report in November, the company reported the below financial metrics indicating that tZero continues to be a significant drain on company resources.
Revenue: $347.1M vs. $440.6M (21% decrease);
Gross profit: $69.5M vs. $86.7M (20% decrease);
Gross margin: 20.0% vs. 19.7% (35 basis point increase);
Sales and marketing expense: $34.2M vs. $55.3M (38% decrease);
G&A/Technology expense: $65.5M vs. $79.2M (17% decrease);
Pre-tax loss: $34.5M vs. $49.4M ($14.9M improvement);

Pre-tax loss – Retail: $9.3M
Pre-tax loss – tZERO: $13.3M
Pre-tax loss – MVI: $8.5M
Pre-tax loss – Other: $3.5M

Net loss*: $30.9M vs. $47.9M ($17.0M improvement);
Diluted net loss per share: $0.89/share vs. $1.55/share ($0.66/share improvement);
Adjusted EBITDA (non-GAAP financial measure): ($18.0M) vs. ($26.8M) ($8.8M improvement);

Adjusted EBITDA – Retail: ($0.6M)
Adjusted EBITDA – tZERO: ($11.2M)
Adjusted EBITDA – MVI: ($2.7M)
Adjusted EBITDA – Other: ($3.5M)
Sponsored Links by DQ Promote