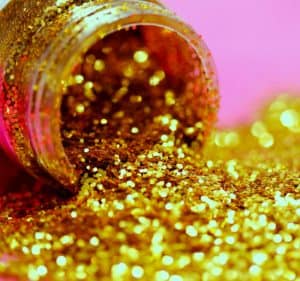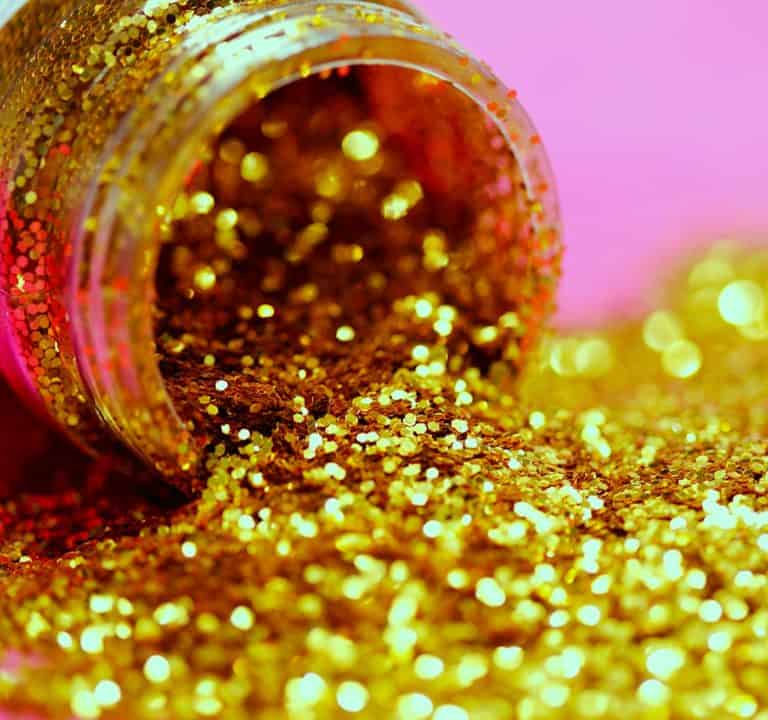 Hong Kong-based digital asset exchange Bitfinex has introduced margin trading for Tether gold (XAU₮).
Beginning on January 30, 2020, the exchange has confirmed it will support margin trading for XAU₮ with trading pairs for major fiat currencies including the US dollar and Bitcoin (BTC). Bitfinex's new margin trading feature will require initial equity of 20% and will provide as much as 5x leverage, the exchange operator confirmed.
Tether Ltd., the company that issues the world's largest stablecoin USDT with a market cap of over $4.6 billion, launched XAU₮ on January 23, 2020. Tether claims each token represents ownership of one troy fine ounce of physical gold, which is held securely in a vault in Switzerland. The stablecoin is currently available as an ERC-20 compliant token on the Ethereum (ETH) blockchain and also a TRC-20 token on the TRON (TRX) blockchain.
Bitfinex began listing Tether's new gold-backed stablecoin on January 24, and says it intends to  allow traders to borrow funds in order to increase their trading positions, which could potentially result in greater profits, but with additional risks as well, the company stated.
Chief technical officer at Bitfinex Paolo Ardoino noted:
"The launch of margin trading on Tether Gold will allow more advanced trading strategies, enabling a more sophisticated means of hedging exposure and managing risk."
Bitfinex's management confirmed that it has now raised its offered leverage for its BTC/USD trading pair from the previous 3.3x to currently 5x.
Ardoino added:
"Raising our leverage from 3.3x to 5x is a noteworthy development, and is also timely given growing interest in gold and other safe haven assets amid the recent turmoil that we've seen in equity markets."