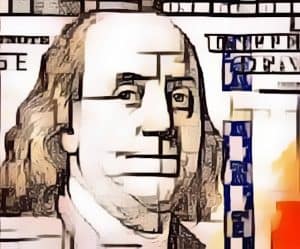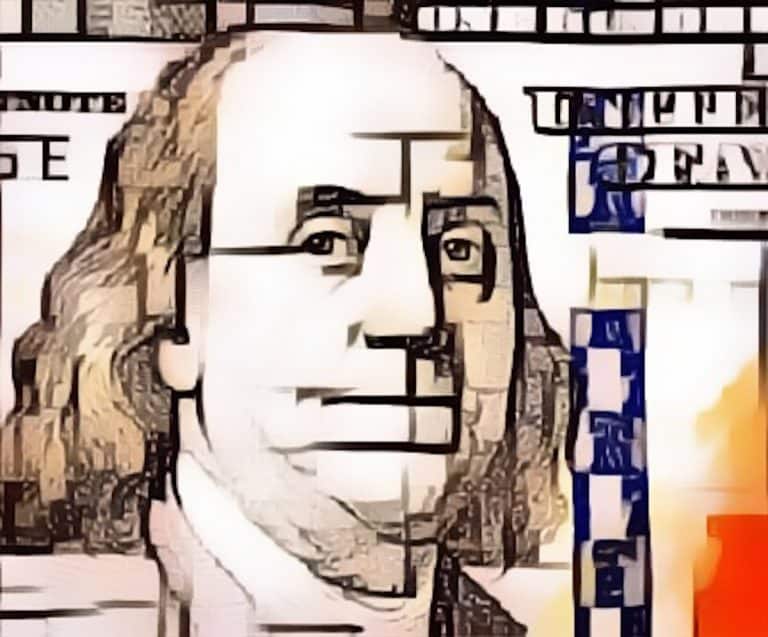 Baton Systems, an established developer of "blockchain-inspired" bank-to-bank payments software and infrastructure for linking multiple different ledgers, has reportedly secured $12 million in capital, which now includes an additional $4 million from VC Illuminate Financial.
Illuminate has joined other existing investors including Trinity Ventures, Alsop Louie and Commerce Ventures. These firms also took part in Baton Systems' Series A investment round,  which was finalized in 2019.
Established in 2016 as a company called Ubixi, Baton is currently working on upgrading the outdated legacy payments systems and processes involved in global banking. The company aims to update existing payments infrastructure, in order to help firms realize increased returns on investments, cut down transaction processing times and also help lower overall operational costs.
Baton Systems' management had confirmed last year that it had been selected by J.P. Morgan, the world's sixth-largest bank, to create a distributed ledger technology (DLT)-enabled system that automates the processing of derivatives margin payments.
Luca Zorzino, investment director at Illuminate Financial, noted in a blog post that that Baton Systems' unique value proposition is not necessarily blockchain or DLT, as the firm's technology platform is "barely" a distributed ledger.
He added:
"The way we think of the proposition is that it's an orchestration layer between existing ledgers that forces a synchronous workflow."
Blockchain-focused projects might have a lot of potential, however, they need all interested parties to come to an agreement on which specific standards and protocols to implement.
He continued:
"The team at Baton understood that the path of least resistance was to keep the assets in existing ledgers, connect to them and build a distributed overlay that would offer a number of the advantages that come with blockchain technology."
Sponsored Links by DQ Promote