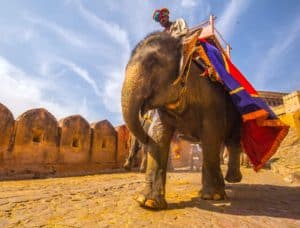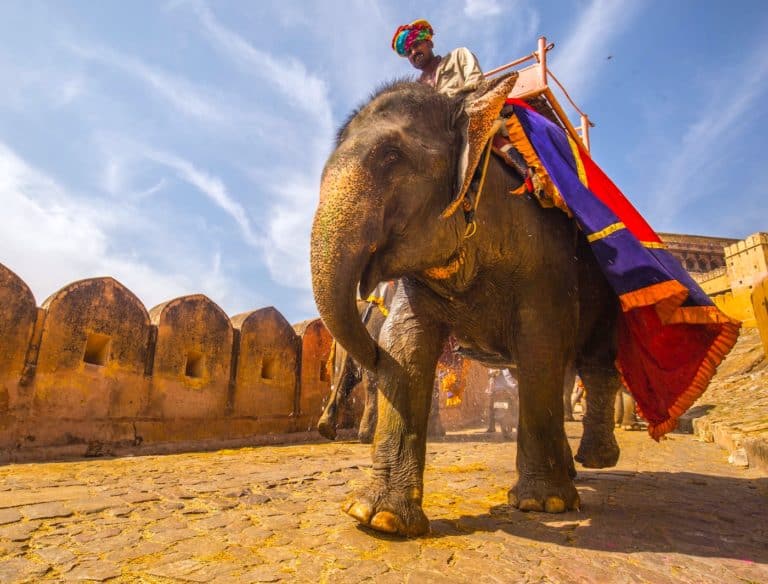 The Indian government recently revealed its Union budget for the FY 2021. Following the announcement, it appears that the nation's Fintech industry has been given special attention, as Indian finance minister Nirmala Sitharaman proposed on February 1 to introduce a policy for creating data center parks across the country.
The minister set aside $1.14 billion to invest in artificial intelligence (AI), quantum computing, machine learning (ML), and data analytics. She noted that these emerging technologies would help in promoting financial inclusion and boosting India's Fintech economy.
Industry analysts said that these investments would help local Fintech firms in penetrating the nation's rural areas, as they'd offer better financial services at affordable costs.
Sitharaman noted (during her budget speech):
"India has already embraced new paradigms such as the sharing economy with aggregator platforms displacing conventional businesses. The government has harnessed new technologies to enable direct benefit transfers and financial inclusion on a scale never imagined before." 
She also mentioned that the new Indian economy is now largely based on innovative tech that's transforming traditional business models and that AI, quantum computing, analytics, Fintech and Internet of Things (IoT) are fundamentally changing and improving how people conduct business.
She recommended:
"To take advantage of this, I propose to bring out soon a policy to enable the private sector to build Data Centre parks throughout the country. It will enable our firms to skilfully incorporate data in every step of their value chains."
The Indian government's proposal for establishing data centers has come shortly after the data protection bill was introduced in parliament and after the Reserve Bank of India's (RBI) norms on data localization for protecting users' financial information were drafted (in line with the EU's General Data Protection Regulation).
Sanchit Gogia, CEO at Greyhound Research, said that the decision to invest in quantum computing is the right move, as giant multinational tech firms like IBM and Google will be making substantial investments in India. The majority of these investments have been made in developed countries such as the US, Gogia revealed.
Sujit Narayanan, co-founder at neo-banking startup epiFi, remarked:
"With the push to skill India's youth in cognitive technologies and the policy to build data center parks, the Government is reinforcing the importance of digital innovation and will help make the youth more employable by bridging the knowledge gap between demand and supply of talent."