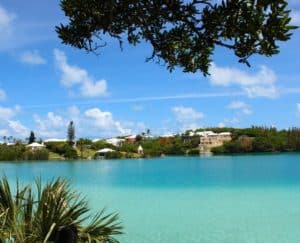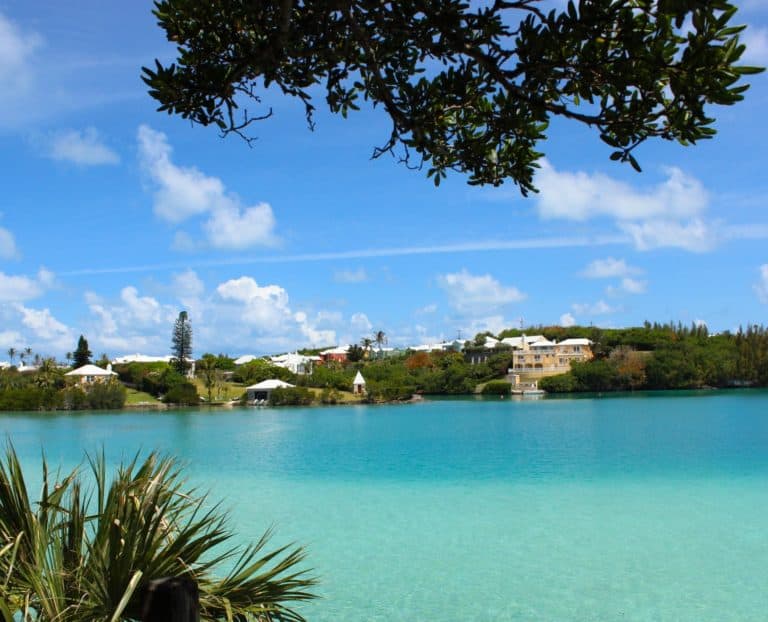 Denis Pitcher, Chief Fintech advisor to the Premier of Bermuda, confirmed recently that the island country's government has been focusing on encouraging blockchain and crypto adoption. Bermuda aims to enable greater financial inclusion with its national virtual currency in an area where residents are reportedly unable able to access mainstream payment services such as PayPal, Revolut, and Square's Cash App.
Bitcoin (BTC) and other digital assets have increasingly been used to perform peer-to-peer (P2P) monetary transactions in jurisdictions that have to deal with restrictions imposed by local authorities.
In statements shared with Coindesk, Pitcher noted:
"In the summer of 2018, we launched a comprehensive regulatory framework to provide clarity and leverage [for distributed ledger technology and crypto.] We introduced a principle-based framework that allowed us to define more of a scope around a business plan as opposed to specific activities. That allows you to have the flexibility to focus on managing risks of what's new in [the digital assets] space."
Pitcher noted that he wants to create a system that will allow Bermuda's residents to perform transactions in the nation's virtual currency. The country's digital currency will reportedly be used to establish an economic bridge with the world's largest economies, Pitcher said.
He also mentioned:
"By allowing the government to accept it, it provides an opportunity for merchants to start saying, 'Well, I can look at accepting digital dollars.' So taxi operators, tourism operators, commercial businesses have a place to actually spend, which means that you're not going to have to fall back to the traditional financial system."
In October of last year, Bermuda's government said it would begin accepting cryptocurrency as payment for state taxes. The nation's citizens can pay for government services with the USD Coin (USDC).

Sponsored Links by DQ Promote