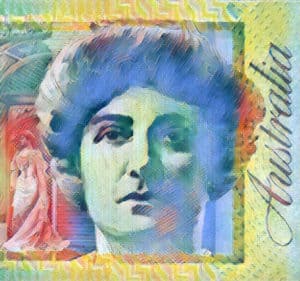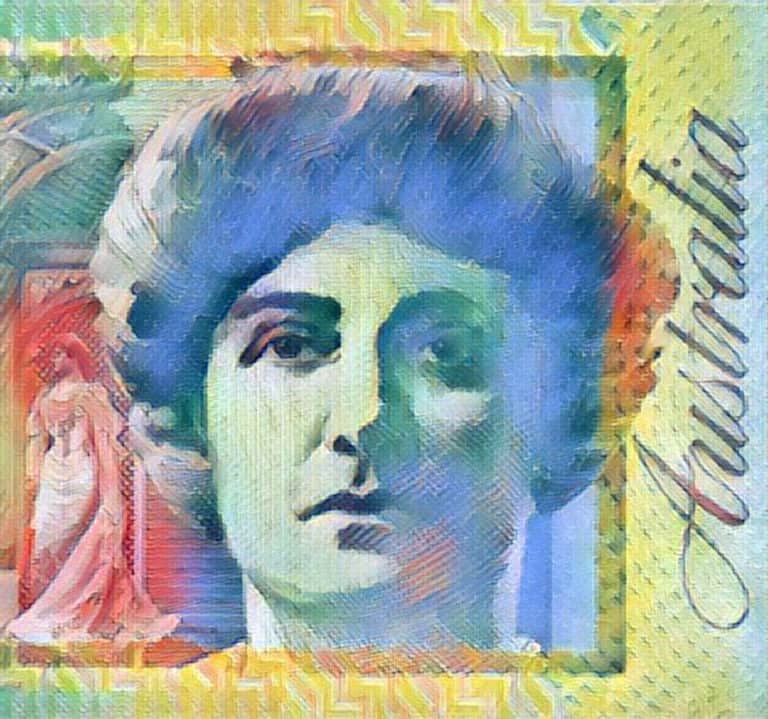 The Commonwealth Bank in Australia is planning to compete with its rivals by establishing 25 new Fintech-focused businesses within the next five years. The institution says it is preparing to launch the products and services offered by the Fintech firms to its millions of clients
CBA, which is notably considered a leading tech innovator among Australia's big four banks, on February 3 confirmed it would be increasing its $1 billion per annum tech investment budget, as it introduced a new platform that will allocate the institution's capital and provide its industry expertise to local Fintech startups.
Other large Australian banks such as Westpac and National Australia Bank have established venture capital funds that have taken strategic positions in Fintech companies, however, the CBA said it will employ a more practical or hands-on approach.
CBA CEO Matt Comyn stated:
"We didn't want to be a passive equity investor, we actually wanted to work with a range of different businesses across what we believe are going to be critical – either experiences for our customers, or eco-systems and platforms – as the market evolves."
Comyn added that the institution's newly established Fintech entity, called X15, would be focused on supporting the growth and development of local Fintech firms. The X15 entity will help businesses that may be useful for CBA clients.
The Australian banking giant says it hopes the new Fintech projects it is backing will further diversify its revenue streams, enhance its technology infrastructure and allow it to provide useful products to its clients.
Comyn remarked:
"Undoubtedly I think it's going to accelerate the pace of innovation for the bank, which is incredibly important. We want to see a dramatic increase in terms of what we can bring to market."
CBA's management noted that they plan to bring at least five Fintech startups to market in 2020. The first two firms with X15 backing are companies called Vonto and Home-In.
Home-In is an app that assists clients with the legal, financial and logistical steps involved in purchasing properties, while Vonto is an app that helps small business owners with managing their use of large platforms like Xero and Stripe.
Toby Norton-Smith, managing director at X15, noted that the bank is planning to help the  Fintech startups with serving its 3 million customers, however, he said that some of the projects will probably fail.
He stated:
"My personal opinion is that we should have a decent failure rate. I think our 3 million will be comprised of a few very, very successful ventures, and that's OK."
The bank will notably be partnering with Big Four auditing firm KPMG and Microsoft in order to establish X15. Its management did not disclose the exact amount of funds it was investing into its major Fintech push. However, Comyn noted that the lender might increase its current $1 billion tech budget, in order to remain competitive.

Sponsored Links by DQ Promote