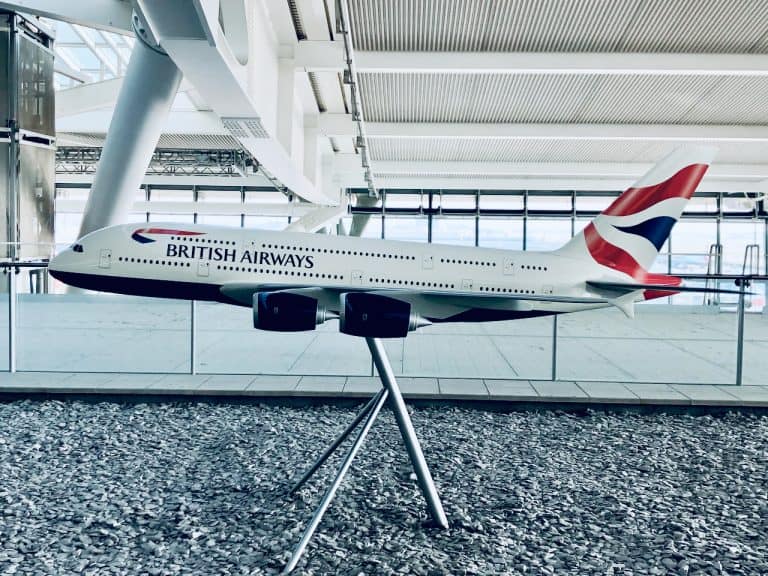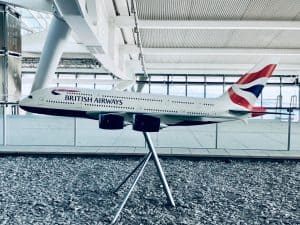 Dallas-based Texas Capital Bank has officially introduced Bask Bank, an online savings account that earns American Airlines AAdvantage miles, instead of accumulating interest.
As mentioned on Bask's website, the bank is a member of the Federal Deposit Insurance Corporation (FDIC), which means customers' total deposits are "insured up to $250,000 per depositor."
As interest rates continue to fall with traditional bank accounts offering only fractional pennies on the dollar, Bask bank aims to reward customers with miles for every dollar held in their savings account. AAdvantage miles can be accumulated on a daily basis and awarded based on users' average monthly balances.
Bask Bank also plans to provide several other ways to earn AAdvantage bonus miles, such as a 5,000 mile account opening bonus, a special bonus on feedback, and several other balance bonuses.
Texas Capital Bank has hired Matt Quale, who previously worked at Brighthouse Financial, as the president of the institution's newly launched digital bank.
Quale says Bask Bank will be a groundbreaker in the banking sector.
He remarked:
"It's a bold new platform – a stronger option for savers who aren't getting much out of a traditional savings account. Bask Bank helps you enjoy more of life's experiences today, while still saving for the future."
Texas Capital Bank's management says that the institution is driven by its single-minded passion for offering "highly personalized" financial services to companies, individuals and families.

Established in 1998, Texas Capital Bank was ranked in Forbes "Best Banks in America," and it's among the top 100 FDIC banks in the US in terms of total assets. It's also ranked in the top 50 US banks by market cap.

Sponsored Links by DQ Promote