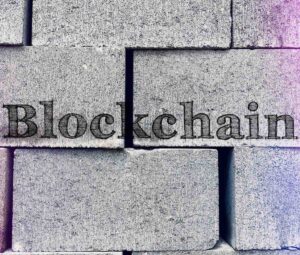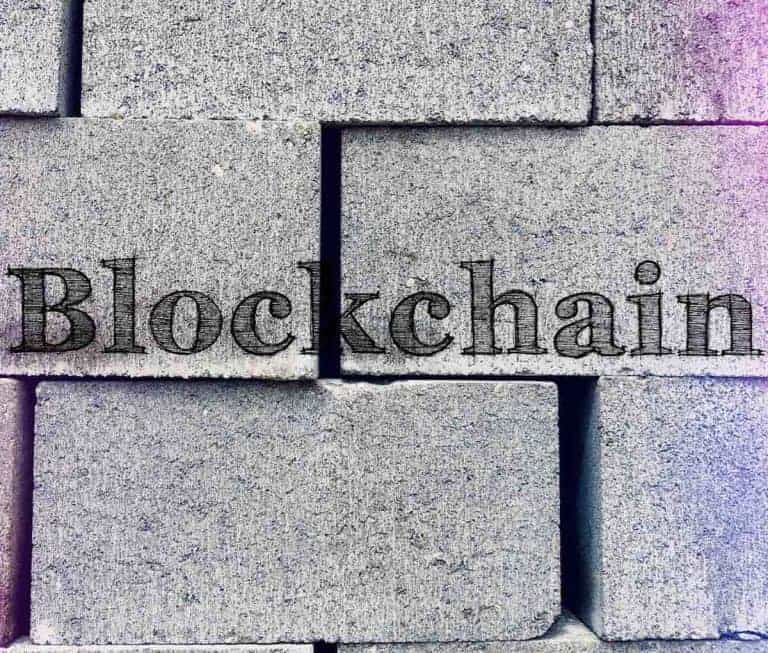 Blockchain-enabled supply chain and trade finance firm Envoy Group is reportedly planning to expand its operations beyond Latin America. This, after recently acquiring $13 million in funding from Alcedo Digital Ventures.
Developed on R3's Corda platform, Envoy aims to enhance the existing $17 trillion annual global trade flows by upgrading legacy financial systems to work with advanced digital platforms. The blockchain development firm is working on initiatives that will reduce or eliminate inefficiencies in traditional financial platforms while improving liquidity.
Envoy Group's platform has been designed to work seamlessly with traditional data systems and all third-party blockchains or distributed ledger technology (DLT)-based networks. This will allow both buyers and sellers to effectively manage international trade logistics processes and also find new funding sources, which will be supported as a result of increased trust.
This "trustless" nature of blockchain-based smart contracts (automated business logic) are ideal for automating and streamlining many of the workflows of international trade, as well as using the Stellar blockchain-enabled NVOY token for instant tokenized cross-border transactions.
Envoy's management noted that it's currently onboarding new customers in Latin America and with the new investment in place, it's also planning to move into other large trade corridors throughout the world.
Lee Tarone, CEO at Envoy, stated:
"Global trade remains reliant on paper – slow, prone to error and unnecessarily expensive. We use blockchain technologies to cut through these archaic processes to offer a digital trading environment, and instant, low cost and optimum governance."
The transparency of the Envoy platform aims to reduce the risks involved in conducting  trade finance. The platform has been designed to detect and eliminate fraudulent activities which are common in legacy systems that use manual processes and paper documents.
The company noted in a statement:
"Nefarious attempts by both the buyer and seller to double finance a trade will be all too easy to read on the blockchain. Users need only do their KYC due diligence offline thanks to Envoy's enterprise-grade credit risk rating system."
Sponsored Links by DQ Promote